JYP Entertainment Profile: History, Artists, and Facts


Official Company Name: JYP Entertainment Corporation (Formally Known As "Tae-Hong Planning Corporation")
CEO: Jung Wook
Founder: Park Jin-young
Founding Date: April 25, 1997
Address: 205 Gangdong-daero, Gangdong-gu, Seoul
JYP Entertainment Official Accounts:
Official Website: jype
Fan Website: fans.jype
Facebook: JYPnation
Twitter: JYPnation
Youtube: jypentertainment
JYP Entertainment Artists:*
Groups:
Wondergirls


Debut Date: February 13th, 2007
Status: Disbanded
Date of Inactivity at JYPE: January 27th, 2017
Members in the Final Lineup: Yeeun, Yubin, Sunmi, and Hyelim
Former Members: HyunA, Sohee, and Sunye
Subunits:–
Website:–
2AM**


Debut Date: July 11th, 2008
Co-Company: Big Hit Entertainment
Status: Hiatus (None of the members are under JYPE anymore, but 2AM has not disbanded)
Members: Jokwon, Changmin, Seulong, and Jinwoon
Subunits:–
Website:–
2PM


Debut Date: September 4th, 2008
Status: Active
Active Members: Jun.K, Nichkhun, Wooyoung, Junho, and Chansung.
Member No Longer Under JYPE: Taecyeon
Former Member: Jay Park
Sub Units:–
Website: 2PM.jype
Miss A


Debut Date: July 1st, 2010
Status: Disbanded
Date of Inactivity at JYPE: December 26th, 2017
Members: Fei, Jia, Min, and Suzy
Subunits:–
Website:–
JJ Project***


Debut Date: May 1st, 2012
Status: Left JYPE
Date of Inactivity: January 10th, 2021
Members: JB and Jinyoung
Subunits:–
Website: jjproject.jype
15&


Debut Date: October 7th, 2012
Status: Unofficially Disbanded
Date of Inactivity at JYPE: August 2019
Members: Yerin and Jimin
Subunits:–
Website:–
GOT7


Debut Date: January 16th, 2014
Status: Left JYPE
Date of Inactivity at JYPE: January 19th, 2021
Members: JB, Mark, Jackson, Jinyoung, Youngjae, BamBam, and Yugyeom.
Sub Units:
JJ Project(May 1st, 2012)- JB and Jinyoung
 Jus2(March 4th, 2019)- JB and Yugyeom
Websites: got7.jype, jjproject.jype, and jus2.jype
Day6


Debut Date: September 7th, 2015
Status: Active
Division: Studio J
Active Members: Young K, Wonpil, and Dowoon.
Members on Military Hiatus: Sungjin
Former Member: Junhyeok, Jae
Sub Units:
Day6-Even of Day(August 31st, 2020)-Young K, Wonpil, and Dowoon
Website: Day6.jype
TWICE


Debut Date: October 20th, 2015
Status: Active
Members: Jihyo, Nayeon, Jeongyeon, Momo, Sana, Mina, Dahyun, Chaeyoung, and Tzuyu
Sub Units:–
Website: twice.jype
3RACHA***


Debut Date: August 16, 2017
Status: 3RACHA is now a sub unit of Stray Kids
Members: CB97 (Bang Chan), SPEARB (Changbin), and J.ONE (Han)
Sub Units:–
Website:–
Stray Kids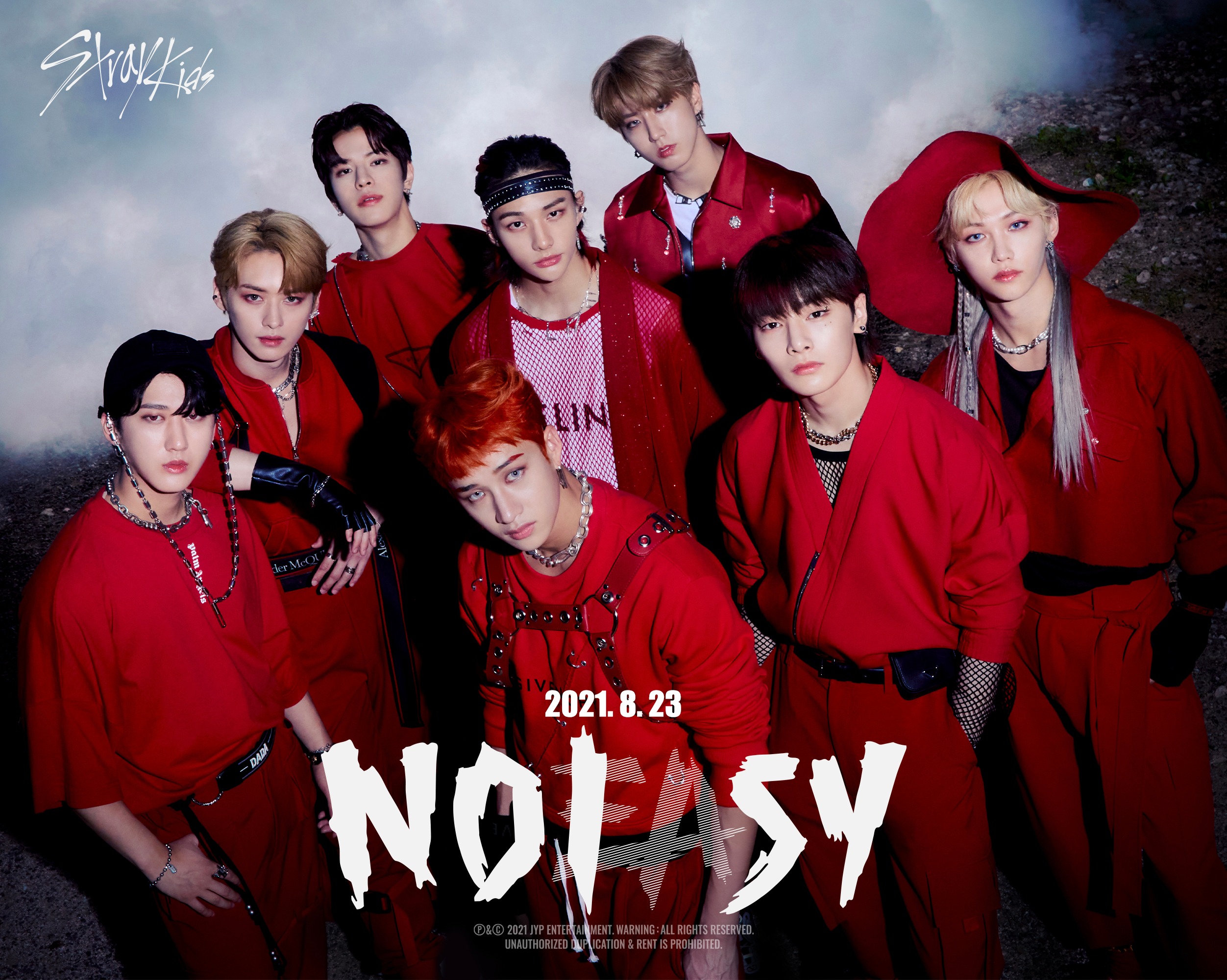 Debut Date: March 25th, 2018
Status: Active
Active Members: Bang Chan, Lee Know, Changbin, Hyunjin, Han, Felix, Seungmin, and I.N
Former Members: Woojin
Sub Units:
3RACHA(April 16th, 2017)- Bang Chan, Changbin, Han
Dance RACHA (August 26th, 2018)- Lee Know, Hyunjin, and Felix
Vocal RACHA (September 2nd, 2018)- Seungmin and I.N
Website: straykids.jype
Boy Story


Debut Date: September 21st, 2018
Status: Active
Division: New Creative Content Entertainment
Members: Hanyu, Zihao, Xin Long, Zeyu, Ming Rui, and Shuyang.
Sub Units:–
Website:–
ITZY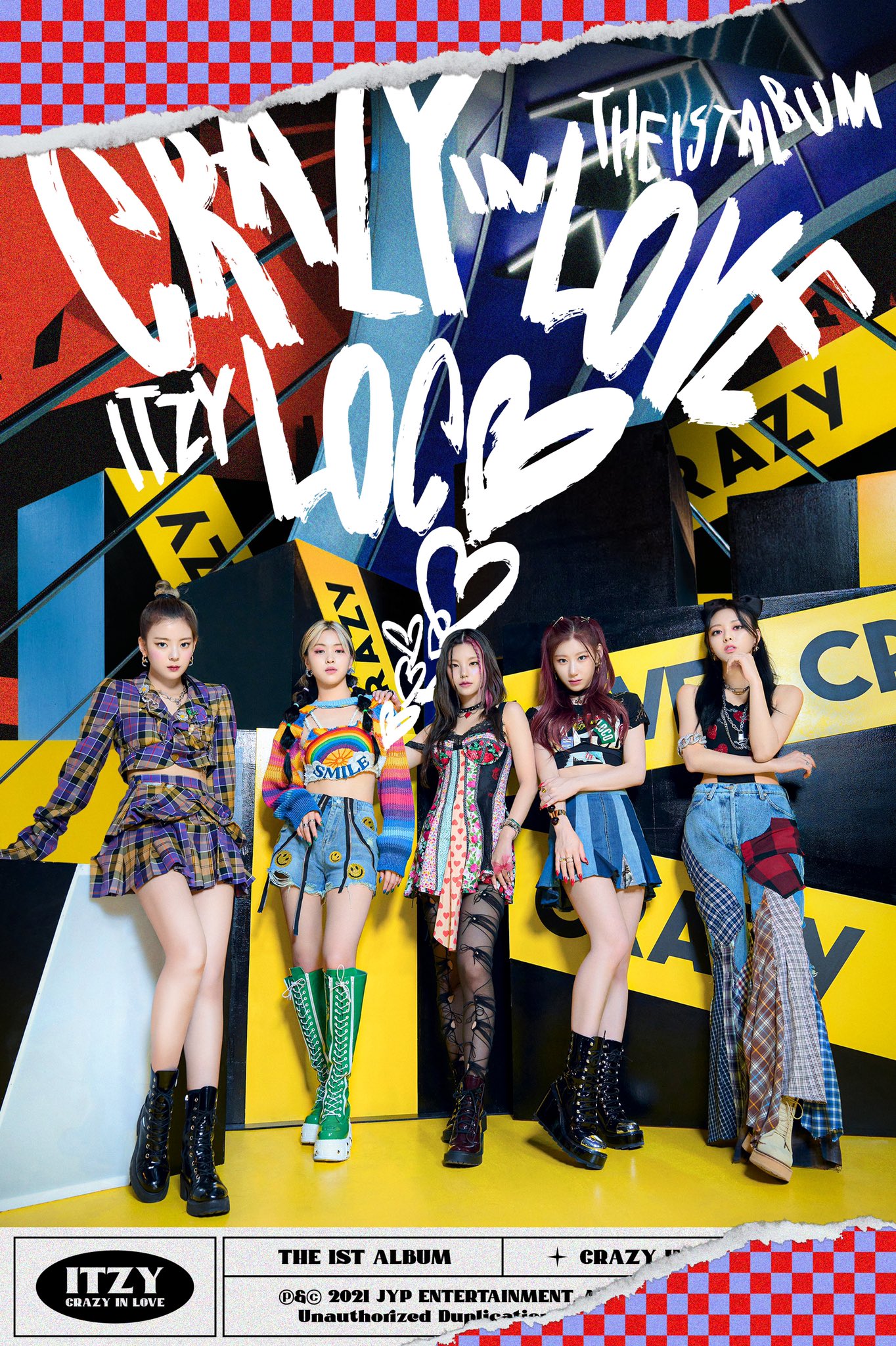 Debut Date: February 11th, 2019
Status: Active
Members: Yeji, Lia, Ryujin, Chaeryeong, and Yuna
Sub Units:–
Website: itzy.jype
NiziU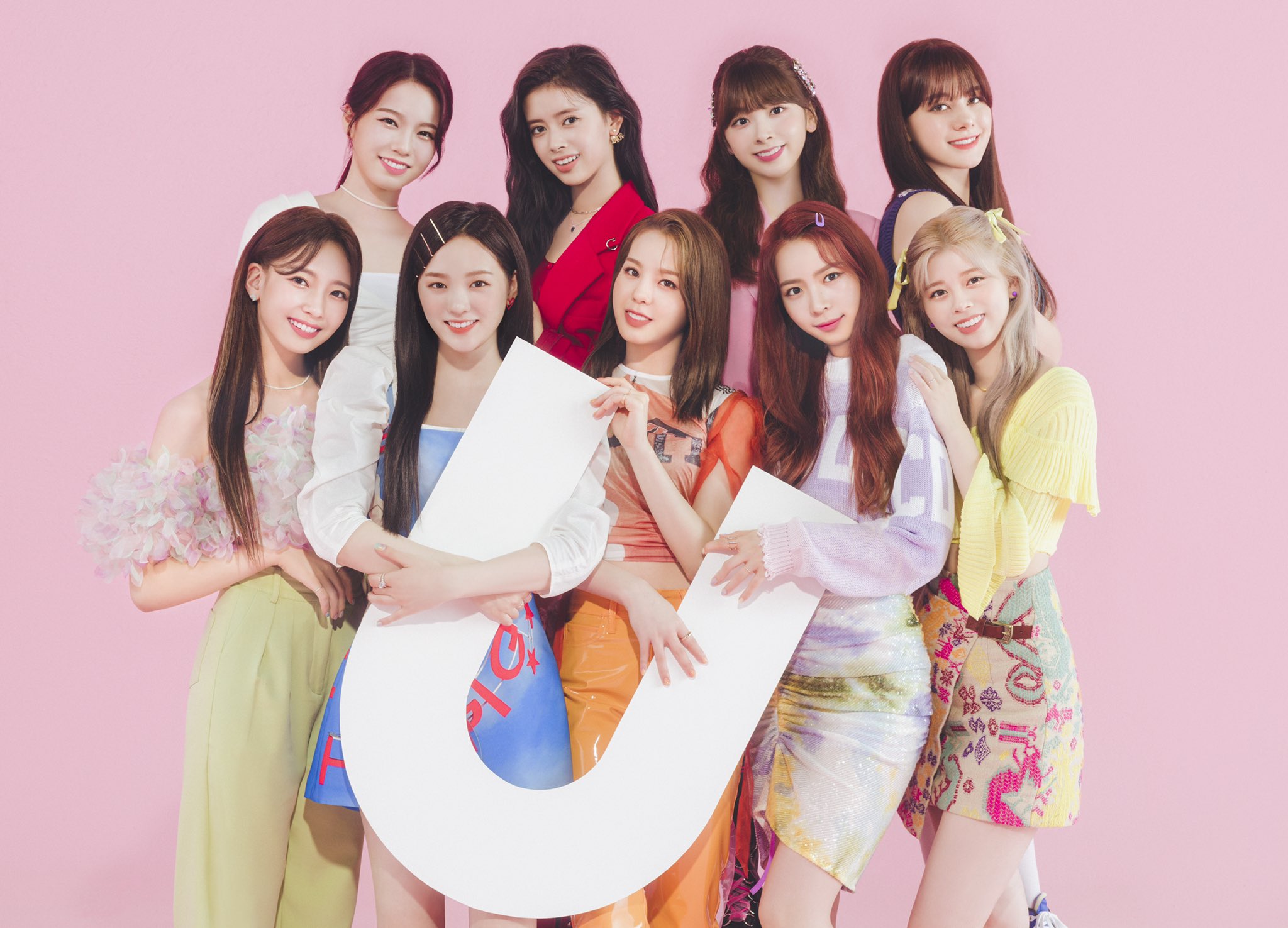 Debut Date: November 24th, 2020
Status: Active
Division: JYPE Japan Inc.
Members: Mako, Rio, Maya, Riku, Ayaka, Mayuka, Rima, Miihi, and Nina
Subunits:–
Website: NiziU Official Website
Xdinary Heroes


Debut Date: December 6, 2021
Status: Active
Division: STUDIO J
Members: Gunil, Jungsu, Gaon, O.de, Jun Han, and Jooyeon
Subunits:–
Website: Xdinary Heroes Official Website
NMIXX


Debut Date: February 22, 2022
Status: Active
Members: Haewon, Lily, Sullyoon, Jinni, BAE, Jiwoo and Kyujin
Subunits:–
Website: Xdinary NMIXX Official Website
Soloists:
J.Y Park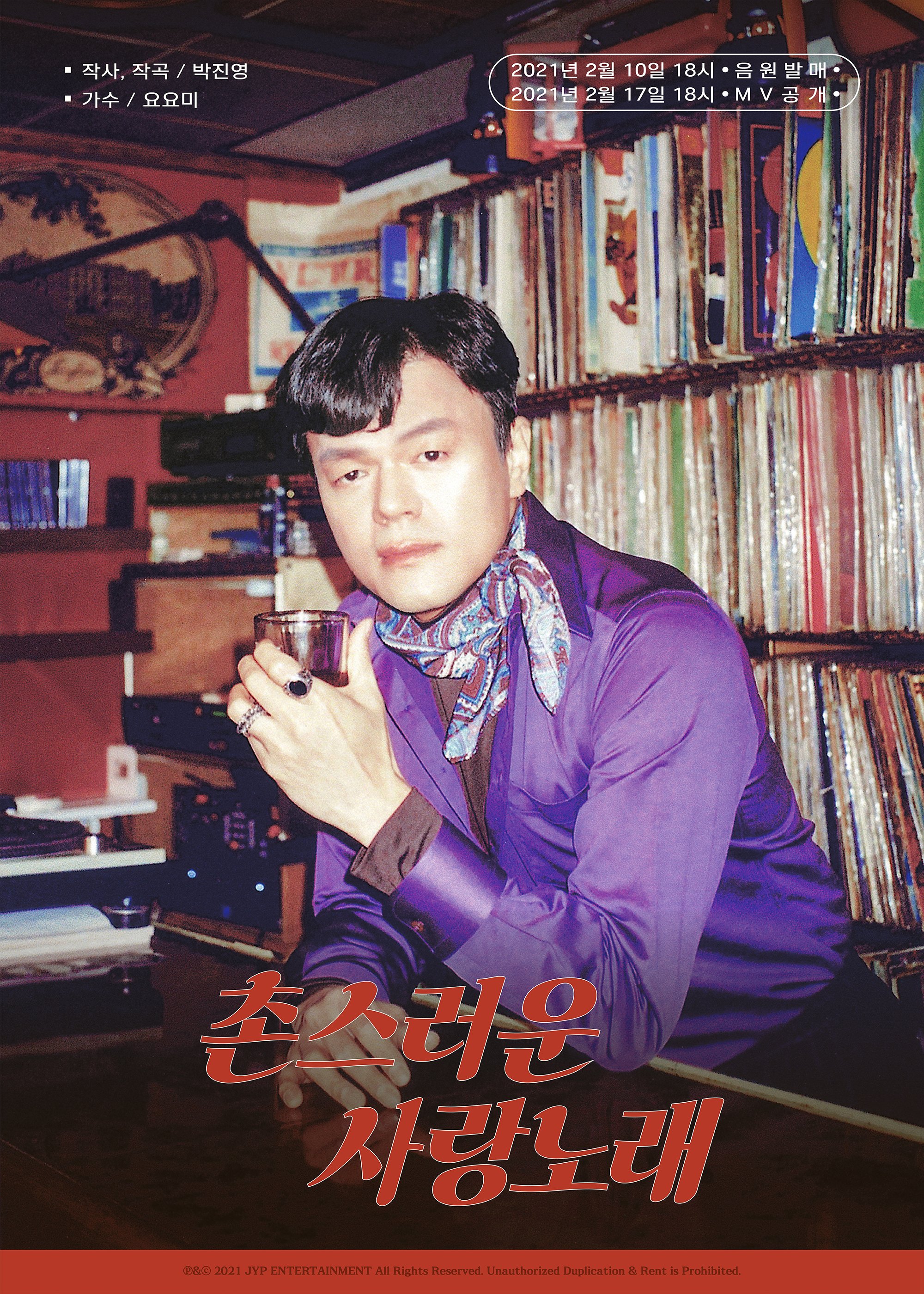 Debut Date: September 1st, 1994
Status: Active
Group:–
Website: jyp.JYPE
Pearl


Debut Date: December 17th, 1997
Status: Left JYPE
Date of Inactivity at JYPE: 2000
Current Company: Follow Entertainment
Group:–
Website: followent/jinju
Rain


Debut Date: May 13th, 2002
Status: Left JYPE
Date of Inactivity at JYPE: 2007
Current Company: R.A.I.N Company
Group: Fanclub (1998-2000)
Website: raincompany
Byul


Debut Date: October 10th, 2002
Status: Left JYPE
Date of Inactivity at JYPE: 2005
Current Company: Spring Entertainment
Group:–
Website:–
J-Lim


Debut Date: June 10th, 2005
Status: Left JYPE
Date of Inactivity at JYPE: 2015
Current Company: Oscar ENT
Group:–
Website:–
JOO


Debut Date: January 11th, 2008
Status: Left JYPE
Date of Inactivity at JYPE: January 2015
Current Company: Woollim Entertainment
Group:–
Website:–
Jo Kwon


Debut Date: June 30th, 2010
Status: Left JYPE
Date of Inactivity at JYPE: September 21st, 2017
Current Company: CUBE Entertainment
Group: 2AM
Website: CUBEent.Jo Kwon
San E


Debut Date: September 16th, 2010
Status: Left JYPE
Date of Inactivity at JYPE: April 2013
Current Company:–
Group:–
Website:–
Jun.K


Debut Date: October 7th, 2011
Status: Active
Group: 2PM
Website:–
Wooyoung


Debut Date: July 8th, 2012
Status: Active
Group: 2PM
Website:–
Baek A Yeon


Debut Date: September 16th, 2012
Status: Left JYPE
Date of Inactivity at JYPE: September 16th, 2019
Current Company: Eden Entertainment
Group:–
Website: edenentertainment.baekayeon
Sunmi


Debut Date: February 17th, 2014
Status: Left JYPE
Date of Inactivity at JYPE: March 2017
Current Company: MakeUs Entertainment
Group: Wonder Girls
Website: Sunmi.MakeUs
HA:TFELT


Debut Date: July 31st, 2014
Status: Left JYPE
Date of Inactivity at JYPE: January 26th, 2017
Current Company: Amoeba Culture
Group: Wonder Girls
Website: amoebaculture.HA:TFELT
Nakjoon


Debut Date: October 13th, 2014
Status: Active
Group:–
Website: Nakjoon.JYPE
G.Soul


Debut Date: January 19th, 2015
Status: Left JYPE
Date of Inactivity at JYPE: June 6th, 2017
Current Company: H1GHR Music
Group:–
Website:–
Jimin Park


Debut Date: April 5th, 2015
Status: Left JYPE
Date of Inactivity at JYPE: August 2019
Current Company: Warner Music Korea
Group: 15&
Website:–
Junho


Debut Date: September 14th, 2015
Status: Active
Group: 2PM
Website:–
Yerin Baek


Debut Date: November 30th, 2015
Status: Left JYPE
Date of Inactivity at JYPE: September 13th, 2019
Current Company: Blue Vinyl
Division: Studio J
Groups: 15& and The Volunteers
Website:–
Fei


Debut Date: July 21st, 2016
Status: Left JYPE
Date of Inactivity at JYPE: January 23rd, 2019
Current Company: Huayi Brothers
Group: Miss A
Website:–
Suzy


Debut Date: January 24th, 2017
Status: Left JYPE
Date of Inactivity at JYPE: April 7th, 2019
Current Company: Management SOOP
Group: Miss A
Website: Suzy.msoop
Jackson


Debut Date: August 26th, 2017
Status: Left JYPE
Date of Inactivity at JYPE: January 10th, 2021
Division: Team Wang
Group: GOT7
Website:–
Yubin


Debut Date: June 5th, 2018
Status: Left JYPE
Date of Inactivity at JYPE: January 2020
Current Company: rrr Entertainment
Group: Wonder Girls
Website:–
Nickhun


Debut Date: February 19th, 2019
Status: Active
Group: 2PM
Website:–
Mark Tuan


Debut Date: January 11th, 2020
Status: Left JYPE
Date of Inactivity at JYPE: January 10th, 2021
Division: New Creative Content Entertainment
Group: GOT7
Website:–
Young K


Debut Date: September 6th, 2021
Status: Active
Groups: Day6 (Subunit: Even of Day)
Website: –
JYP Entertainment Artists Who Did Not Debut Under JYPE:
g.o.d (2004-2006)
Noel (2004-2006)
Park Ji-yoon (2000-2003)
Artists Under JYP Entertainment Sub-Labels, Subsidiaries, Divisions, and Joint Ventures:
Studio J (January 2015):
 Day6, Nakjoon, G.Soul (2015-2017), Jo Kwon (2010-2017), Jimin Park (2012-2019), Baek Yerin (2012-2019), and Baek A Yeon (2012-2019)
AQ Entertainment (2010-2013):
Miss A (2010-2017) and Baek A Yeon (2012-2018)
J. Tune Entertainment/Rainy Entertainment (2007-2013):
Rain (2007-2013) and Yeon Jung-hoon.
-J. Tune Camp (Subsidiary):
MBLAQ (2009-2014), Two X (2012-2014), Madtown (2014-2016), and Pro C.
JYP Entertainment Japan Inc (2009):
NiziU
JYP Beijing Cultural Exchange Ltd (2008):
-FANLING Culture Media Ltd:
Yao Chen (R1SE) and Mark Tuan
-Beijing Shisung Ent. Ltd
-(NCC) New Creative Culture (Subsidiary):
Boy Story
Other JYP Entertainment Subsidiaries, Divisions, and Joint Ventures:
-JYP Entertainment Inc (2008)
-JYP Entertainment Thailand Inc (2010)
-JYP Entertainment Hong Kong Limited (2017)
–JYP Publishing CORP (February 2008)
-JYP Foods Inc (2010)
-Studio J Bar (June 2, 2016)
-The Street-Brunch Cafe
–JYP Actors (2011-2019)
-JYP Pictures (March 2011)
–JYP Pictures co., Ltd Korea (2013-2019)
–JYP Pictures Co., Ltd China (2014)
*Only artists that debuted/will debut under JYPE or one of it's sub-labels (formed by JYPE) will be mentioned in the profile.  This does not include artists under subsidiaries (company was already formed before merging with JYPE).
**2AM was co-managed by Big Hit Entertainment, so some of the members solo debuts were not released by JYP Entertainment, therefore they will not be mentioned in this profile.
***The sub units JJ Project and 3RACHA are mentioned desperately because they debuted before their group's debut.  Other sub units of these groups will not be mentioned as they debuted after the group did.
Profile Made By ♥LostInTheDream♥
Who Is Your Favorite JYP Entertainment Artist?
Are you a fan of JYP Entertainment and its artists? Who is your favorite JYP Entertainment artist? Feel free to comment below! 🙂