YG Entertainment Profile: History, Artists, and Facts


Official Company Name: YG Entertainment
CEO: Hwang Bo-kyung
Founders: Yang Hyun-suk and Yang Min-suk
Founding Date: February 24th, 1996
Address: 788-6 Hannam-dong, Yongsan-gu, Seoul, South Korea
YG Entertainment Official Accounts:
Official Website: YG Family
Fan Website: YG Select
Facebook: YG Family
Twitter: YG Family
Youtube: YG Entertainment
Instagram: YG Entertainment Official
YG Entertainment Artists:*
Fixed Groups:
Keep Six


Debut Date: 1996
Status: Disbanded
Date of Inactivity at YG: 1996
Members: Park Dong Ho, Shim Young Ho, and Lee Sae Young
Sub Units:–
Website:–
Jinusean


Debut Date: March 1st, 1997
Status: Hiatus
Members: Jinu and Sean
Sub Unit:–
Website:–
1TYM


Debut Date: January 1998
Status: Hiatus
Members: Teddy Park, Jinhwan, Baekkyung, and Danny
Sub Unit:–
Website: YG Family/Artists.1TYM
Swi.T


Debut Date: 2002
Status: Disbanded
Date of Inactivity at YG: 2004
Members: Lee Eun-ju, Sung Mi-hyun, and Go Mi-sun
Sub Unit:–
Website:–
Big Mama


Debut Date: February 6th, 2003
Status: Left YG
Date of Inactivity at YG: February 2007
Current Company: Taillruns Media
Members: Shin Yeon-ah, Lee Young-hyun, Lee Ji-young, and Park Min-hye
Sub Unit:–
Website:–
Stony Skunk


Debut Date: October 2003
Status: Disbanded
Date of Inactivity at YG: 2008
Members: Skull and S-Kush
Sub Unit:–
Website:–
XO


Debut Date: 2004
Status: Disbanded
Date of Inactivity at YG: 2004
Members: Jeon Seung-woo and Kang Seong-min
Sub-Unit:–
Website:–
Wanted


Debut Date: June 4th, 2004
Status: Left YG
Date of Inactivity at YG: 2007
Current Company: Warner Music
Members: Jeon Sang-hwan, Ha Dong-kyun, and Kim Ja-suk
Member for Eternity: Seo Jae-hyo
Sub Unit:–
Website:–
45RPM


Debut Date: May 4th, 2005
Status: Left YG
Date of Inactivity at YG: 2008
Members:  Smash, J-Kwondo and Red Roc
Sub Unit:–
Website:–
SoulstaR


Debut Date: 2005
Status: Left YG
Date of Inactivity at YG: 2007
Current Company: NAP Entertainment
Members: Lee Chang Geun, Lee Kyu Hoon, and Lee Sung Woo
Sub Unit:–
Website:–
BIGBANG


Debut Date: August 19th, 2006
Status: Active
Members: G-Dragon, T.O.P, Taeyang, and Daesung
Former Member: Seungri
Sub Units: GD & TOP (November 2010)-G-Dragon and T.O.P
GD X Taeyang (2014)-G-Dragon and Taeyang
Website: YG Family/Artists.BigBang, YG Family/Artists.GD X Taeyang, YG Family/Artist.GD & TOP
YMGA


Debut Date: 2008
Status: Disbanded
Date of Inactivity at YGMA: 2011
Members: Masta Wu and Digital Masta
Subunit:–
Website:–
2NE1


Debut Date: July 8th, 2009
Status: Disbanded
Date of Inactivity at YG: November 25th, 2016
Members: CL, Bom, and Dara
Former Member: Minzy
Sub Unit:–
Website: YG Family/Artists.2Ne1
Akdong Musician


Debut Date: April 6th, 2014
Status: Active
Members: Chanhyuk and Suhyun
Sub Unit:–
Website: YG Family/Artists.Akdong Musician
WINNER


Debut Date: August 17, 2014
Status: Military Hiatus
Members: Yoon, Jinu, Hoony, and Mino
Former Member: Taehyun
Sub Unit:–
Website: YG Family/Artists.Winner
iKON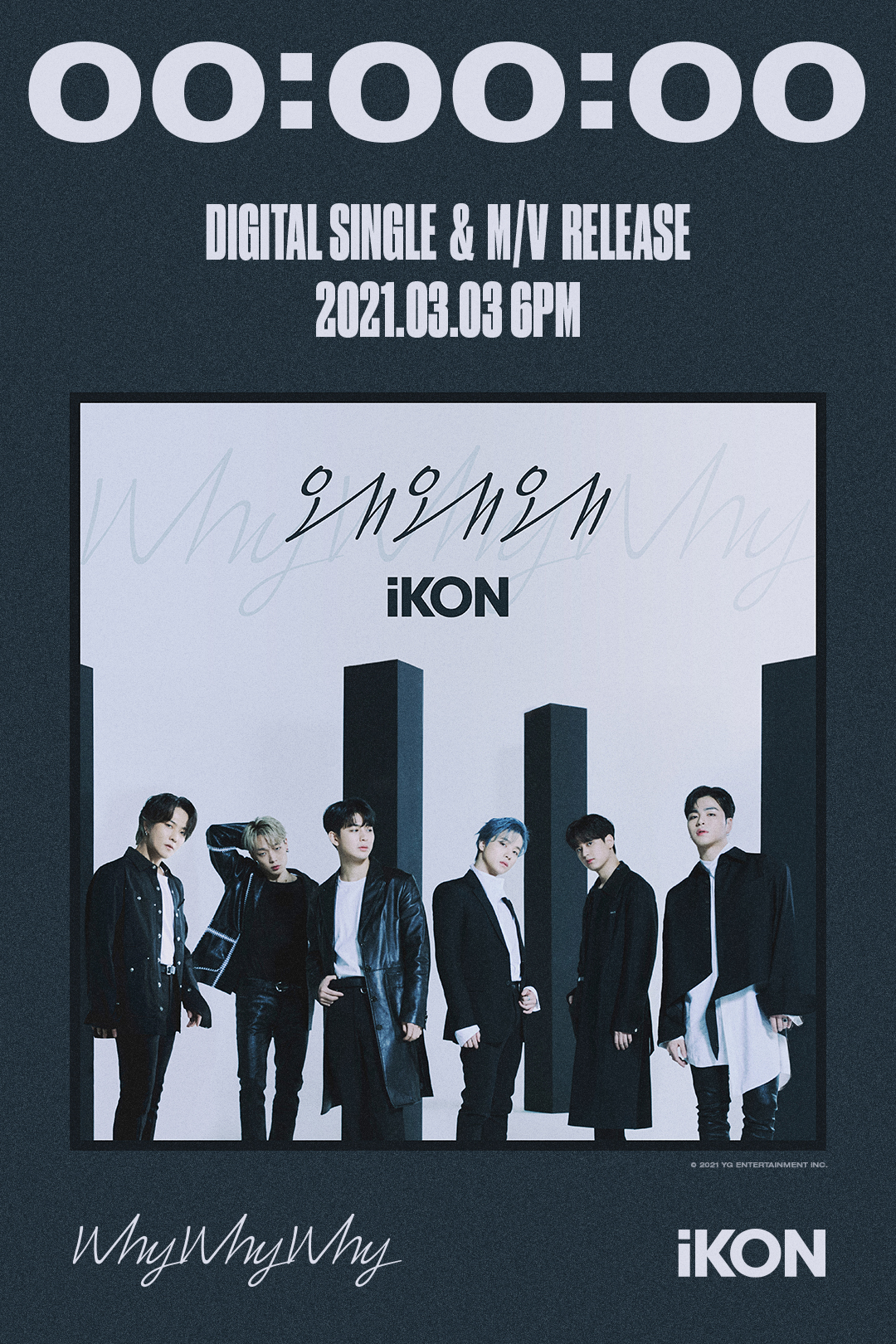 Debut Date: September 15th, 2015
Status: Left YG
Current Company: 143 Entertainment
Members: Jay, Song, Bobby, DK, Ju-ne, and Chan
Former Member: B.I
Sub Unit:–
Website: YG Family/Artists.iKON
BLACKPINK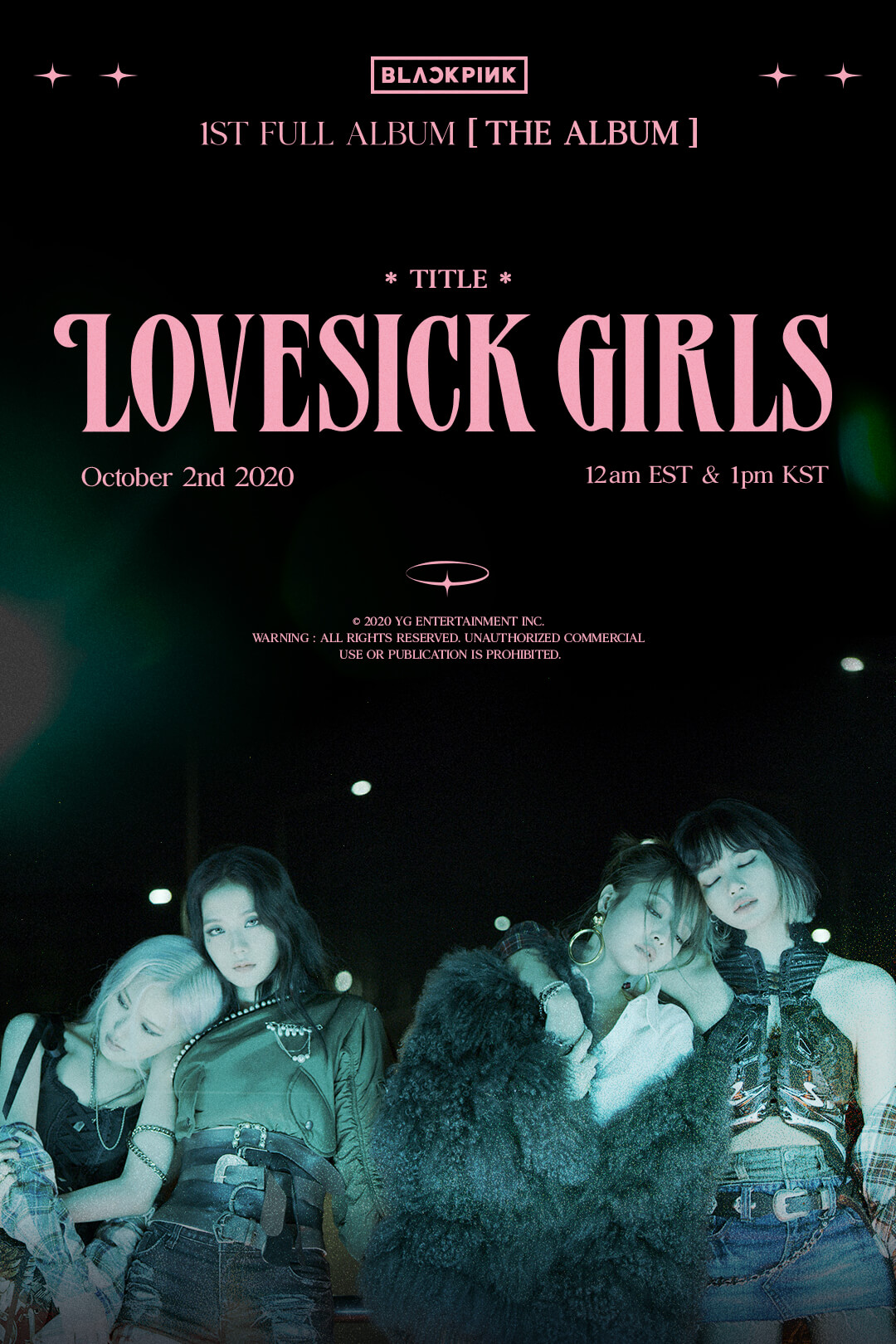 Debut Date: August 8th, 2016
Status: Active
Members: Jisoo, Jennie, Rosé, and Lisa
Sub Unit:–
Website: YG Family/Artists.BLACKPINK
OffOnOff


Debut Date: September 21st, 2016
Status: Active
Sub-Label: HIGHGRND
Members: 0Channel and Colde
Sub Unit:–
Website:–
TREASURE


Debut Date: August 7th, 2020
Status: Active
Members: Choi Hyunsuk, Jihoon, Yoshi, Junkyu, Jaehyuk, Asahi, Doyoung, Haruto, Jeongwoo, and Junghwan.
Former Members: Mashiho, Bang Yedam
Sub-Unit: CHOI HYUNSUK x HARUTO x YOSHI
Website: YG Family/Artists.TREASURE
BABYMONSTER

Debut Date: 2023
Status: Pre-debut
Members: Shin Haram, Chikita, Jung Ahyeon, Prita, Ruruka, Asa, Lee Dain
Project/Collaboration Groups:
YG Family


Debut Date: 1999
Status: Active
Members: Every Current YG and YG Sub-Label Artist
Former Members: Every Former YG and YG Sub-Label Artist
Website: YG Family
Moogadang


Debut Date: 2006
Status: Inactive
Members: Song Baek Kyoung (1TYM), Lee Eun Ju (Swi.T), Prhyme, and Kim Woo Geun (Bounce)
Website:–
BOM&HI


Debut Date: December 20th, 2013
Status: Inactive
Members: Park Bom(2NE1) and Lee Hi
Website: BOM&HI
Hi Suhyun


Debut Date: November 11th, 2014
Status: Inactive
Members: Lee Hi and Suhyun (Akdong Musician)
Website:–
MOBB


Debut Date: September 8th, 2016
Status: Inactive
Members: Mino (Winner) and Bobby (iKON)
Website:–
Soloists:*
YG


Debut Date: 1998
Status: Left YG
Date of Inactivity at YG: June 4th, 2019
Groups: Seo Taiji and Boys
Website:–
Perry


Debut Date: September 4th, 2001
Status: Inactive (He is still a producer under YG)
Date of Inactivity at YG (As A Soloist): 2009
Group:–
Website:–
Wheesung


Debut Date: 2002
Status: Left YG
Date of Inactivity at YG: March 2006
Current Company: Realslow Company
Groups:–
Website:–
Gummy


Debut Date: February 3rd, 2003
Status: Left YG
Date of Inactivity at YG: October 2013
Current Company: C-JeS
Groups:–
Website: C-JeS/Artists.Gummy
Se7en


Debut Date: March 8th, 2003
Status: Left YG
Date of Inactivity at YG: February 2015
Current Company: Dmost Entertainment
Groups:–
Website:–
Masta Wu

Debut Date: June 20th, 2003
Status: Left YG
Date of Inactivity at YG: 2016
Current Company: XYZ Entertainment
Groups: YMGA
Website:–
Lexy


Debut Date: October 6th, 2003
Status: Left YG
Date of Inactivity at YG: September 12, 2007
Current Company: Sony BMG
Groups:–
Website:–
Taebin


Debut Date: June 10th, 2004
Status: Hiatus
Groups: 1TYM
Website:–
Kim Ji-eun


Debut Date: May 11th, 2007
Status: Left YG
Date of Inactivity at YG: 2007-2009
Current Company: Lion Media
Groups:–
Website:–
Taeyang


Debut Date: May 22nd, 2008
Status: Left YG
Current Company: THEBLACKLABEL
Groups: Big Bang (Sub Unit: GD X Taeyang)
Website: YG Family/Artists.Taeyang
Daesung


Debut Date: June 16th, 2008
Status: Left YG
Groups: Big Bang
Website: YG Family/Artists.Daesung
G-Dragon


Debut Date: August 18th, 2009
Status: Active
Groups: Big Bang (Sub Units: GD X Taeyang, GD&TOP)
Website: YG Family/Artists.G-Dragon
Park Bom


Debut Date: October 28th, 2009
Status: Left YG
Date of Inactivity at YG:  July 20, 2018
Current Company: D-Nation
Groups: 2NE1, BOM&HI
Website:–
T.O.P


Debut Date: June 21st, 2010
Status: Left YG
Groups: Big Bang (Sub Unit: GD&TOP)
Website: YG Family/Artists.TOP
Seungri


Debut Date: January 1oth, 2011
Status: Left YG/Retired
Date of Inactivity at YG: March 13, 2019
Groups: Big Bang (Former)
Website:–
Tablo


Debut Date: October 21st, 2011
Status: Left YG
Sub-Label: HIGHGRND
Date of Inactivity at YG: October 2nd 2018
Current Company: William Morris Endeavor
Groups: Epik High
Website: Epik High
Lee Hi


Debut Date: November 4th, 2012
Status: Left YG
Date of Inactivity at YG: December 31, 2019
Groups: Hi Suhyun and BOM&HI
Website: YG Family/Artists.Lee Hi
CL


Debut Date: May 28th, 2013
Status: Left YG
Date of Inactivity at YG: November 8, 2019
Groups: 2NE1
Website:–
Seungyoon


Debut Date: July 16th, 2013
Status: Active
Groups: Winner
Website: YG Family/Artists.Seungyoon
millic


Debut Date: July 10th, 2017
Status: Active
Sub-Label: HIGHGRND
Groups:–
Website:–
ONE


Debut Date: July 11th, 2017
Status: Left YG
Date of Inactivity at YG: July 17th, 2019
Current Company: Private Only
Groups:–
Website: Private Only
Bobby


Debut Date: September 14th, 2017
Status: Left YG
Groups: iKON and MOBB
Website: YG Family/Artists.Bobby
KRUNK


Debut Date: September 19th, 2017
Status: Active
Groups:–
Website: YG Family/Artists.KRUNK
Jennie


Debut Date: November 12. 2018
Status: Active
Groups: Blackpink
Website: YG Family/Artists.Jennie
Mino


Debut Date: November 26th, 2018
Status: Active
Groups: Winner and MOBB
Website: YG Family/Artists.Mino
Somi


Debut Date: June 13th, 2019
Status: Active
Co-Label: THEBLACKLABEL
Groups: IOI
Website:–
Jinu


Debut Date: August 14th, 2019
Status: Military Hiatus
Groups: Winner
Website: YG Family/Artists.Jinu
VIINI


Debut Date: August 19, 2019
Status: Active
Sub-Label: YGX Entertainment
Groups: JBJ
Website: YGX/Artists.VIINI
Zayvo


Debut Date: September 17th, 2019
Status: Left YG
Sub-Label: YGX Entertainment
Groups:–
Website:–
Blue.D


Debut Date: December 2nd, 2019
Status: Left YG
Date of Inactivity at YG: November 8th, 2020
Sub-Label: YGX Entertainment
Groups:–
Website: YGX/Artists.Blue.D
Bang Yedam


Debut Date: June 5th, 2020
Status: Active (as producer)
Groups: TREASURE
Website:–
Lee Suhyun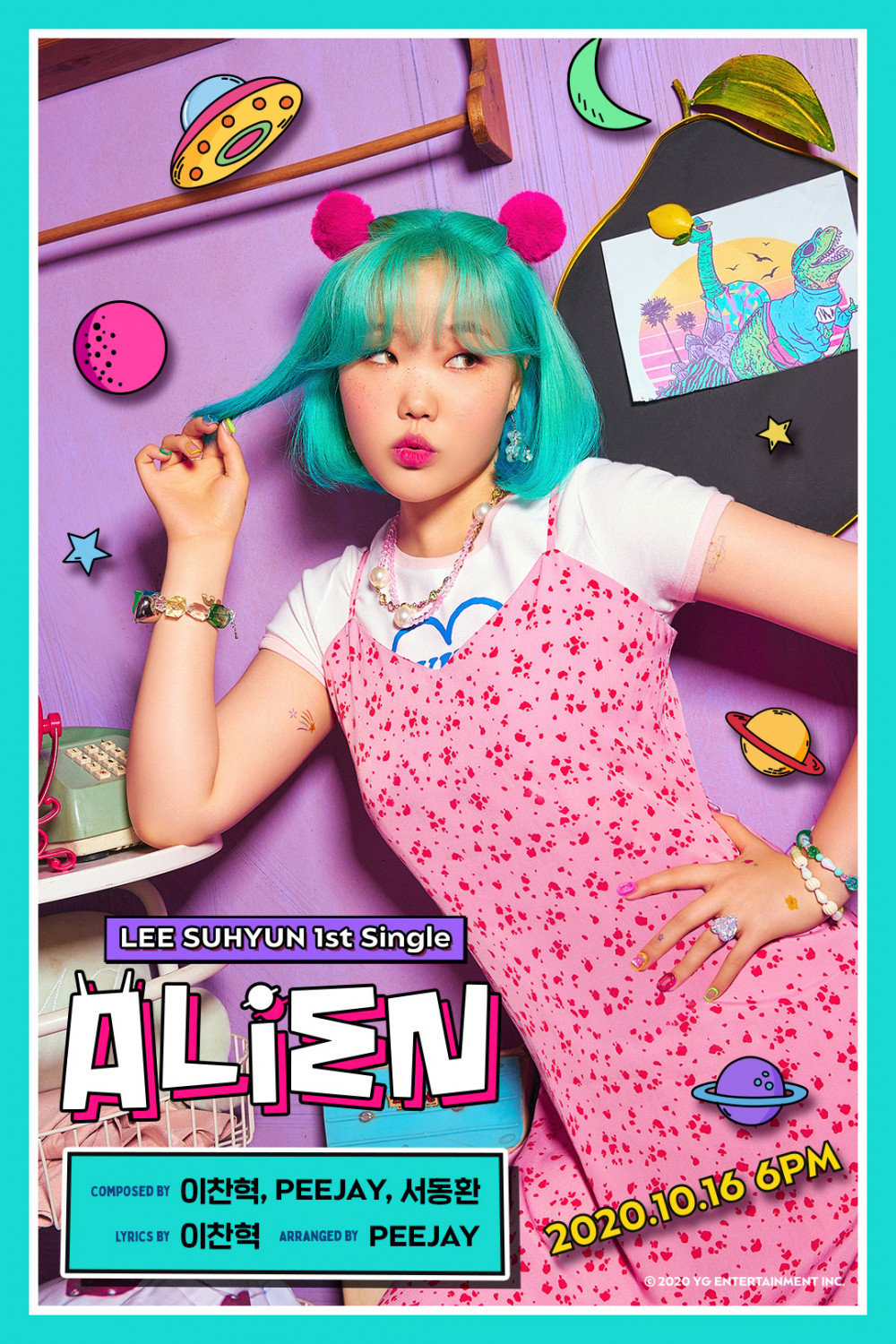 Debut Date: October 16th, 2020
Status: Active
Groups: Akdong Musician and Hi Suhyun
Website: YGFamily/Artists.Lee Suhyun
LØREN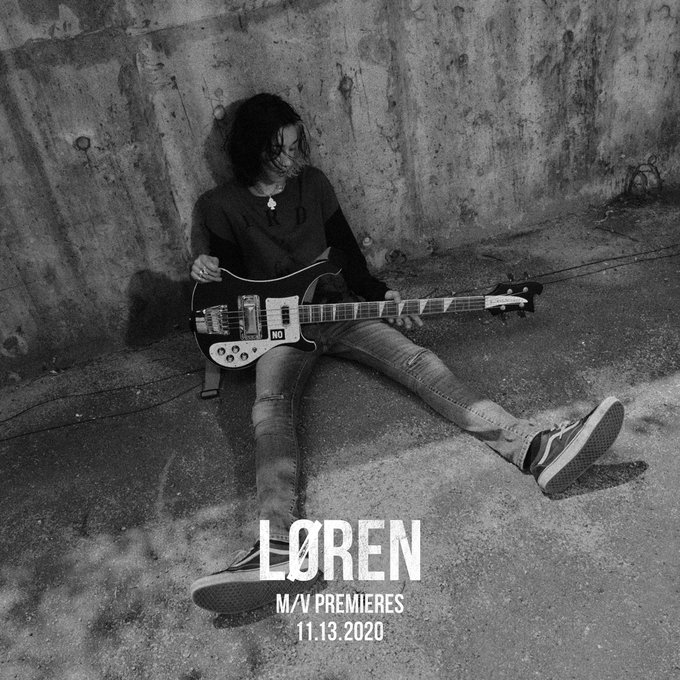 Debut Date: November 13th, 2020
Status: Active
Sub-Label: THEBLACKLABEL
Groups:–
Website:–
ROSÉ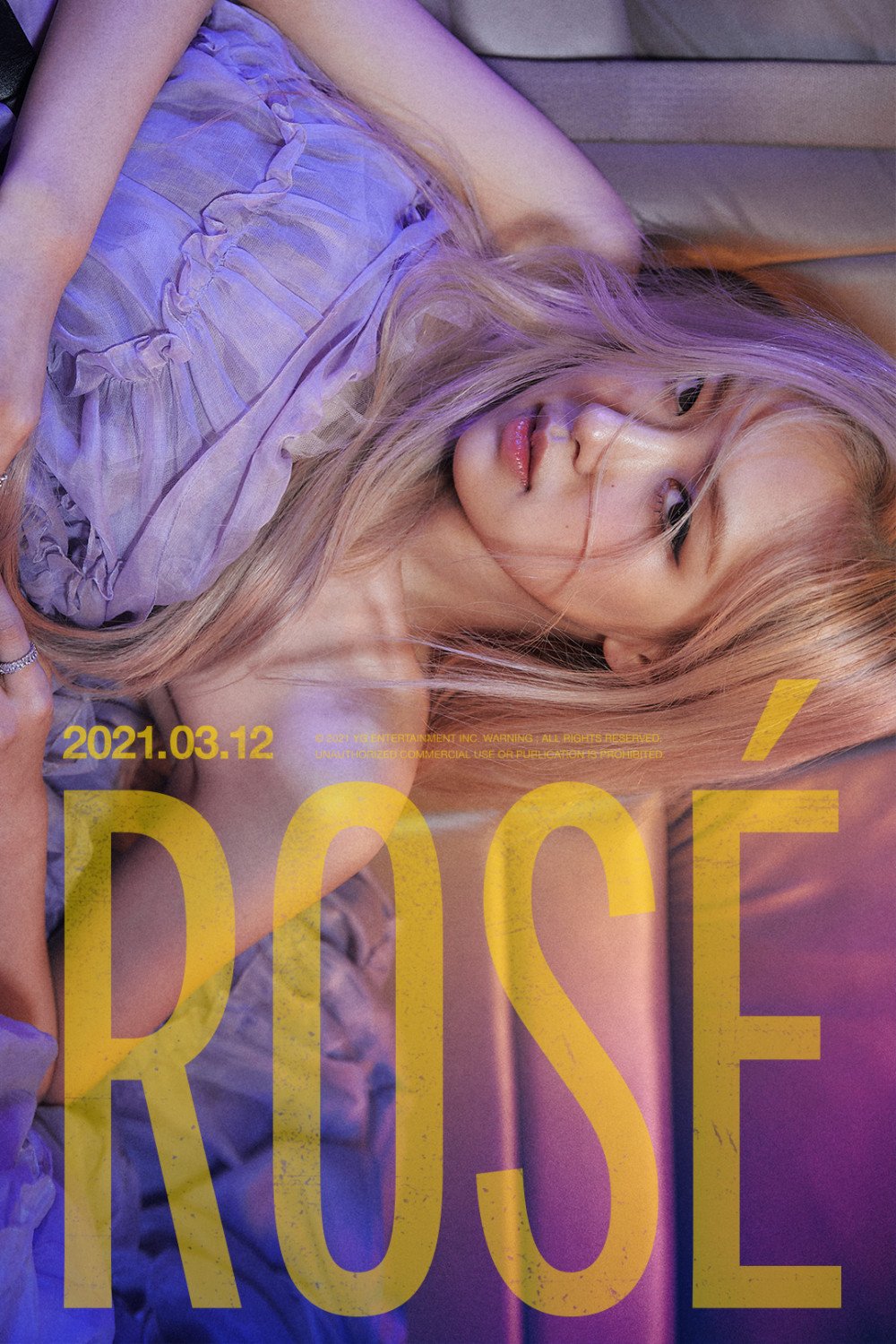 Debut Date: March 12th, 2021
Status: Active
Groups: BLACKPINK
Website: YGFamily/Artists.Rose
Lisa


Debut Date: September 10, 2021
Status: Active
Groups: BLACKPINK
Website: –
YG Entertainment Artists/Sub-Label Artists Who Did Not Debut Under YG:
Uhm Jung-hwa (2008)
Dara (2009)
PSY (2010-2018)
Epik High (2012-2019)
Hyukoh (2015)-HIGHGRND
Sechs Kies (2016)
Zion T. (2016)-THEBLACKLABEL
The Black Skirts (2016-2018)-HIGHGRND
Okasian (2017)-THEBLACKLABEL
Code Kunst (2017-2018)-HIGHGRND
Anda (2018)-YGX
Eun Ji-won (2018)
Vince (2019)-THEBLACKLABEL
Artists Under YG Entertainment Sub-Labels, Subsidiaries, Divisions, and Joint Ventures:
HIGHGRND (2015-?):
Millic (2017), Tablo (2015-2018), OffOnOff (2016), Code Kunst (2017-2018), Hyukoh (2015), The Black Skirts (2016-2018).
THEBLACKLABEL (2015):
Zion T. (2016), Okasian (2017), Vince (2019), Somi (2019), LØREN (2020)
YGX Entertainment (2018):
VIINI (2019), Zayvo (2019), Blue.D (2019-2020), Anda (2018)
Other YG Entertainment Subsidiaries, Divisions, and Joint Ventures:
–NONA9ON (2012)
–YG PLUS (2014)
–YG KPLUS (2014)
–YG Sports (2015)
–Moonshot (2016)
-YG STUDIOPLEX (2017)
-PSYG (2016-2018)
*This profile will only contain artists who debuted under YG Entertainment or one of its sub labels. YG artists who joined the company post-debut will be put in their original company's profile.  Also any artists under a YG subsidiary (company not formed by YG) will not be featured.
Profile Made By ♥LostInTheDream♥
Who Is Your Favorite YG Entertainment Artist?
Are you a fan of YG Entertainment and its artists? Who is your favorite YG Entertainment artist? Feel free to comment below! 🙂