Junhyeok Profile and Facts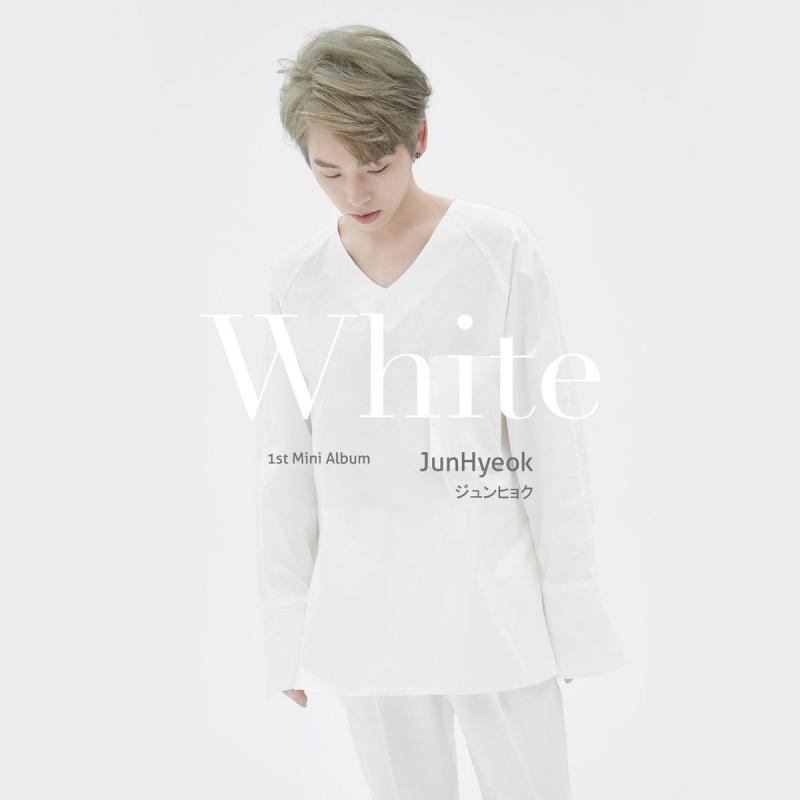 Stage Name: Junhyeok (준혁)
Birth Name: Im Jun Hyeok (임준혁)
Birthday: July 17, 1993
Zodiac Sign: Cancer
Height: 175 cm (5'9″)
Weight: 58 kg (128 lbs)
Blood Type: O
Instagram: @___junhyeok
Instagram (Japanese official account): @junhyeok_jp
Twitter (Japanese official account): @junhyeok_jp
Youtube: Junhyeok
Junhyeok Facts:
– Junhyeok is from Bucheon, South Korea
– He has 2 older sisters, (Stated in KKBOX interview on Nov. 2 2015,)
– He can cover songs into his own style.
– He composes and produces songs.
– He likes to write lyrics.
– He was DAY6′ s keyboardist.
– He can also play the guitar.
– Junhyeok can speak Japanese
– Hobbies: GUNPLA (Gundam models), Shopping, Soccer, Exercising
– How he got into JYP: his older sisters sent clips of Junhyuk singing to JYP (Stated in KKBOX interview on Nov. 2 2015,)
– On September 7, 2015, he debuted with DAY6.
– On February 27, 2016, it was announced that Junhyuk left the company due to personal reasons. There were rumors that JYP actually terminated Junhyuk's contract because he was dating despite the dating ban.
– He appeared on "The Unit" as a contestant. (He ended on rank 32)
– He stated on "The Unit" during his audition, that he left DAY6 because he thought he was doing harm to his group due to the controversy in the past.
– Junhyeok was part of a 4-member band called Be Blossom under V Entertainment for a certain amount of time, after he left DAY6.
– He was under JYP Ent. (2015-2016), V Entertainment (2016-2017) and now he works as Independent singer.
– Junhyeok released his 1st Japanese mini album called 'White', the album is featuring songs called: 'Her', 'Movie In Mind', 'Sometimes I Cry', 'Stay (Jap. Ver)' and 'Sorry (Jap. Ver)'. The album was released on May 31th 2018.
– Junhyeok will be participating at an event called "Shibuya Milkyway" on Jun 4th 2018.
– Junhyeok is friends with Jun of A.C.E and Rayoon of MVP.
– Junhyeok made his solo debut with an album with 2 songs: "Stay" and "Sorry", released on Feb. 22, 2018.
– He was featured in The Uni+'s "THE UNI+ B STEP 1" Album in track 04. "My Story".
– He had his 1st fanmeeting "See You Again" on January 18, 2020.
– He enlisted on January 22, 2020 for his mandatory Military Service.
Note: Please don't copy-paste the content of this page to other sites/places on the web. If you use info from our profile, please kindly put a link to this post. Thanks a lot! 🙂 – Kprofiles.com
(Special thanks to Exogm, Dowoon's Smile, Micu, Jang Yu-i, Luminous (루미너스) Archiver 🎇 for providing additional info)
Latest Korean comeback:
Do you like Junhyeok? Do you know more facts about him? Feel free to comment below. 🙂