Ryujin Profile; Ryujin's Facts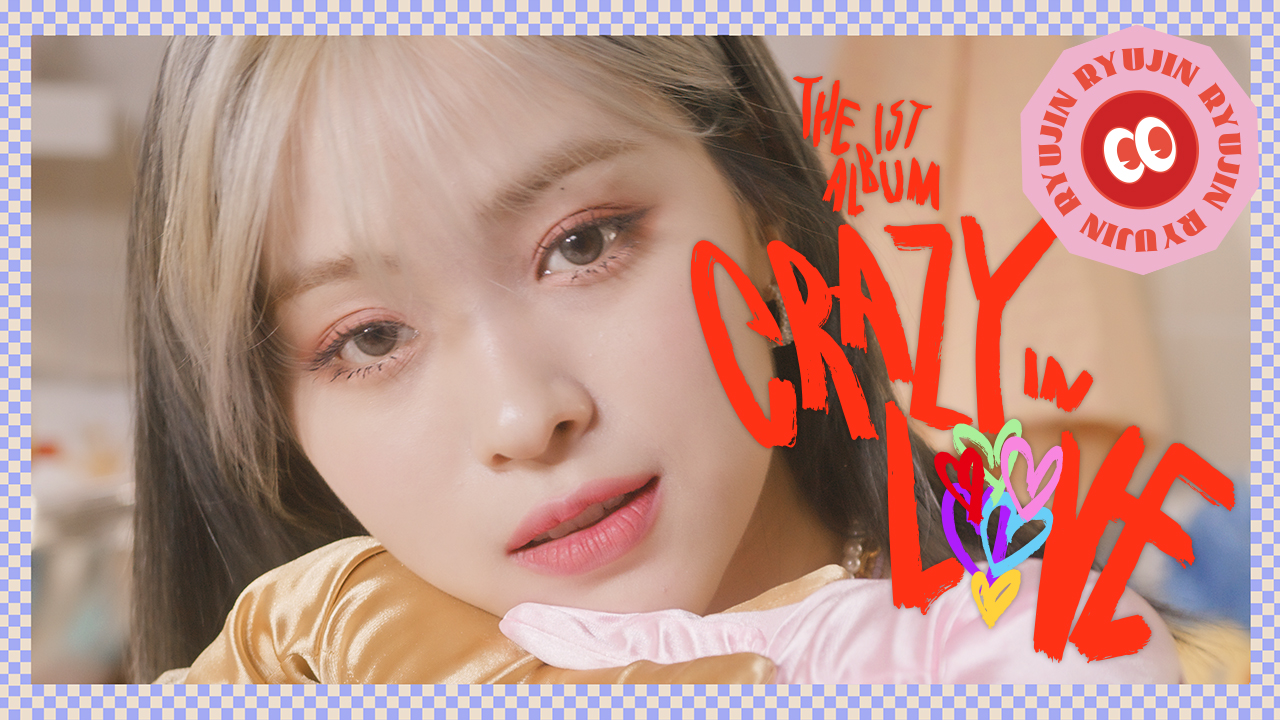 Ryujin (류진) is a South Korean member of girl group ITZY under JYP Entertainment.
Stage Name: Ryujin (류진)
Birth Name: Shin Ryujin (신류진)
English Name: Joanne Shin
Birthday: April 17, 2001
Zodiac Sign: Aries
Birthplace: Seoul, South Korea
Height: 164 cm (5'4″)
Weight: 49 kg (108 lbs)
Blood Type: B
Ryujin Facts:
– Ryujin was scouted by JYP at a GOT7 fanmeeting.
– She has an older brother (3 years older).
– Education: Hanlim Multi Art School (Department of Practical Dance)
– She was a contestant of JTBC's MIXNINE in 2017. She was ranked number one in the girls' team but did not get to debut then since her team lost to the boys' team.
– She was featured in BTS' Highlight Reel as J-hope & Jimin's pair, and acted in movie "The King" (both in 2017)
– She has also appeared on Stray Kids' "Survival Show" (2017)
– The CEO of YG Entertainment offered Ryujin a place in his company but she decided to stay with JYP.
– On February 12, 2019, she debuted as a member of ITZY after being a trainee for four years in total.
– She is friends with Dreamcatcher's JiU, ELRIS' Bella as well as LOONA's Heejin and Hyunjin.
– Her rolemodel is Lee Hyori.
– She has two cats; Byul and Dal.
– Compared to other members, Ryujin has the most tomboyish style.
– Favorite food: Mocha bread. She likes spicy and savory tastes.
– She and groupmate Yuna share the same surname.
– Her Chinese zodiac sign is Snake.
– Her MBTI is INTJ.
– Hobbies: Watching movies (her favorite movie is 'The Perks of Being a Wallflower'), taking pictures.
– She shares a room with Yeji in the dorm.
– According to the other members, she's the smartest among them. (proven during their guesting in in Mafia Game in Prison)
– Ryujin & Yeji both got their driving lincenses for 'Not Shy' comeback.
made by Min Ailin
(Special thanks to NeonBlack 🖤, Boo, Twice Pink, Shaggy˚* ❀, Sunwoo Lee, Yuqi Idle Unnie, rjin.ed)
Note: Please don't copy-paste the content of this page to other sites/places on the web. If you use info from our profile, please kindly put a link to this post. Thanks a lot! 🙂 – Kprofiles.com
Related: ITZY Profile
How much do you like Ryujin?
Do you like Ryujin? Do you know more facts about her? Feel free to comment below. Let's complete this profile together time by time. 🙂