Akdong Musician (AKMU) Profile: AKMU Facts and Ideal Types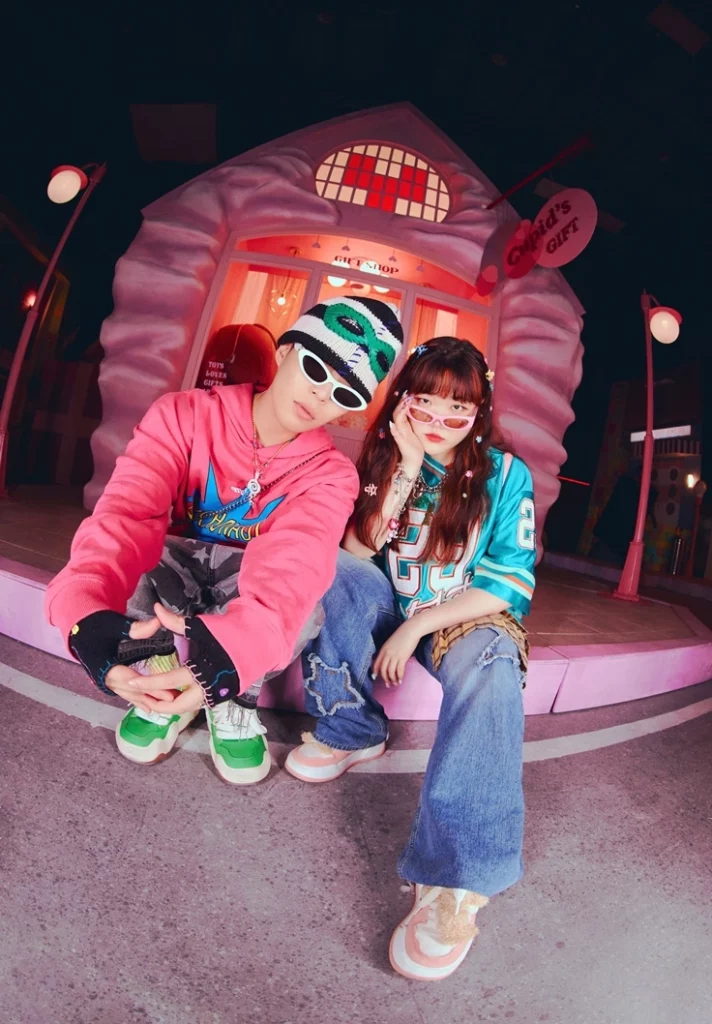 Akdong Musician (악동뮤지션), also known as AKMU, consists of 2 members (brother and sister): Chanhyuk and Suhyun. They debuted under YG Entertainment on April 7, 2014, with album PLAY.
AKMU Fandom Name: – (They don't have an official fandom name according to 2019.08.31 AKMU VLive)
AKMU Official Fan Color: –
AKMU Official Accounts:
Website: YG Family
Instagram: akmuofficial
Twitter: @ygent_official
Facebook: officialAKMU
TikTok: @akmu
Youtube: AKMU
AKMU Members Profile:
Chanhyuk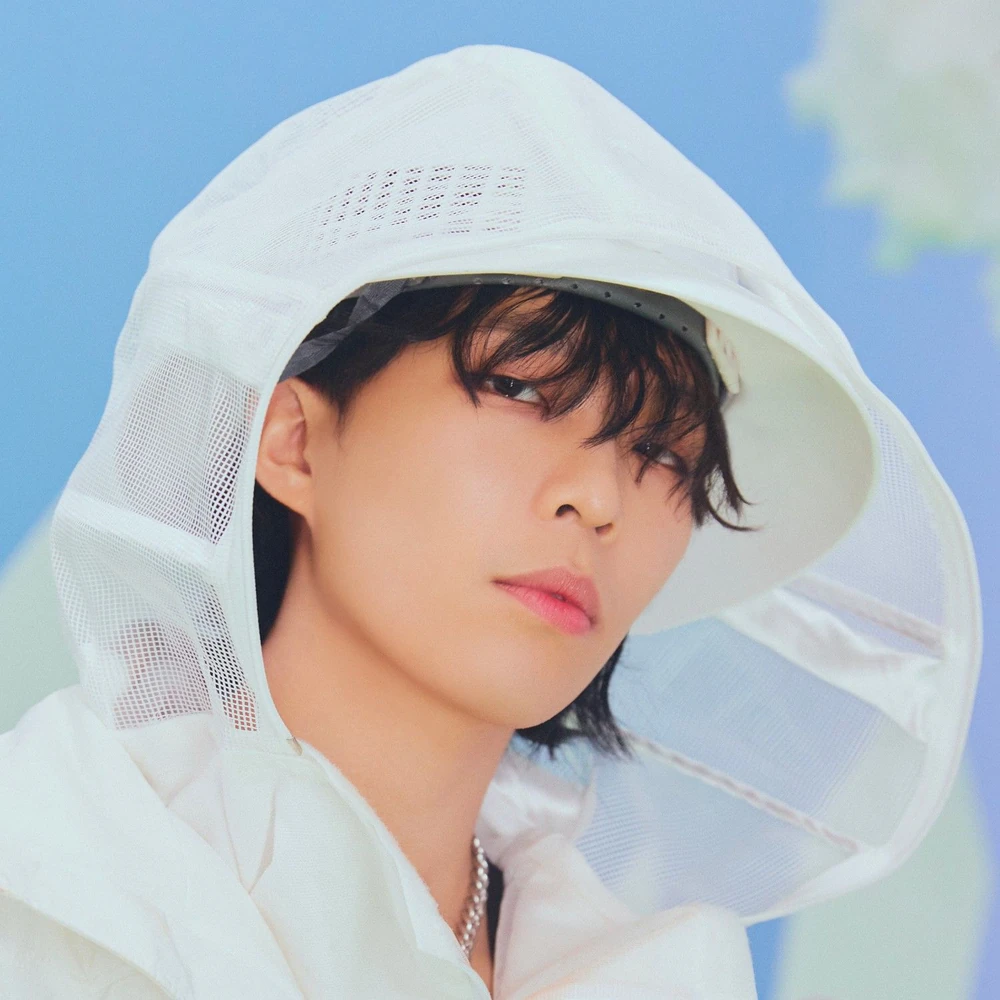 Stage Name: Chanhyuk (찬혁)
Birth Name: Lee Chan Hyuk (이찬혁)
Position: Main Rapper, Lead Vocalist
Birthday: September 12, 1996
Zodiac Sign: Virgo
Height: 168 cm (5'6″)
Weight: 58 kg (128 lbs)
Instagram: leechanhyuk
Chanhyuk Facts:
– He was born in Gyeonggi-do, South Korea.
– He, along with Suhyun, won Kpop Star season 2.
– He is the composer of all AKMU's songs.
– He plays the guitar.
– He produced Younha's Think About You.
– He, along with his parents and sister Suhyun, lived in Mongolia for two years prior to competing in the second season of the K-Pop Star series.
– While they were in Mongolia the family struggled financially, that's why they had to give up to school and began to be homeschooled.
– He and his sister have a pet named Jjome. It's a Pomeranian and a male. Jjome also has an Instagram account: @akmu_jjome
– Chanhyuk enlisted on September 18, 2017.
– Chanhyuk discharged from the military on May 29th, 2019.
– Chanhyuk's ideal type: "A girl that doesn't approach me for my copyrights, a girl that has a higher nose than my sister."
Show more Chanhyuk fun facts…
Suhyun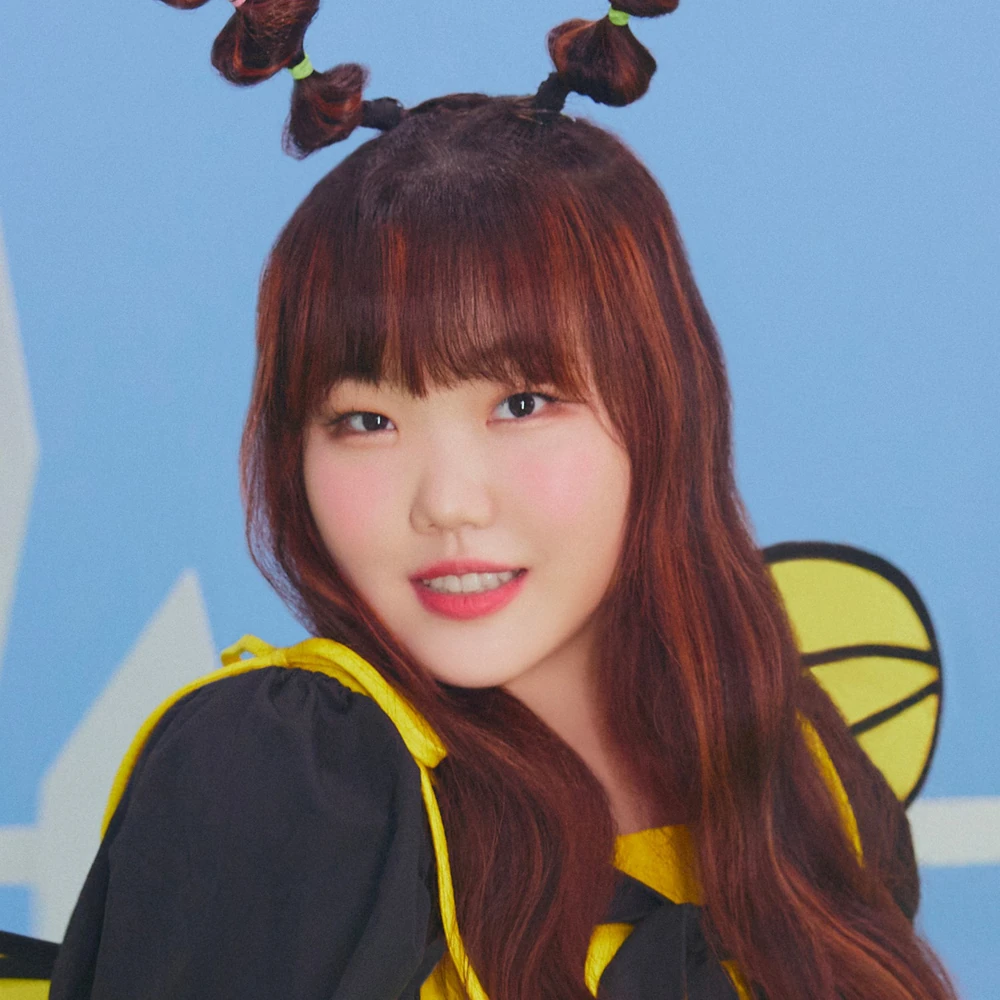 Stage Name: Suhyun (수현)
Birth Name: Lee Su Hyun (이수현)
Position: Main Vocalist, Maknae
Birthday: May 4, 1999
Zodiac Sign: Taurus
Height: 164 cm (5'5″)
Weight: 52 kg (115 lbs)
Birthplace: Uijeongbu, South Korea
Instagram: akmu_suhyun
Youtube: Leesuhyun
TikTok: @akmu_suhyun
Suhyun Facts:
– She won (along with her brother) Kpop Star season 2.
– She was part of the YG duo HISUHYUN together with Lee Hi.
– She, along with her family, lived in Mongolia for two years prior to competing in the second season of the K-Pop Star series.
– Due to family's financial issues, she studied at home while she lived in Mongolia.
– When they lived in Mongolia there were days when all they ate for a meal was rice with soy sauce.
– She loves minions.
– Her youtube channel's name used to be Mochipeach.
– Suhyun can speak English.
– She is friends with Lim Bora, Kim Saeron, Red Velvet's Yeri, Lee Hi, Astro's Rocky, and Seventeen's Seungkwan.
– She has sung OSTs for a bunch of dramas.
– She said she wouldn't let her brother date Kyulkyung, because she thinks it would be a waste for Kyulkyung.
– She starred in Kdramas "Part-Time Idol" (2017) and "Mad For Each Other" (2021).
– She acted in Winner's Hold mv.
– She debuted as a soloist on October 16, 2020 with Alien.
Show more Suhyun fun facts…
(Special thanks to hali_1062, nekosociety, taetetea, Le Huong, MarkLeeIsProbablyMySoulmate, Akmu4lyf, seisgf, jj, akdongfan, Sesyl, Dadin, AlexandraLovesKpop, turtle_powers, Krystal, bloo.berry, Why AmIHere, Shatha, evryday we fall lower, Tania, Gwen, jordyn)

Note: Please don't copy-paste the content of this page to other sites/places on the web. If you use info from our profile, please kindly put a link to this post. Thanks a lot! 🙂 – Kprofiles.com
Who is your Akdong Musician bias?
Latest Korean Release:
Who is your AKMU bias? Do you know more facts about them? Feel free to comment below.