DK (iKon) Profile and Facts; DK's Ideal Type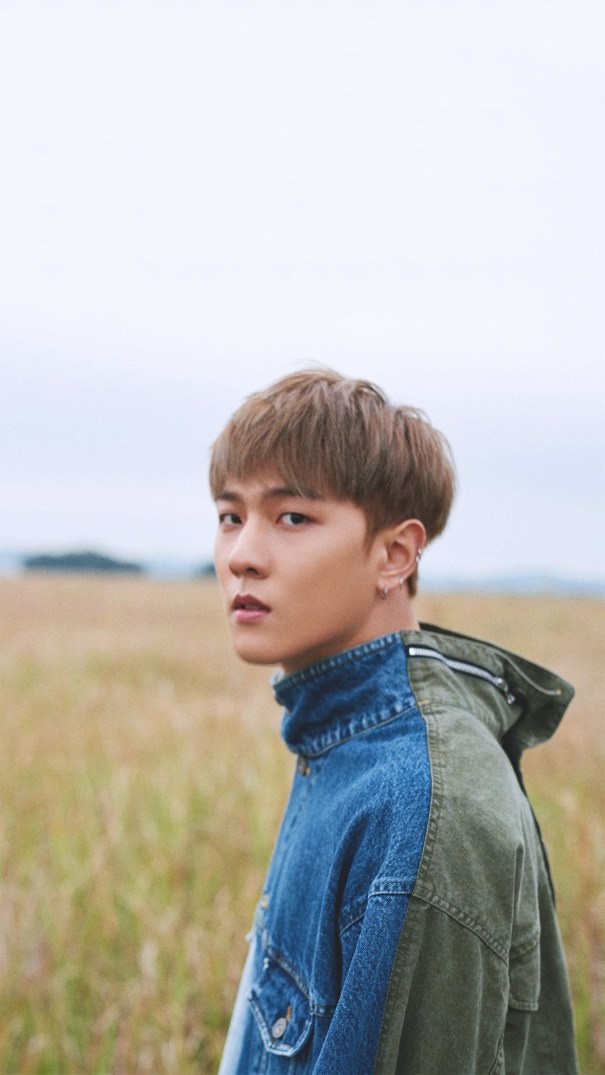 Stage Name: DK (디케이 ) (formerly known as Donghyuk)
Birth Name: Kim Dong Hyuk (김동혁)
Position: Main Dancer, Vocalist
Birthday: January 3, 1997
Zodiac sign: Capricorn
Height: 175 cm (5'9″)
Blood Type: O
Instagram: @_dong_ii
DK facts:
– Because he's an intelligent student at school, the members don't understand why he wants to be a singer.
– His father died when he was 8 years old.
– He has a younger sister.
– He won the competition JYP Trainee Search in March 2012, then he was recruited into YG Ent in November 2012.
– He was a part of Team B on WIN.
– The members said he is a fashionista. (Profile wrote by the members)
– Bobby said he is "dangerous". (Profile wrote by the members)
– DK's new nickname given by the members: CFW (Crazy For Wine)
– Fans gave him the nickname "Dong-To-Pi" meaning Donghyuk gets sulky again, because he gets sulky when communicating with fans (Konic tv)
– He's confident in his body, especially his thighs (Konic tv)
– Ceo YG daughter's Jang Yujin favors him the most.
– He didn't want his own room because he gets lonely easily ("Weekly Idol" ep 341)
– iKon have moved out of their dorms and now live in 2 seperate houses, each member having their own room.
"Free Spirited members" House : Bobby, Jay, DK & Ju-ne
– He's closest to Bobby (Konic tv)
– DK's ideal type is a girl, whose height is 158 cm, who is filled with aegyo, cute charm.
(Special thanks to InPinkFlames)
Note: Please don't copy-paste the content of this page to other sites/places on the web. If you use info from our profile, please kindly put a link to this post. Thanks a lot! 🙂 – Kprofiles.com
Do you like DK? Do you know more facts about him? Feel free to comment below. 🙂