Hoony (WINNER) Profile and Facts; Hoony's Ideal Type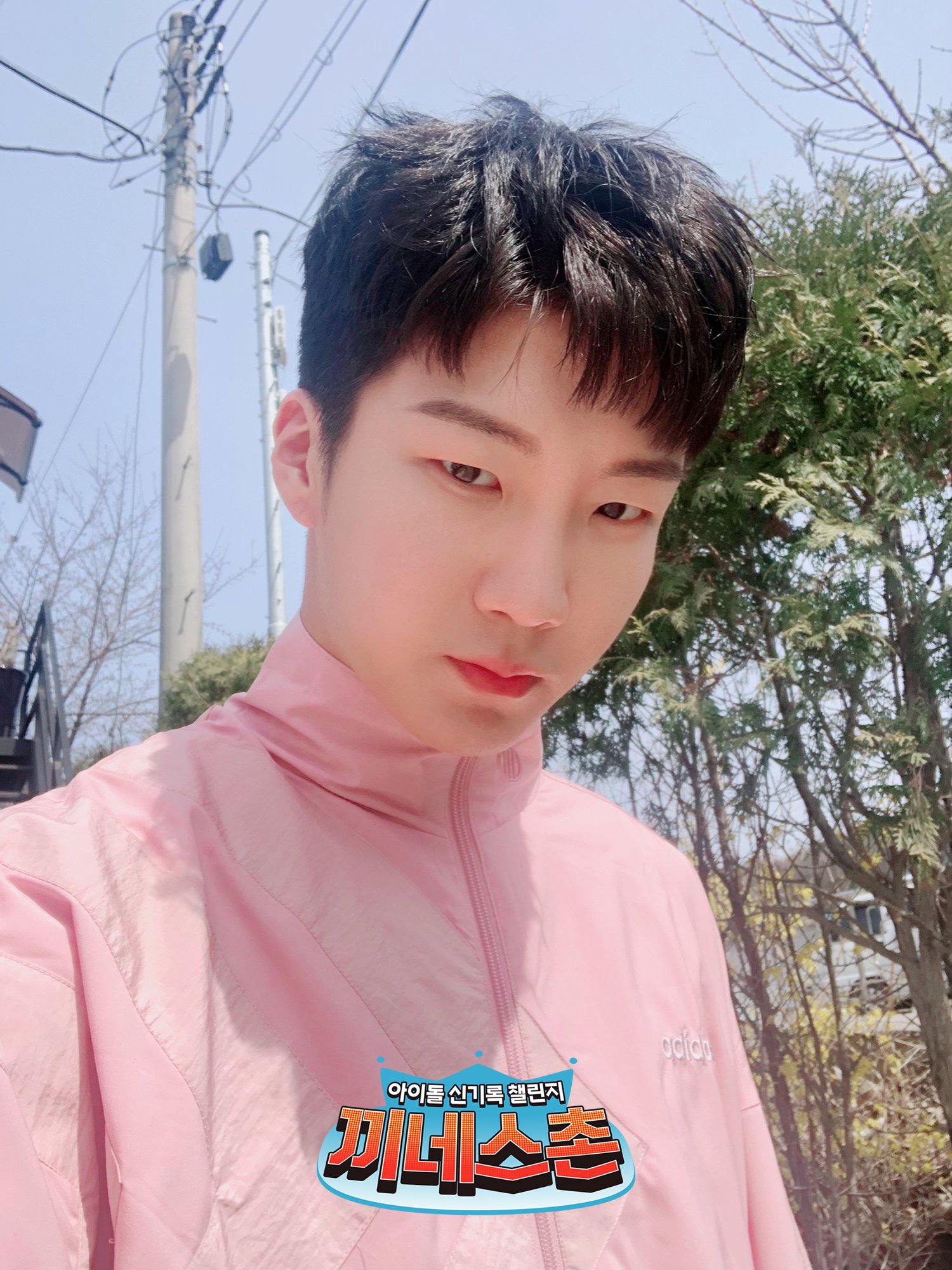 Hoony (이승훈) is a South Korean rapper, singer-songwriter, choreographer and member of the group WINNER under YG Entertainment.
Stage Name: Hoony (이승훈) (his former stage name was Seunghoon)
Birth Name: Lee Seung Hoon (이승훈)
Position: Main Dancer, Lead Rapper, Vocalist
Hometown: Busan, South Korea
Birthday: January 11, 1992
Zodiac Sign: Capricorn
Chinese Zodiac Sign: Sheep
Height: 185 cm (6'1″)
Weight: 65 kg (143 lbs)
Blood Type: A
MBTI Type: INFP
Instagram: @maetamong
Twitter: @official_hoony_
TikTok: @arudaum
Weibo: xiexietamong
Hoony Facts:
– He was born in Busan, South Korea.
– Family: Parents, 2 older sisters.
– He moved to Seoul after graduating high school and auditioned for 'Korea's Got Talent' as part of the dance group 'Honest Boys'.
– He participated on the first season of Kpop Star (where he finished on fourth place).
– Seunghoon's father used to work in a foreign country. As a result, Seunghoon rarely played with his father when he was a child. The lack of memories with his dad made Seunghoon determined to play with his kid when he becomes a father someday.
– He choreographed a flash mob performance for G-Dragon.
– His hobby is writing lyrics.
– He can speak Japanese.
– Because his rooftop room was right by YG Entertainment's building growing up, he states that "at night he would stare at [it] and dream of making it big there".
– Hoony is known for his abilities to dance freestyle.
-He likes to review restaurant menus and travels for food whenever he has free time.
– Seunghoon got a tattoo of WINNER's logo, as well as a cosmic pattern inside the logo. The tattoo was aimed for Inner Circles, WINNER's fans, as a form of his gratitude toward the fans who offer their support all the time.
– He wants to learn tennis.
-he (with other WINNER's members)  participated in the Mnet reality-survival program WIN: Who is Next? in order to debut with the other members of the trainee group "Team A and they won.
– He's a big fan of Yoo Jae-suk. He said that he wants to take a picture with him and appeared on his program someday.
– Hoony likes to go to restaurants to review the menu, more like traveling for food, when he has no schedule.
– Hoony has an Italian Greyhound dog, named Haute.
– Honny also have a chihuahua dog named Lee Hee, but Lee Hee is currently in Busan, in his parents house.
– He is a coach on the dance battle program "Dancing High".
– Seunghoon is famous for being the fashionista of the group. Along with Mino, he went on a trip to London and won Burberry's front row fashion show.
– Hoony & Yoon live in the same dorm because they have dogs.
– During a WINNER performance in 2016, Seunghoon ripped his tight pants, which turned out to be hella expensive as they were worth is KRW 4,500,000. As a result, Seunghoon is now more often spotted wearing baggy pants when he performs with WINNER.
– In late February, 2018, it was confirmed that Seunghoon would be appearing on SBS's wildlife variety show Law of the Jungle, along with Red Velvet's Seulgi.
– In mid-September, 2018, Seunghoon showcased his skill through the teaser for New X Academy. moving along with two crews of The Kinjaz
-In mid-January, 2019, Seunghoon made a guest appearance along with his fellow WINNER member, Seungyoon, on SBS's Running Man.
– Hoony start his military enlistment on April 16, 2020.
– He was discharged from the military on January 14, 2022.
– Hoony's ideal type: "I love being fashionable, so it will be nice to have a fashionable girlfriend. Also, I like girls who dress simply and cutely. About the personality, I will be attracted to someone who has a firm personality and has her own opinion."
Back to WINNER
Made by Country Ball
Note: Please don't copy-paste the content of this page to other sites/places on the web. If you use info from our profile, please kindly put a link to this post. Thanks a lot! 🙂 – Kprofiles.com
(Special thanks to Wikipedia)
How much do you like Hoony?
Do you like Hoony? Do you know more facts about him? Feel free to comment below. 🙂