Song (iKon) Profile and Facts; Song's Ideal Type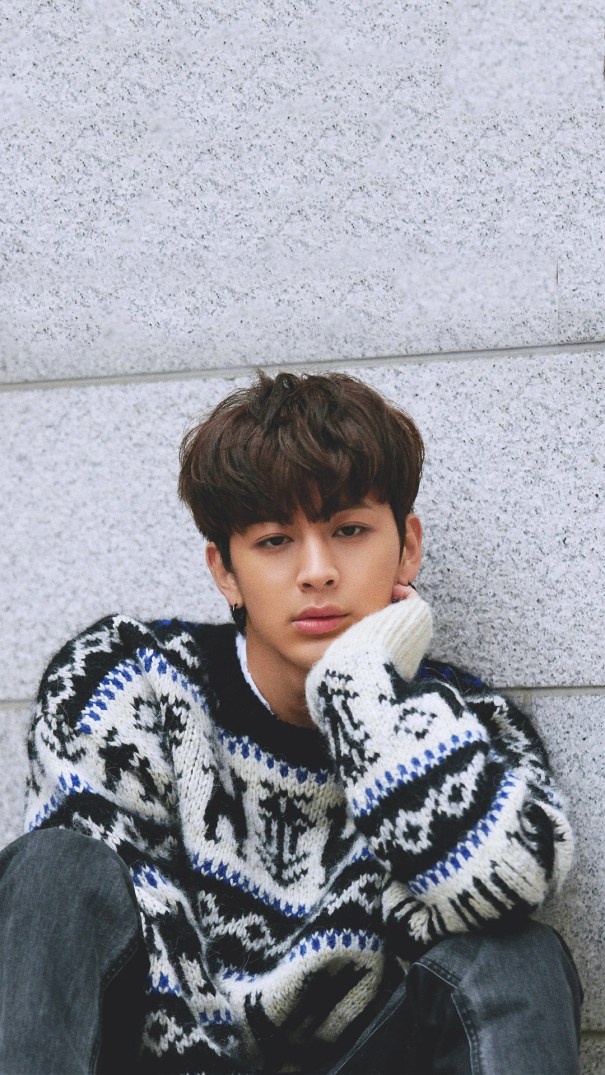 Stage Name: Song (송)(formerly known as Yunhyeong)
Birth Name: Song Yoon Hyung (송윤형)
Birthday: February 8, 1995
Zodiac sign: Aquarius
Height: 177 cm (5'10")
Blood Type: A
Instagram: @sssong_yh
Song facts:
– He was born in Seoul, South Korea
– Nicknames: Song Prince and Song Chef
– Has an younger sister named Song Eunjin and she is an ulzzang.
– He was a part of Team B on WIN.
– His family owns a bbq shop.
– He enjoys cycling.
– He likes drawing. (Konic tv)
– Song has picked up a new hobby: Making scented candles
– He is good at cooking.
– The members said he is not funny. (Profile wrote by the members – Arirang TV)
– He originally wanted to be an actor, but YG encouraged him to take vocal lessons.
– He is iKon's most mischievous member.
– He likes to make selfies.
– He admirers Justin Timberlake.
– He is the closest with B.I and Jinhwan.
– The members said that when he eats, he has to eat the same amount of rice and side dishes. (Arirang TV)
– The members said that Yunhyeong is good at making fun of others, but hates being made fun of. (Arirang TV)
– He was described as a careful planner that doesn't take it well if something doesn't go accordingly to what he planned. (Arirang TV)
– Yunhyeong (Song) packs the neatest/quickest.
– iKon have moved out of their dorms and now live in 2 seperate houses, each member having their own room.
"Clean members" House: BI, Chan & Song
– Out of the cast of Knowing Bros he wanted to meet Youngchul the most because he can relate to him because they both get teased a lot
– He was on the show "Law of the jungle" in October 2017 and likes to talk about it a lot.
– BI said he's quite the pervert and Song agreed because he got a lot of strange habits. (ikonic tv)
– Doni and Coni and the members said he's an attention seeker. (Weekly idol ep 341 + konic tv)
– In February 2019 he was involved in a dating scandal with Momoland's Daisy. Momoland's company confirmed the dating news while YG denied them.
– Song's ideal type is a girl older than him.
(Special thanks to InPinkFlames)
Note: Please don't copy-paste the content of this page to other sites/places on the web. If you use info from our profile, please kindly put a link to this post. Thanks a lot! 🙂 – Kprofiles.com
Do you like Song? Do you know more facts about him? Feel free to comment below. 🙂