Who rocks orange hair? (Kpop male edition)


Orange is a for sure not an easy color to pull off. Or it might seem this way for us, but just look at these Korean guys! They simply rock it! From light hues to deep orange, their appearance is so sparkly that it just brightens one's mood.
Let's see which Kpop boy group idol looks best with orange hair. (You can vote up to 3 idols)
Heechul (Super Junior)

G-Dragon (BigBang)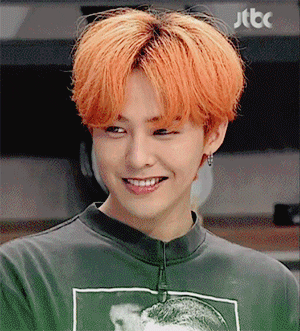 Key (SHINee)

Taemin (Shinee)

Junho (2PM)

Yoseob (B2ST)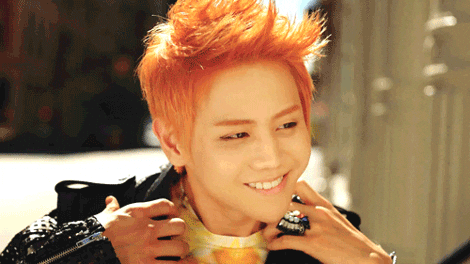 Hyunseung (ex B2ST)

Hongki (Ft. Island)

Youngmin (Boyfriend)

A-Prince (whole band)

Feeldog (Bigstar)

Ravi (VIXX)

L.Joe (ex Teen Top)

Sungkyu (Infinite)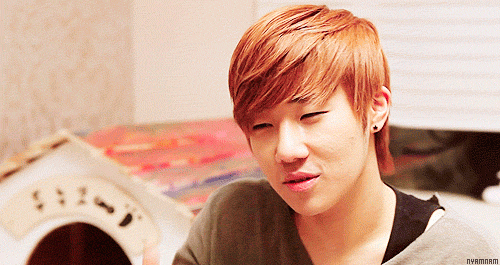 Sungyeol (Infinite)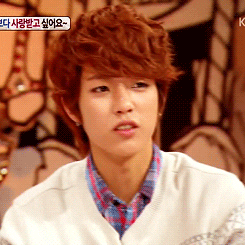 Sungjong (Infinite)

Sungjae (BTOB)

Jinyoung (B1A4)

Zico (Block B)

Xiumin (EXO)

Baekhyun (EXO)

Lay (EXO)

Luhan (ex EXO)

Daehyun (B.A.P)

Youngjae (B.A.P)

Rap Monster (BTS)

Suga (BTS)

J-Hope (BTS)

Jimin (BTS)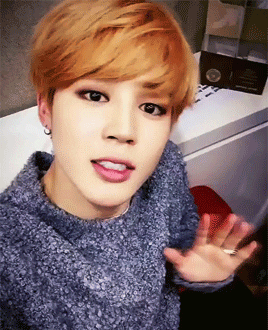 V (BTS)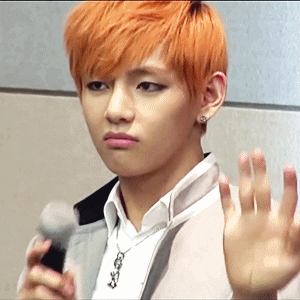 Hojung (Hotshot)

JB (GOT7)

Mark (GOT7)

BamBam (GOT7)

Xiao (Up10tion)

Jinhwan (iKon)

Wonho (MonstaX)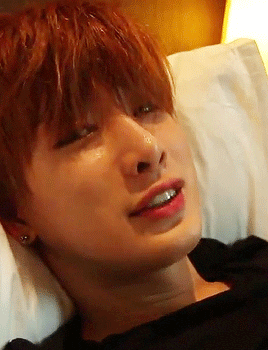 Kihyun (MonstaX)

Woozi (Seventeen)

Joshua (Seventeen)

Vernon (Seventeen)

Sanha (Astro)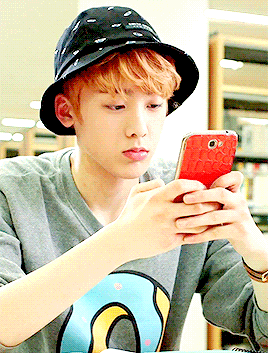 Doyoung (NCT)

Taeyang (SF9)

Shinwon (Pentagon)


NOTE: Please don't ask for new entries in the poll, especially if that specific band already has a member listed. We know there are a lot of other Kpop idols who could be added to this poll, but with each new picture added, the page loads even slower for the visitors with slow internet connections. So, please be understanding! Thanks! 🙂

Who rocks orange hair? (Male version)
Which kpop male idol looks better with orange hair? Fell free to comment below. If your bias isn't listed in the poll, feel free to share his pic with the community in the comments section.