Which is the best Kpop band of 2016?
According to the Korean Music Shows, the most popular bands of 2016 were: G-Friend, Twice, EXO, Red Velvet, BTS, GOT7, MAMAMOO, VIXX, IOI and CNBlue.

We all know which bands got the most award wins in music shows during 2016, but regardless the number of trophees they got, which one out of these "most awarded" bands of the year impressed you the most? Which is the best Kpop band of 2016 in your opinion?
G-Friend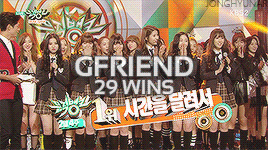 With a total of 29 wins in 2016, GFRIEND became the no. 1 girl group in K-pop history for music show wins in a single year.
Twice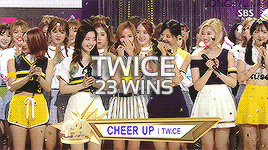 With two popular singles in 2016, Twice ended the year with 23 music program awards.
EXO


EXO ended 2016 with 17 music program trophies.
Red Velvet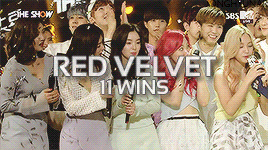 Red Velvet got a total of 11 music program victories in 2016.
BTS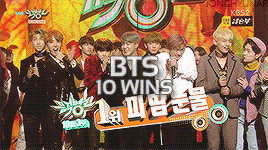 BTS got 10 wins in 2016.
GOT7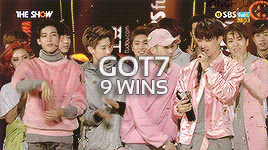 GOT7 gathered 9 wins in 2016.
MAMAMOO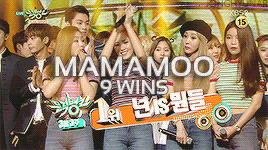 MAMAMOO also did well, with 9 wins.
VIXX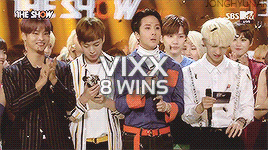 The guys fromVIXX ended 2016 with a total of 8 music program wins.
IOI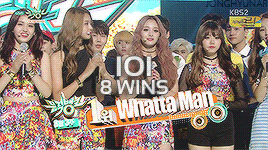 IOI did extremely good for a rookie group, ending the year with 8 wins.
CNBLUE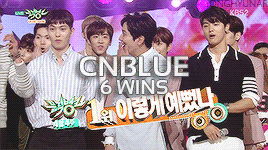 CNBLUE got 6 wins, pretty impressive as well!
Best Kpop band of 2016? (You can vote up to 3 bands)
Who's the most popular band of 2016? Feel free to comment below.