Yoseob Profile and Facts: Yoseob Facts & Ideal Type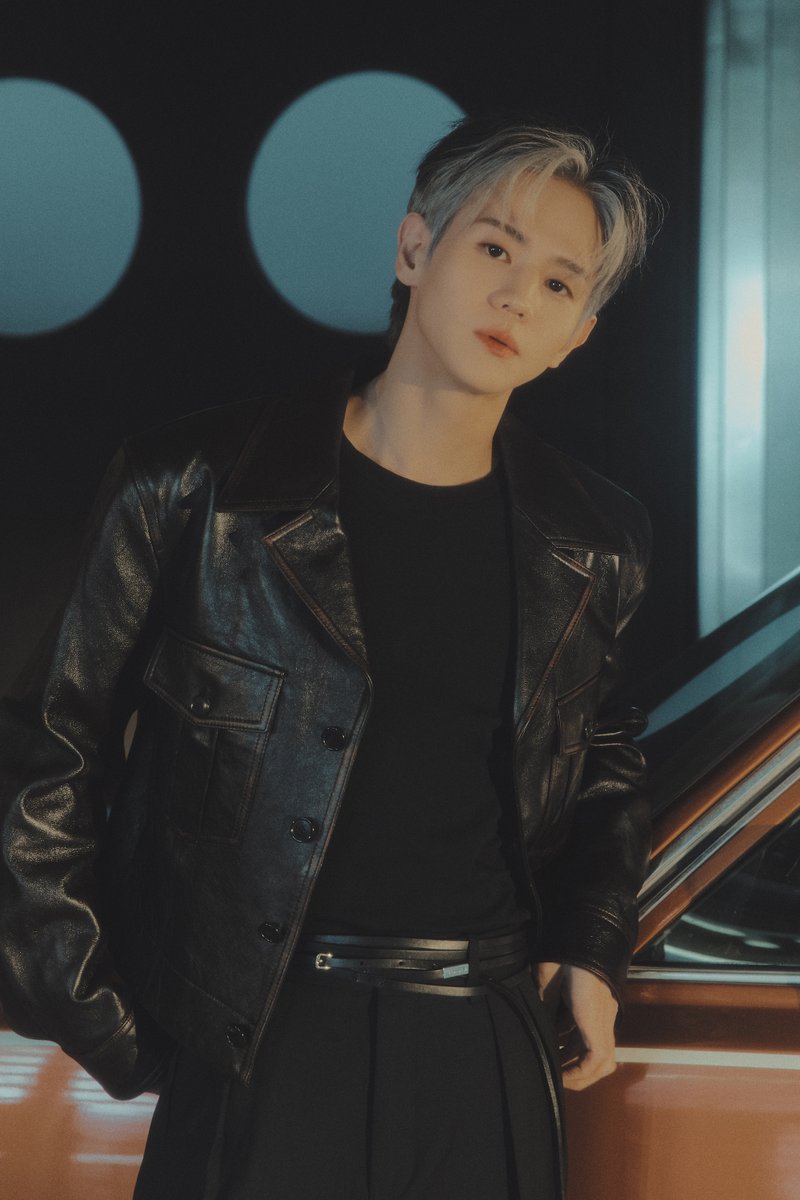 Yoseob (요섭) is a South Korean singer, member of boy group Highlight.
Stage Name: Yoseob (요섭)
Birth Name: Yang Yo Seob (양요섭)
Position: Main Vocalist
Birthday: January 5, 1990
Zodiac Sign: Capricorn
Height: 168 cm (5'6")
Weight: 59 kg (130 lbs)
Blood Type: B
Instagram: @yysbeast
Yoseob Facts:
– He was born in Seoul, South Korea.
– His name is the hanja version of the name "Joseph".
– He has an older sister, named Yang Haeyeon.
– Education: Dong-Ah Institute of Media & Arts.
– He became interested in music and started practicing singing after listening to music by Brian McKnight.
– In high school, he joined a band where he performed hard rock and metal.
– At first he became trainee at JYP Entertainment and later M Boat Entertainment for five years, before he went to Cube Entertainment and became a member of B2ST.
– Yoseob takes red ginseng capsules (which usually elders use) because he cares a lot about his health a lot.
– His hobby is playing the drums.
– He sleeps next to Doojoon.
– He is a high school friend of fellow group member Gikwang.
– He is a former back up dancer for Gikwang who was formerly known as AJ for two of his songs.
– He's a member of the one time sub unit Dramatic BLUE with 2AM's Jokwon, TEEN TOP's Niel, MBLAQ's G.O, and Infinite's Woohyun.
– He had a collaboration song called "I Remember" with B.A.P's Bang Yong Guk.
– Yoseob collaborated with VIXX's Ravi on a song called "Adorable".
– He participated in the OSTs for a several Korean dramas.
– When talking about their hard times, Yoseob starts crying.
– Yoseob wears flashy underwear every time there is an important event such as recordings, tv guesting, concerts, etc. (Weekly Idol ep. 296) (ASK IN A BOX)
– In April 2014 he participated in the musical-remake of the 2004 hit series Full House. He was the lead character, Lee Youngjae.
– Yoseob was a judge on "The Voice Kids".
– He won King of Masked Singer 8 times in a row. He is also the first idol to do so.
– Yoseob enlisted on January 24, 2019.
– He was discharged on August 30, 2020.
– Yoseob's ideal type: "I like a girl with long, natural hair," but then continued, "Honestly, I don't think I'm at the age anymore to have an ideal type. I just like somebody who is a good person.
Related: HIGHLIGHT
Profile made by Kat__Rapunzel
Note: Please don't copy-paste the content of this page to other sites/places on the web. If you use info from our profile, please kindly put a link to this post. Thanks a lot! 🙂 – Kprofiles.com
How much do you like Yoseob?
Latest Korean comeback:
Do you like Yoseob? Do you know more facts about him? Feel free to comment below. 🙂