Every 4th Generation K-pop Boy Group


This list includes any group that debuted in Korea, has Korean songs, is based under a Korean company, has Korean members, or simply just falls under the Kpop genre. Only 4th gen boy groups are included in this list, present from 2017 – Now. This list is not made in the order of debut date, but in alphabetic order. Reminder: (there is no set duration to when 4th gen started it is all based on perception, some people say it started in very late 2016 to now and some day it started in 2018).
1/N


Debut Date: June 2, 2017
14U


Debut Date: July 22, 2017
1ST.ONE

Debut Date: July 31, 2020
1TEAM

Debut Date: March 27, 2019
1THE9

Debut Date: April 7, 2019
2Z

Debut Date: January 14, 2020
4MIX

Debut Date: May 11, 2021
8LOOM

Debut Date: October, 2022
&TEAM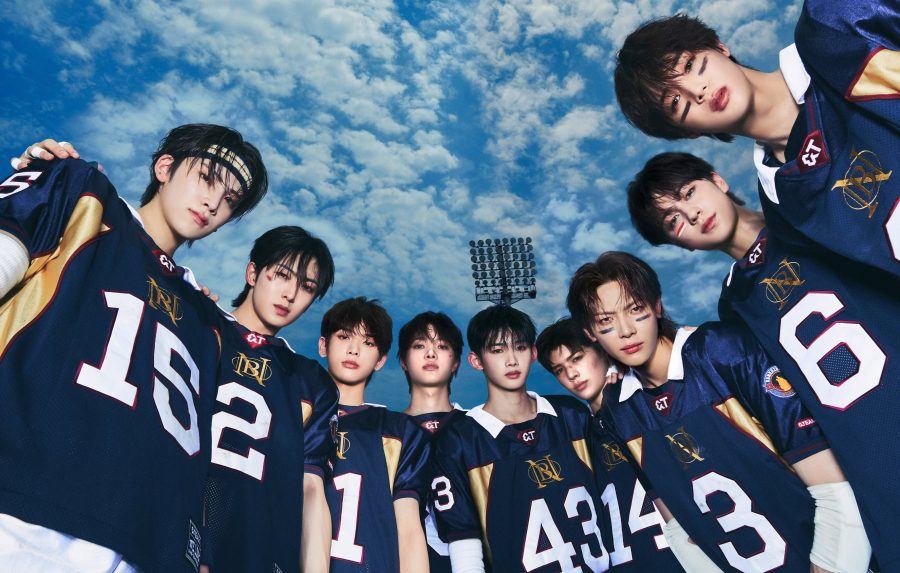 Debut Date: December 7, 2022
A.C.E.


Debut Date: May 23, 2017
AB6IX

Debut Date: May 22, 2019
ARGON

Debut Date: March 11, 2019
AWEEK

Debut Date: November 19, 2019
AboutU

Debut Date: February 18, 2018
Ateez

Debut Date: October 24, 2018
Awaken-F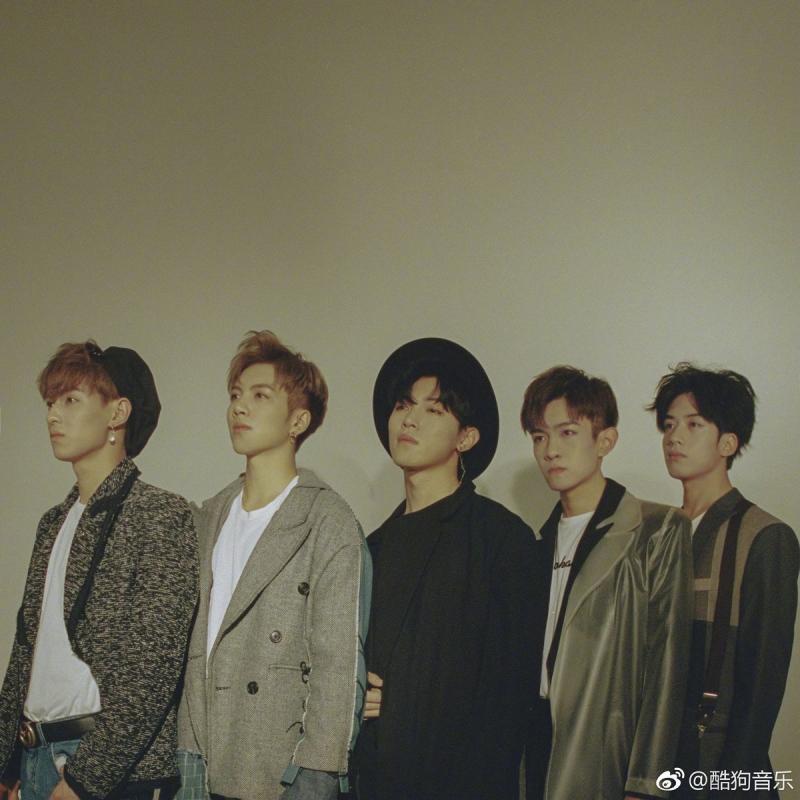 Debut Date: May 9, 2018
ABLUE
Debut Date: October 23, 2022
AIMERS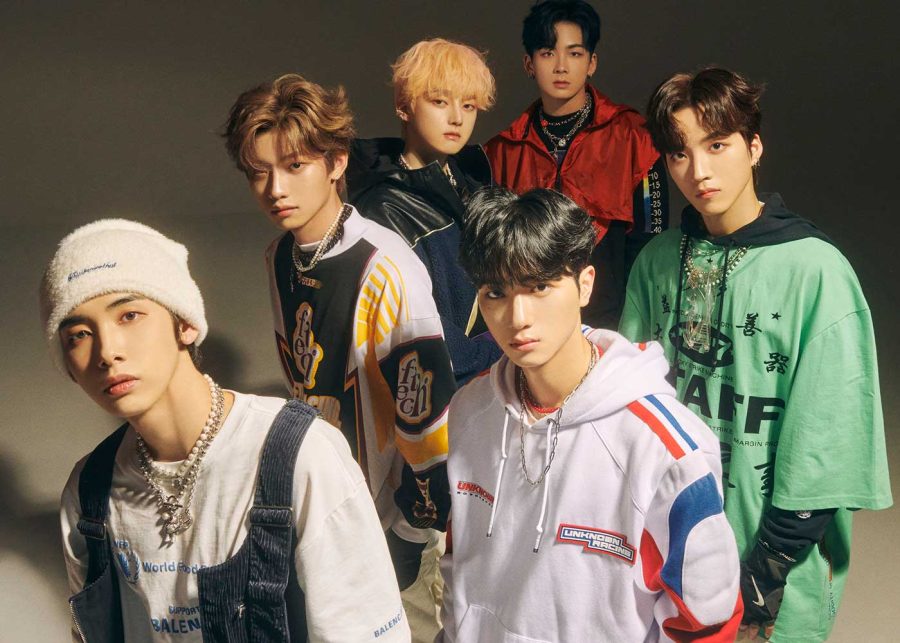 Debut Date: November 17, 2022
Ambition
Debut Date: MIA
ATBO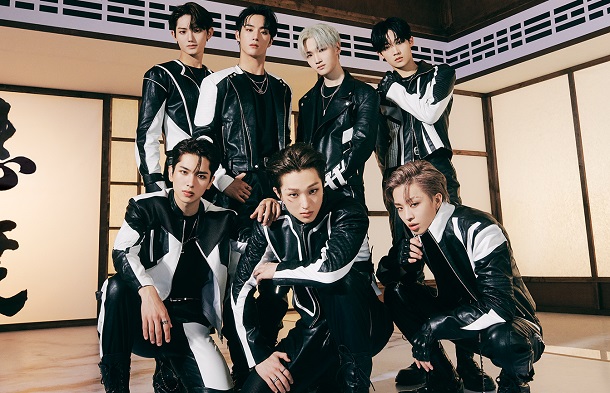 Debut Date: July 27, 2022
BAE173

Debut Date: November 19, 2020
BALLISTIK BOYZ

Debut Date: May 22, 2019
BDC

Debut Date: October 29, 2019
BE:FIRST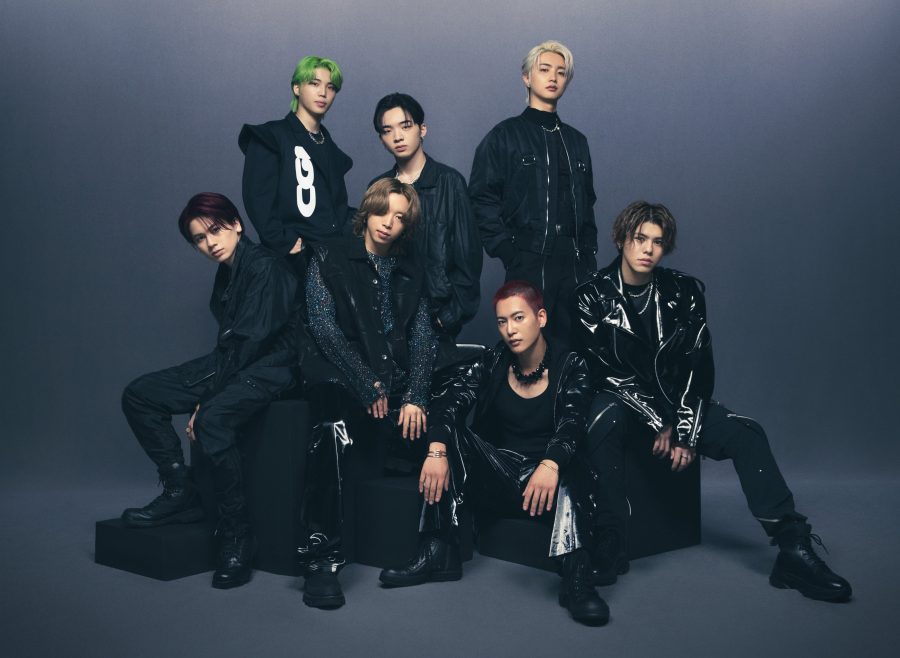 Debut Date: November 1, 2021
BECZ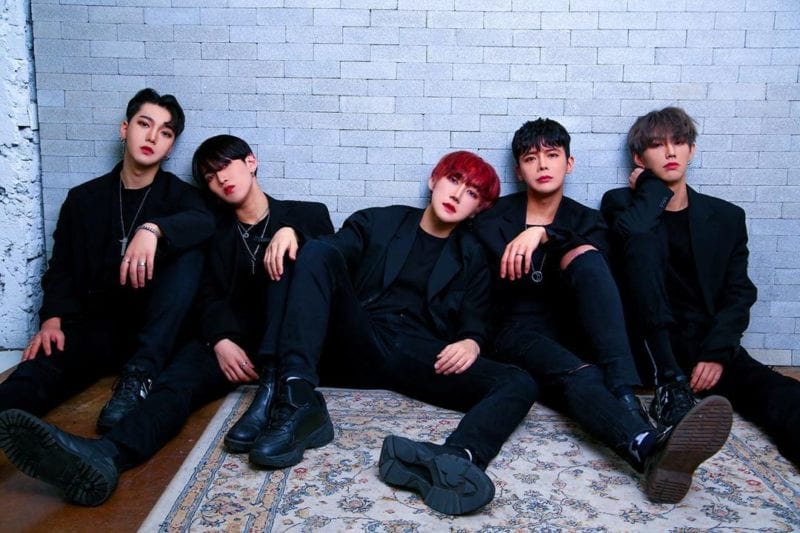 Debut Date: March 13, 2020
BGYO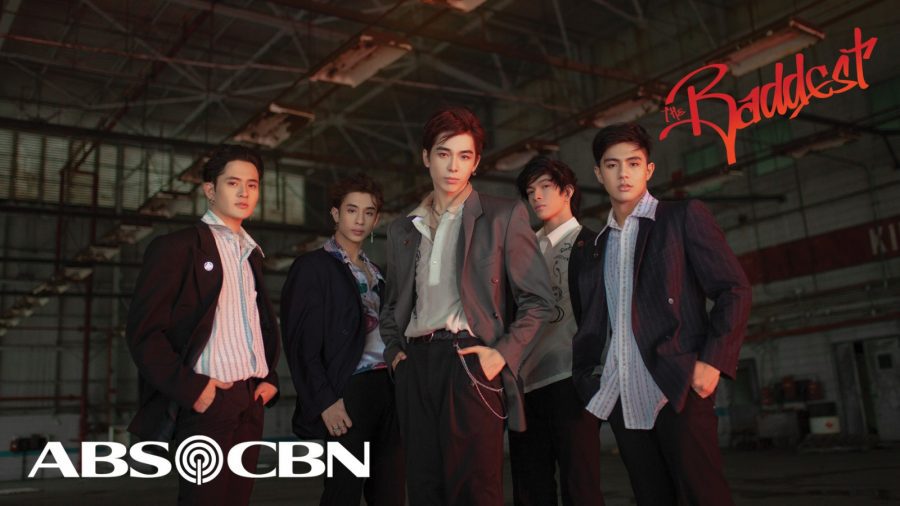 Debut Date: January 29, 2021
BLACK6IX

Debut Date: April 7, 2017
BLANC7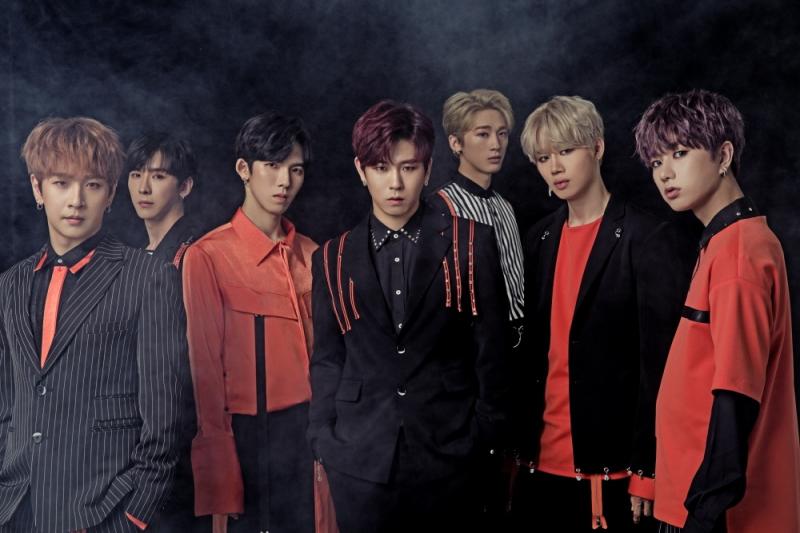 Debut Date: March 3, 2017
Debut Date: May 12, 2021
BLK


Debut Date: November 28, 2017
BNF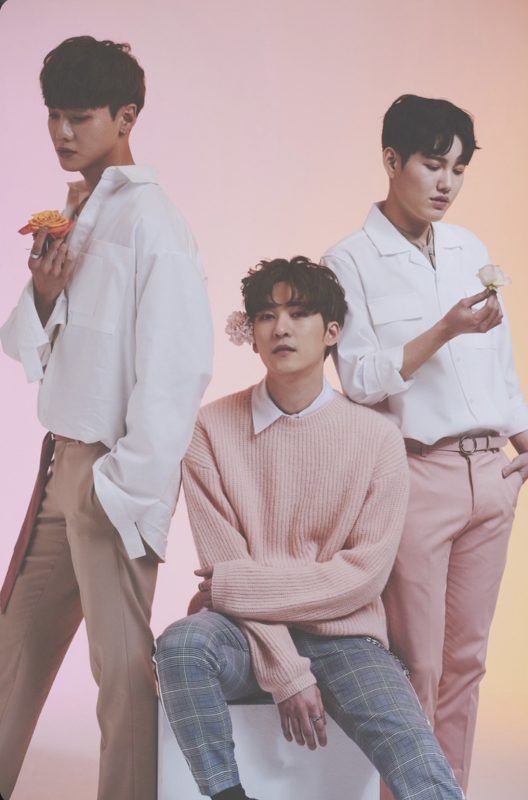 Debut Date: April 20, 2018
BOYHOOD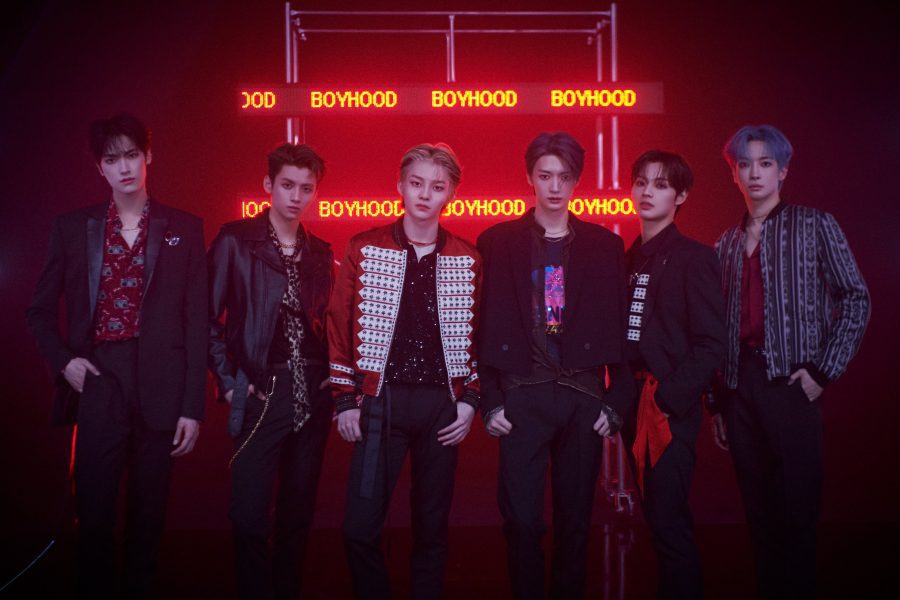 Debut Date: September 9, 2022
Black Dial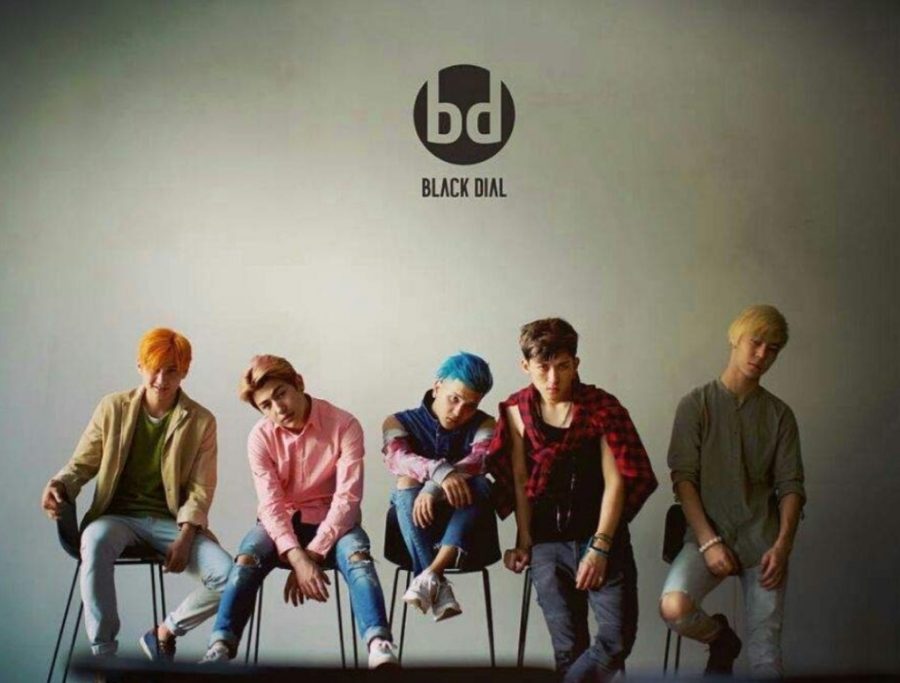 Debut Date: April, 2017
Boy Story

Debut Date: September 21, 2018
Black Level
Debut Date: February 26, 2022
BLANK2Y
Debut Date: May 24, 2022
CIIPHER

 Debut Date: March 15, 2021
CIX

Debut Date: July 23, 2019
CRAVITY

Debut Date: April 14, 2020
Classmate


Debut Date: August 25, 2017
D-Crunch

Debut Date: August 6, 2018
D1CE

Debut Date: August 1, 2019
D1VERSE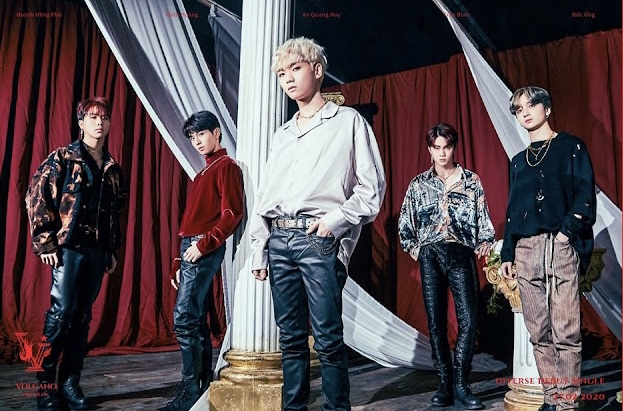 Debut Date: December 15, 2019
DKB

Debut Date: February 3, 2020
DKZ

Debut Date: April 24, 2019
DNA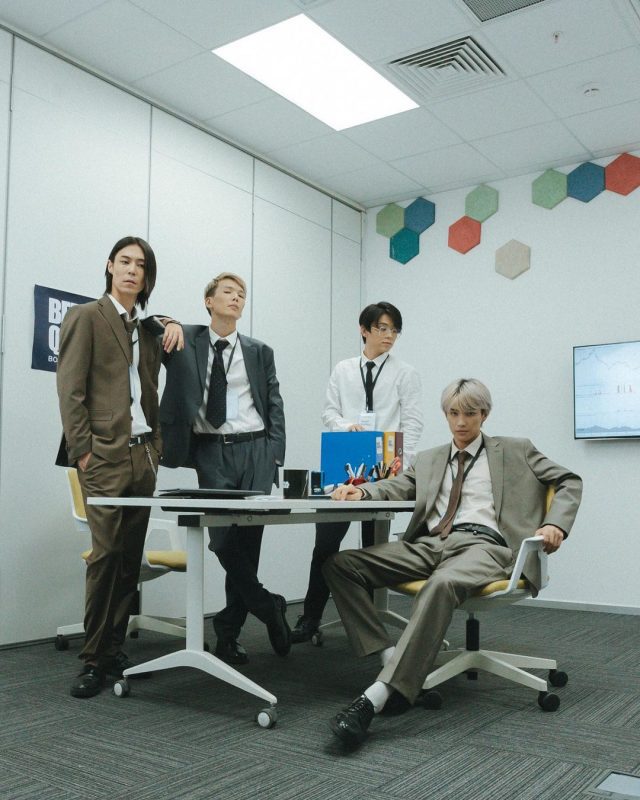 Debut Date: June 27, 2020
DRIPPIN

Debut Date: October 28, 2020
DUSTIN

Debut Date: January 6, 2020
DIGNITY
Debut Date: September 23, 2022
ENHYPEN

Debut Date: November 30, 2020
ENOi


Debut Date: April 19, 2019
EPEX

Debut Date: June 8, 2021
Elvin Crew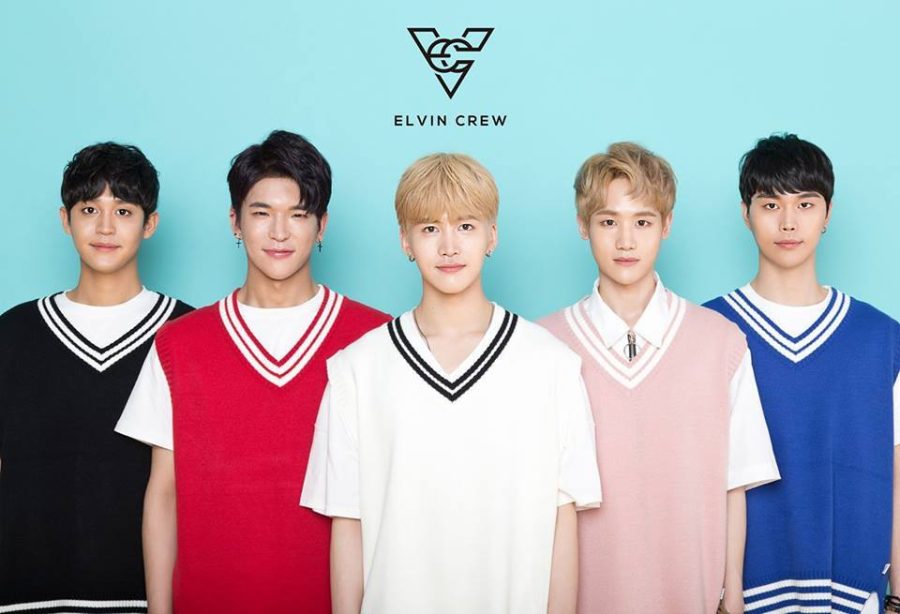 Debut Date: May 29, 2017
E'LAST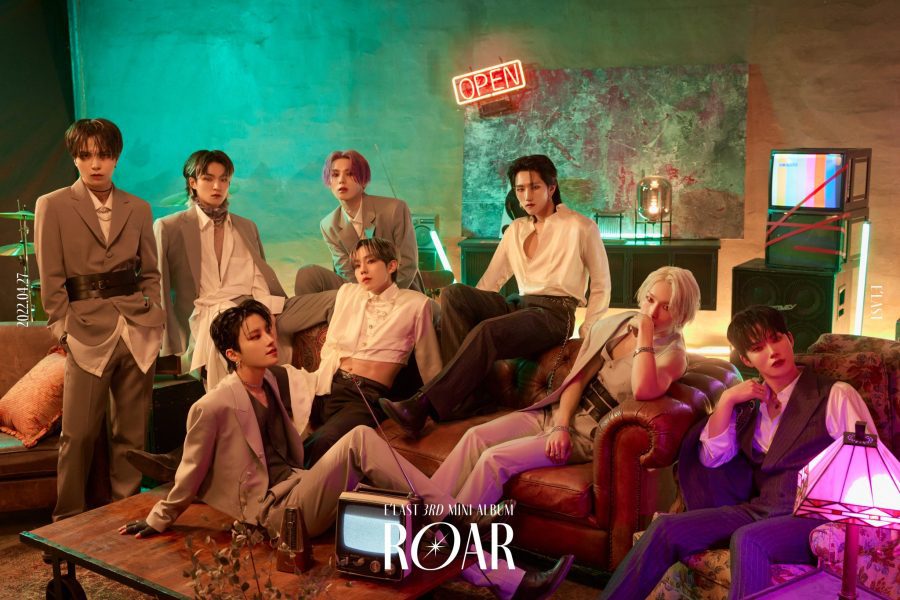 Debut Date: June 9, 2020
F.ABLE

Debut Date: June 5, 2020
FEniX


Debut Date: December 13, 2022
Fallanc


Debut Date: November 4, 2018
Forestella

Debut Date: March 14, 2018
FAVE1
Debut Date: July 20, 2022
GHOST9

Debut Date: September 23, 2020
Golden Child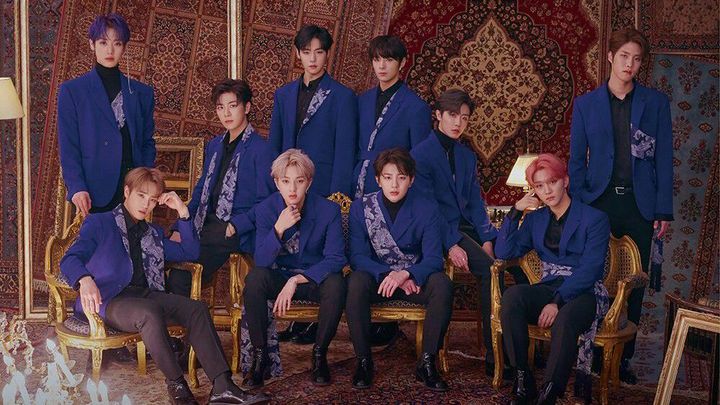 Debut Date: August 28, 2017
GreatGuys


Debut Date: August 25, 2017
GOMAK BOYS
Debut Date: November 22, 2022
HBY


Debut Date: August 16, 2017
Highlight

Debut Date: March 20, 2017
HONEYST

Debut Date: May 17, 2017
Hoppipolla

Debut Date: November 16, 2019
IM66

Debut Date: September 1, 2017
INTERSECTION

Debut Date: March 31, 2021
INTO1

Debut Date: April 24, 2021
IZ

Debut Date: August 31, 2017
JBJ

Debut Date: October 18, 2017
INI­

Debut Date: November 3, 2021

JO1

Debut Date: March 4, 2020
JUST B

Debut Date: June 30, 2021
JWiiver
Debut Date: February 17, 2022
KINGDOM


Debut Date: February 2018, 2021
LUCY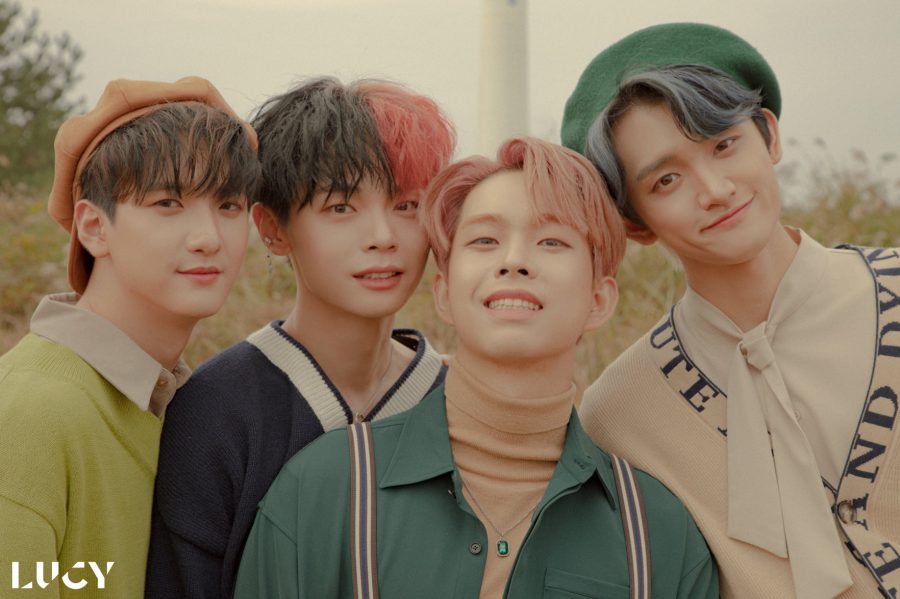 Debut Date: May 8, 2020
LUMINOUS

Debut Date: September 9, 2021
LUN8


Debut Date: June 15, 2023
Like A Movie

Debut Date: June 16, 2018
Limitless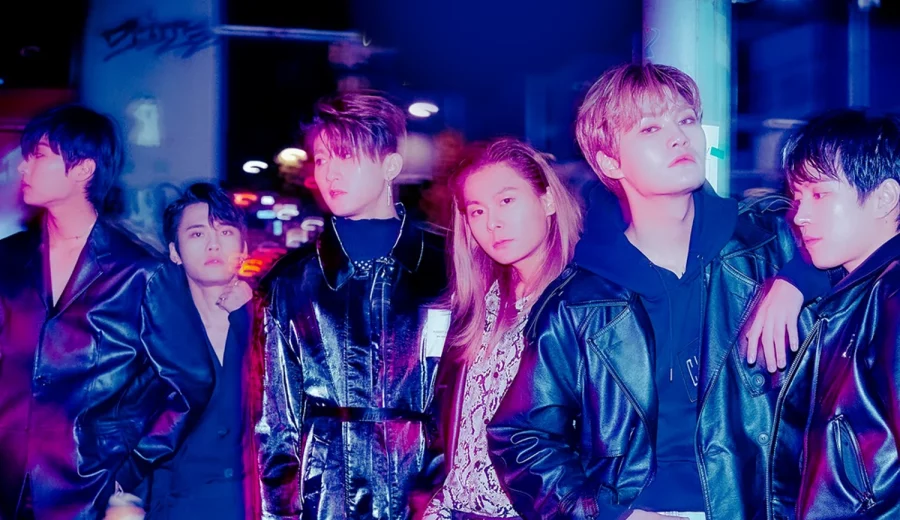 Debut Date: July 9, 2019
Lucente

Debut Date: September 18, 2018
M.O.N.T

Debut Date: January 4, 2019
MAD MEN


Debut Date: July 8, 2017
MCND

Debut Date: February 27, 2020
MIRAE

Debut Date: March 17, 2021
MR-X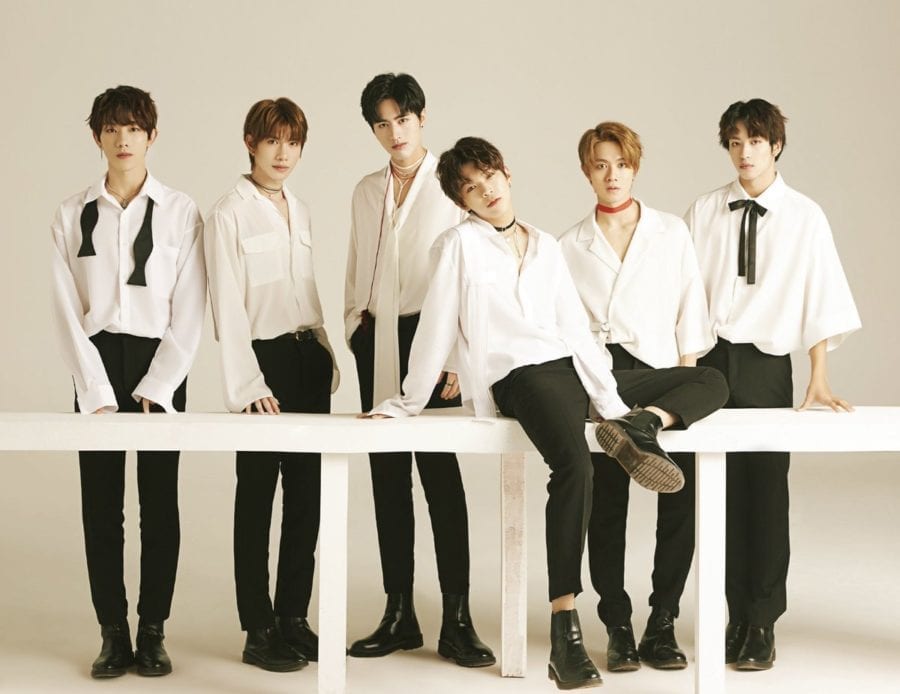 Debut Date: April 24, 2018
MVP

Debut Date: March 13, 2017
Debut Date: March 26, 2020

Debut Date: July 26, 2017
Megamax

Debut Date: September 8, 2021
Mr.Tyger

Debut Date: July 31, 2018
MustB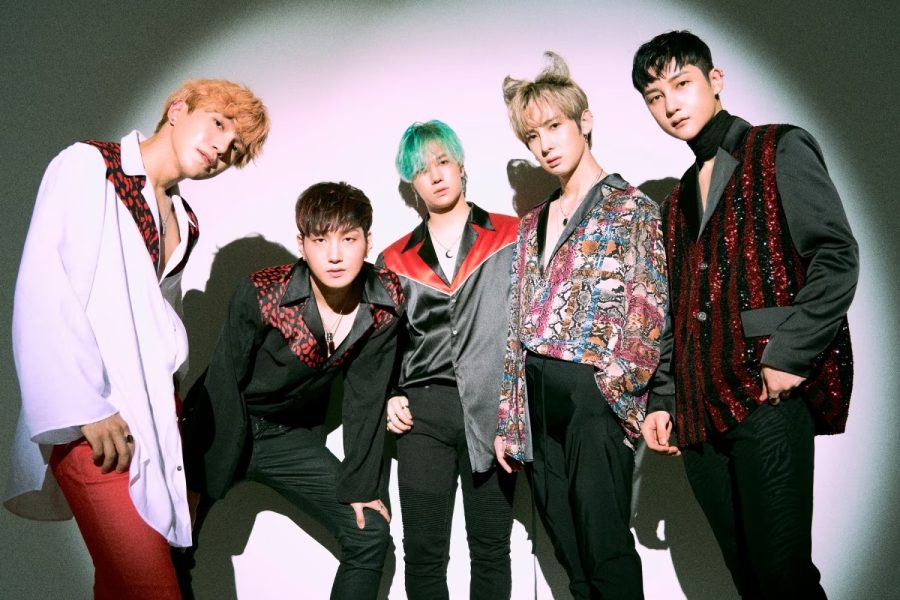 Debut Date: January 21, 2019
MSG Wannabe

                                                                      Debut Date: June 26, 2022
N.CUS


Debut Date: August 27, 2019
N.TIC

Debut Date: February 26, 2018
NEXT

Debut Date: June 21, 2018
NIK

Debut Date: September 27, 2021
NOIR

Debut Date: April 9, 2018
NTB

Debut Date: May 28, 2018
NTX

Debut Date: March 30, 2021
Newkidd

Debut Date: April 25, 2019
Nine Percent

Debut Date: November 20, 2018
NINE.i
Debut Date: March 30, 2022
OMEGA X

Debut Date: June 30, 2021
ONER

Debut Date: August 31, 2018
ONEUS

Debut Date: January 9, 2019
ONF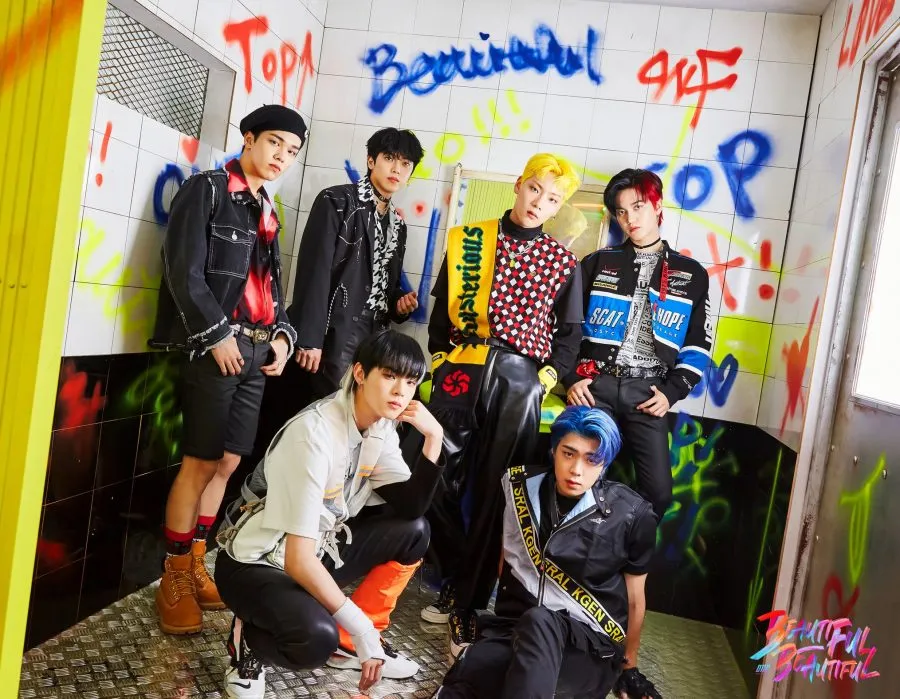 Debut Date: August 3, 2017
ORβIT

Debut Date: November 11, 2020
One N' Only

Debut Date: May 7, 2018
OnlyOneOf

Debut Date: May 28, 2019
P1Harmony

Debut Date: October 28, 2020
PLT

Debut Date: January 2, 2018
PURPLE RAIN

Debut Date: March 5, 2020
Pattern
Debut Date: October 17, 2022
R1SE

Debut Date: August 6, 2019
RAINZ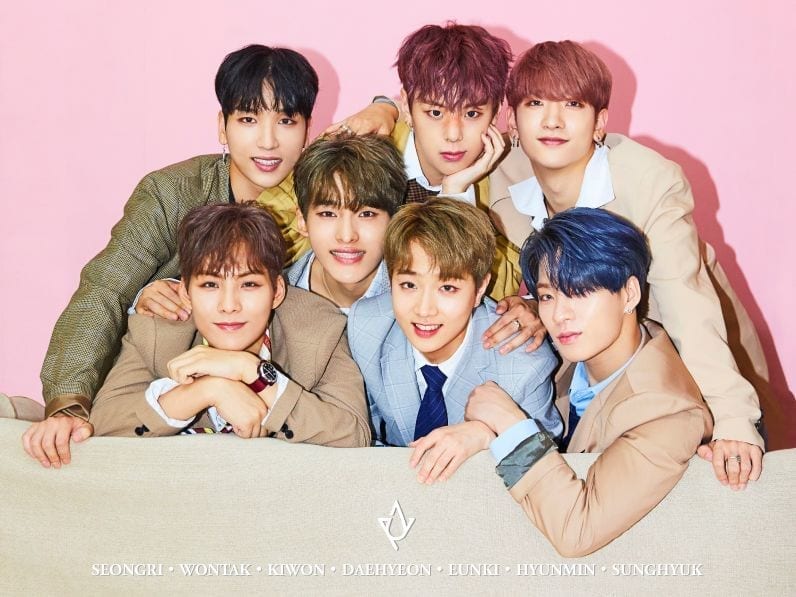 Debut Date: October 12, 2017
RoaD-B

Debut Date: November 2, 2020
SB19

Debut Date: October 26, 2018
SIGNAL

Debut Date: August 28, 2019
SKYE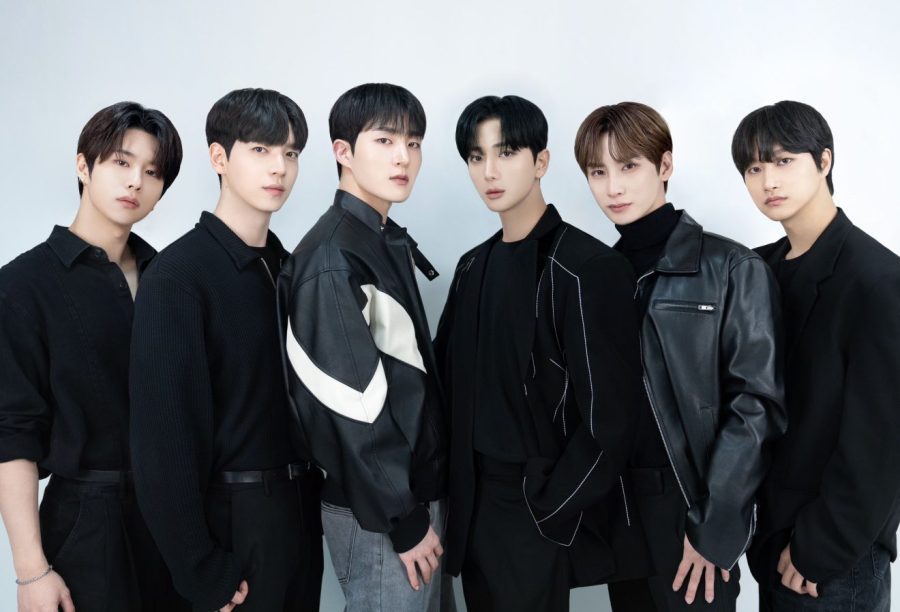 Debut Date: October 26, 2017
SPECTRUM

Debut Date: May 10, 2018
SUPERM

Debut Date: October 4, 2019
Seven O'Clock

Debut Date: March 16, 2017
Sevenlight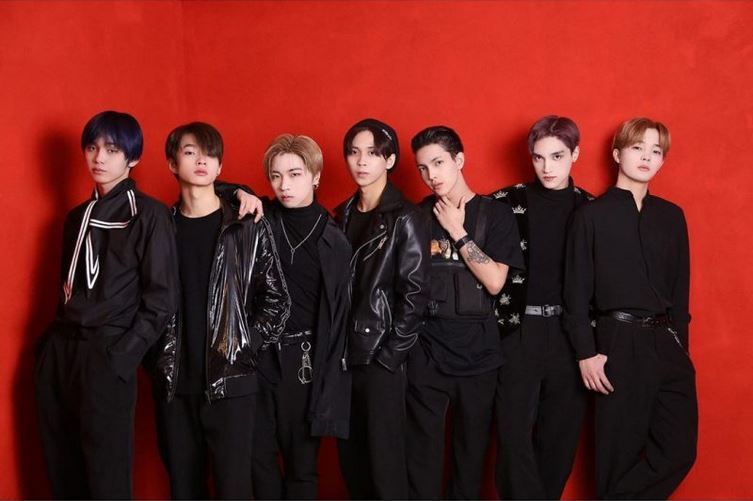 Debut Date: September 27, 2019
South Club

Debut Date: May 26, 2017
SUPER9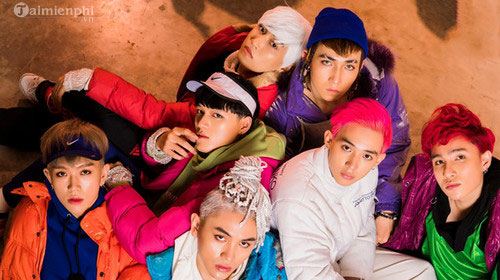 Debut Date: March 30, 2018
Stray Kids

Debut Date: March 25, 2018
SUPERKIND
Debut Date: June 20, 2022
TEEN TEEN

Debut Date: September 18, 2019
TFN

Debut Date: January 11, 2021
THE MAN BLK

Debut Date: November 28, 2017
THE7

Debut Date: January 29, 2023
TNT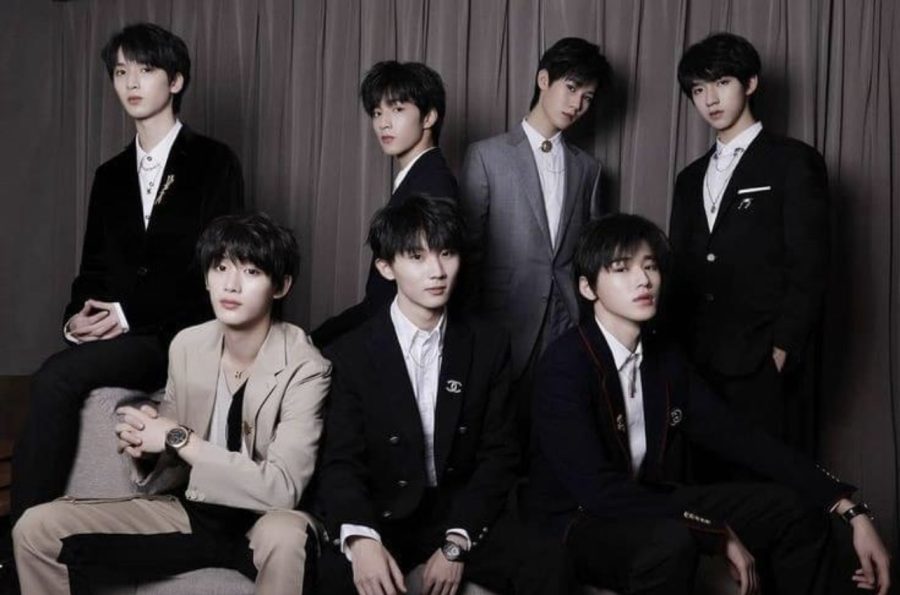 Debut Date: November 23, 2019
TO1

Debut Date: April 1, 2020
TRCNG


Debut Date: October 10, 2017
TREASURE

Debut Date: August 7, 2020
TREI


Debut Date: February 19, 2019
TRINITY

Debut Date: September 13, 2019
TST

Debut Date: January 1, 2017
TXT

Debut Date: March 4, 2019
Team Spark


Debut Date: October 27, 2017
Debut Date: December 6, 2017
The Rose


Debut Date: August 3, 2017
Triger


Debut Date: March 6, 2019
TRENDZ
Debut Date: January 5, 2022
TAN 
Debut Date: March 10, 2022
TEMPEST
Debut Date: March 2, 2022
TNX
Debut Date: May 17, 2022
UNB

Debut Date: April 7, 2018
UNINE

Debut Date: May 6, 2019
UNVS

Debut Date: February 23, 2020
VANNER

Debut Date: February 14, 2019
VARSITY

Debut Date: January 3, 2017
VERIVERY

Debut Date: January 9, 2019
Vermuda


Debut Date: June 13, 2017
W24

Debut Date: March 8, 2018
WE IN THE ZONE

Debut Date: May 27, 2019
WEi


Debut Date: October 5, 2020
WOW


Debut Date: March 8, 2021
Wanna One


Debut Date: August 7, 2017
WayV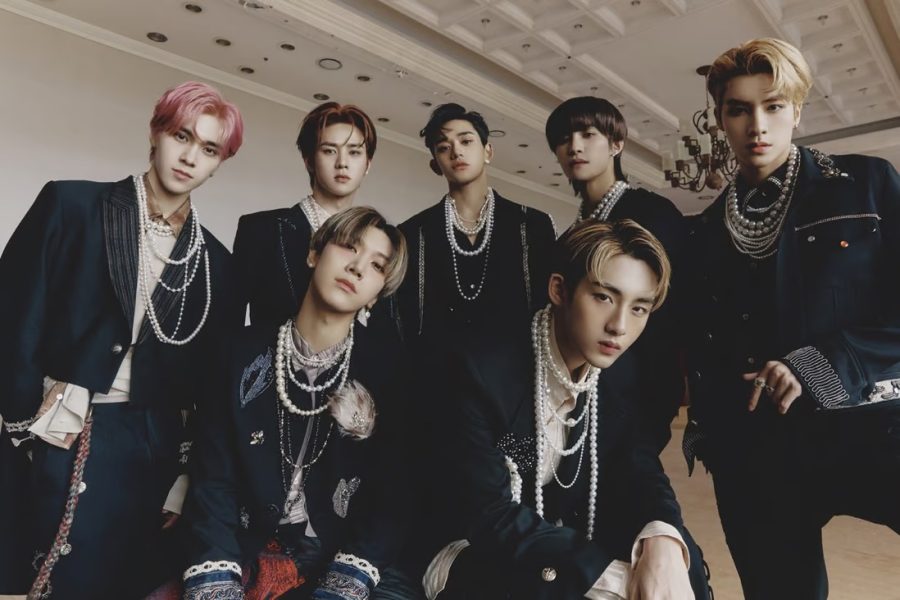 Debut Date: January 17, 2019
We1ne

Debut Date: April 22, 2021
Withus


Debut Date: November 17, 2020
WeNU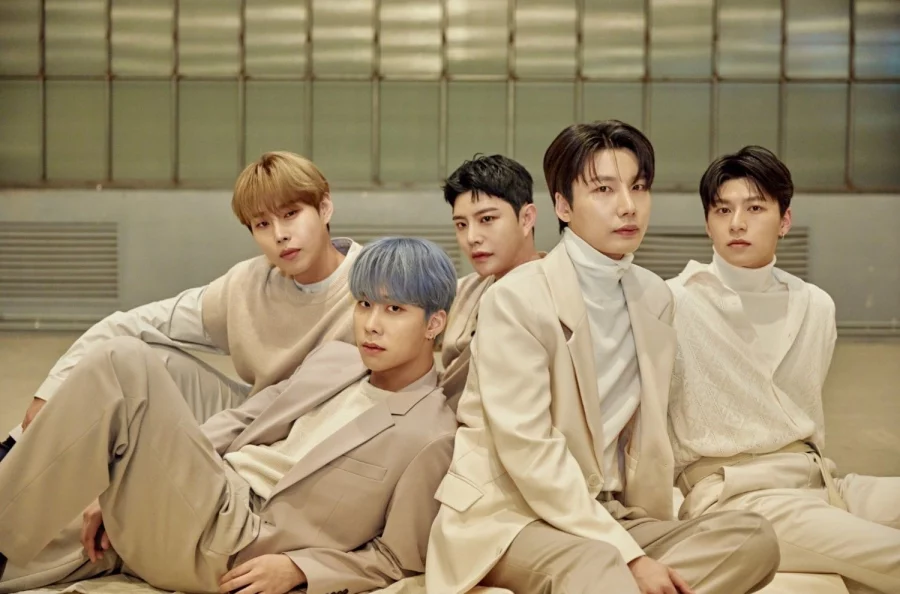 Debut Date: November 30, 2022
X1

Debut Date: August 27, 2019
Xdinary Heroes


Debut Date: December 6, 2021
XEED
Debut Date: December 1, 2022
XY
Debut Date: June 30, 2023
xikers
Debut Date: March 30, 2023
YDPP

Debut Date: April 5, 2018
YOUNITE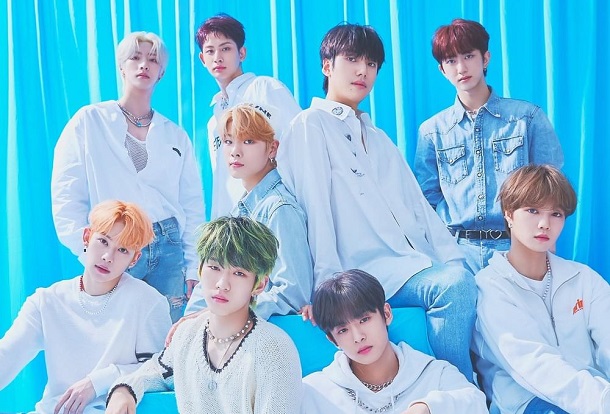 Debut Date: April 20, 2022
Z-Boys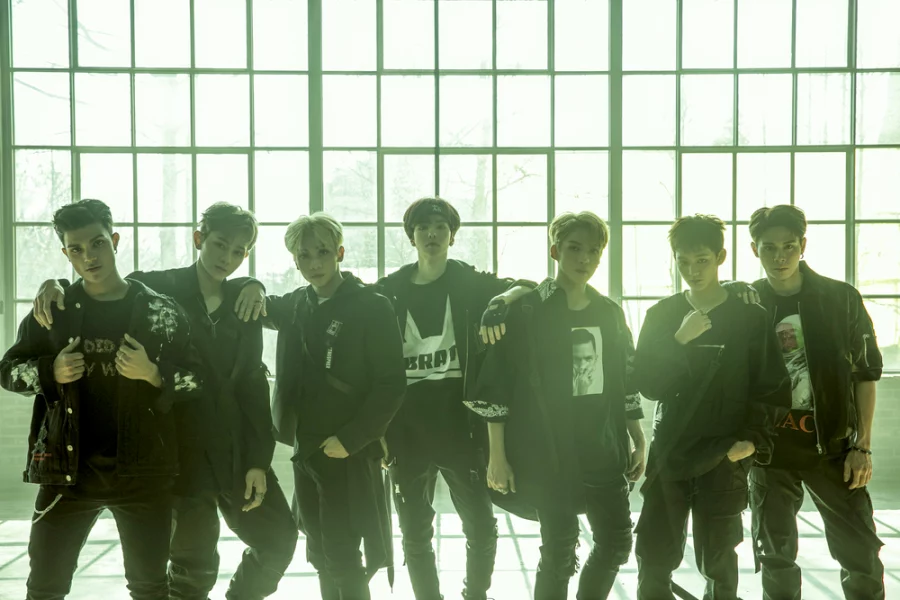 Debut Date: February 22, 2019
ZEROBASEONE
Debut Date: July 10, 2023
Note: Please don't copy-paste the content of this page to other sites/places on the web. Please do respect the time and effort the author put in compiling this profile. If you need/want to use info from our profile, please kindly put a link to this post. Thanks a lot! 🙂 – Kprofiles.com
Who is your favorite 4th Generation K-pop boy group? (You can choose up to 10)
Who is your favorite 4th Generation K-pop boy group? Did I forgot something? Feel free to comment below. 🙂