NEWTON Members Profile & Facts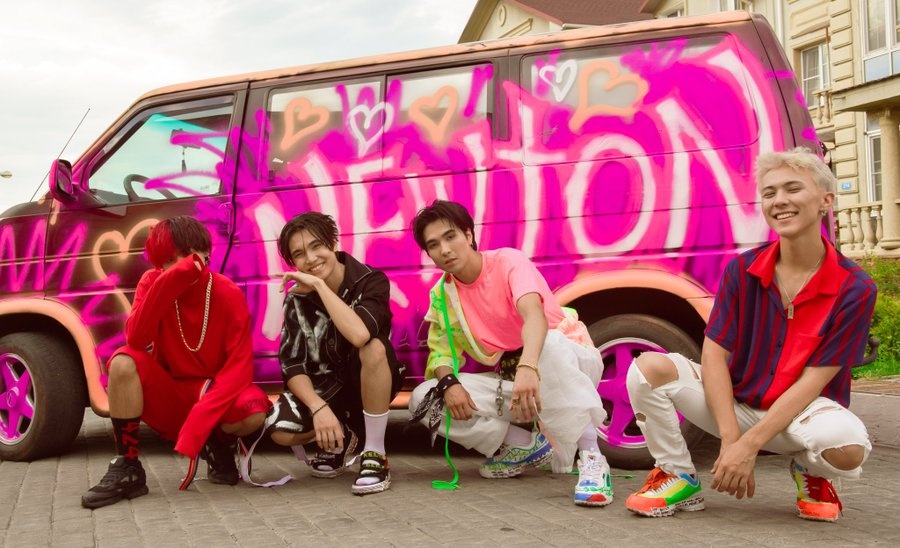 Newton is a Kazakh boy group consisting of 4 members: Otty, Akim, Smit & Shyn. In January 2018, Young Khan left the group. The group debuted on August 24, 2017, under TOP Entertainment. In early 2018, the group announced that they would continue under the label Eighty Eight Entertainment. Unfortunately, on August 6, 2019 it has been announced that the group has disbanded.
Newton Fandom Name: Powers
Newton Official Fan Colors: N/A
Newton Official Account:
Instagram: newton
Newton Members Profile:
 Akim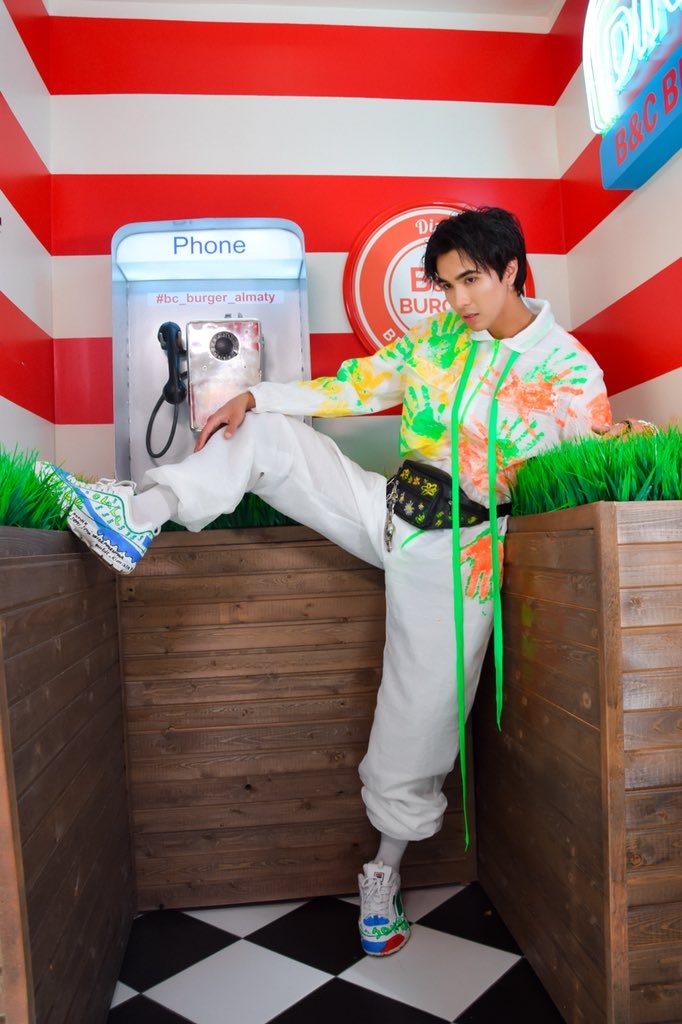 Stage Name: Akim (Аким)
Birth Name: Rakhimov Akim Alymzhanovich (Рахимов Аким Алымжанович)
Position: Vocalist, Visual
Birthday: January 7, 1996
Zodiac Sign: Capricorn
Height: 185 cm (6'1″)
Weight: 65 kg (143 lbs)
Akim Facts:
– He loves reading books, playing on the PlayStation, football, & song writing.
– His favorite idols are: Michael Jackson , Chris Brown, Will Smith, Justin Bieber, One Direction.
– Has worked as a model.
– He's right-handed.
– He feels comfortable when the person is standing on his left side.
– He calms down with sweets (candy).
Smit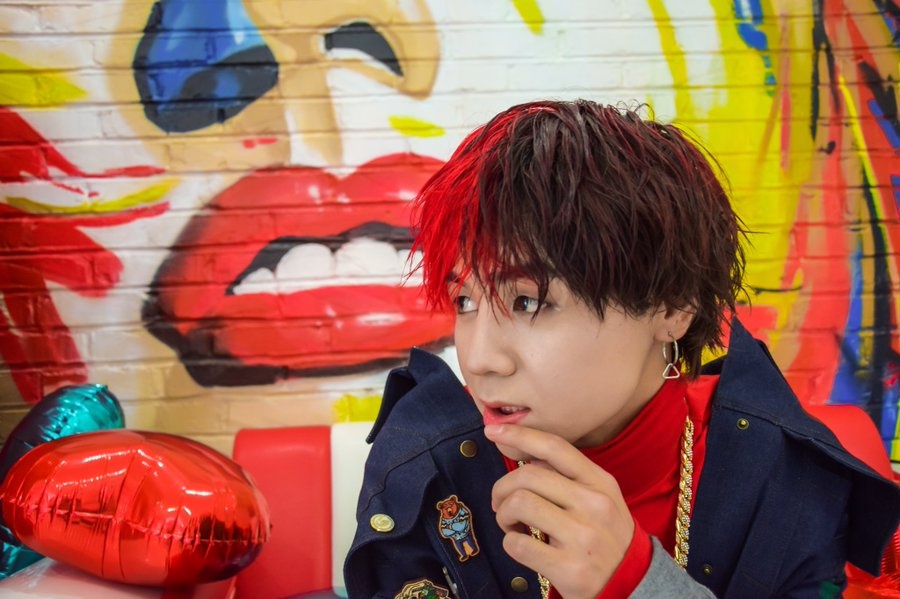 Stage Name: Smit (Смит)
Birth Name: Anuarbekov Nurgisa (Aнуарбеков Нургиса)
Position: Rapper
Birthday: March 10, 1997
Zodiac Sign: Pisces
Height: 180 cm (5'9″)
Weight: 66 kg (145 lbs)
Smit Facts:
– He loves to dance & Kazakh wrestling.
– The idols that he adores are David Copperfield, Dan Sperry, Big Sean.
– He is a video blogger.
– As well as a top level magician.
– He likes rice.
Otty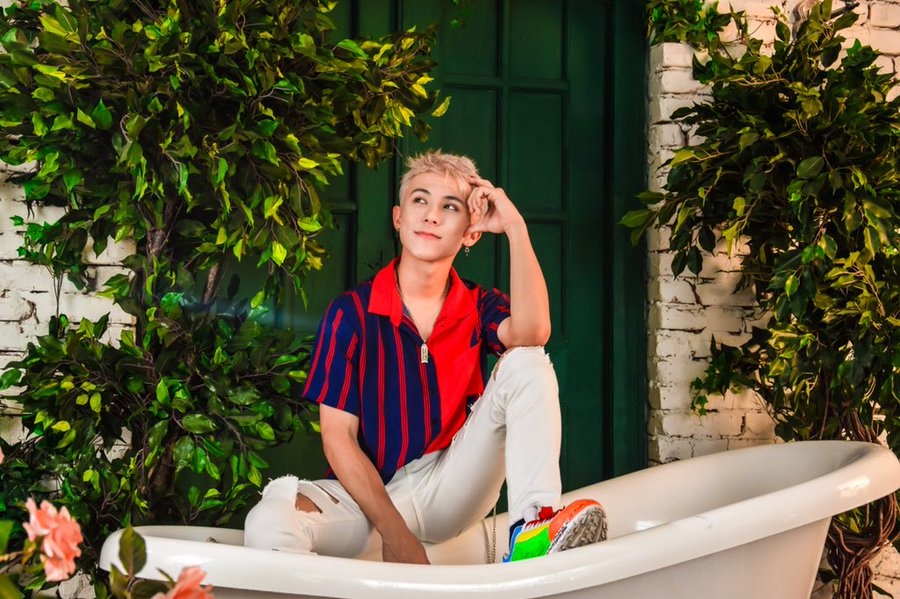 Stage Name: Otty (Отти)
Birth Name: Otynshin Ruslan Madiyarovich (Отыншин Руслан Мадиярович)
Position: Vocalist
Birthday: July 5, 1997
Zodiac Sign: Cancer
Height: 181 cm (5'9″)
Weight: 68 kg (148 lbs)
Otty Facts:
– He loves to read books, take pictures & cook.
– Some of his favorite idols are Stevie Wonder, The Beatles, & Big Bang.
– Before he could become a member of Newton, he had to lose 20 kg.
– During his schooling, he sewed butterflies and sold them.
– He loves French fries.
Shyn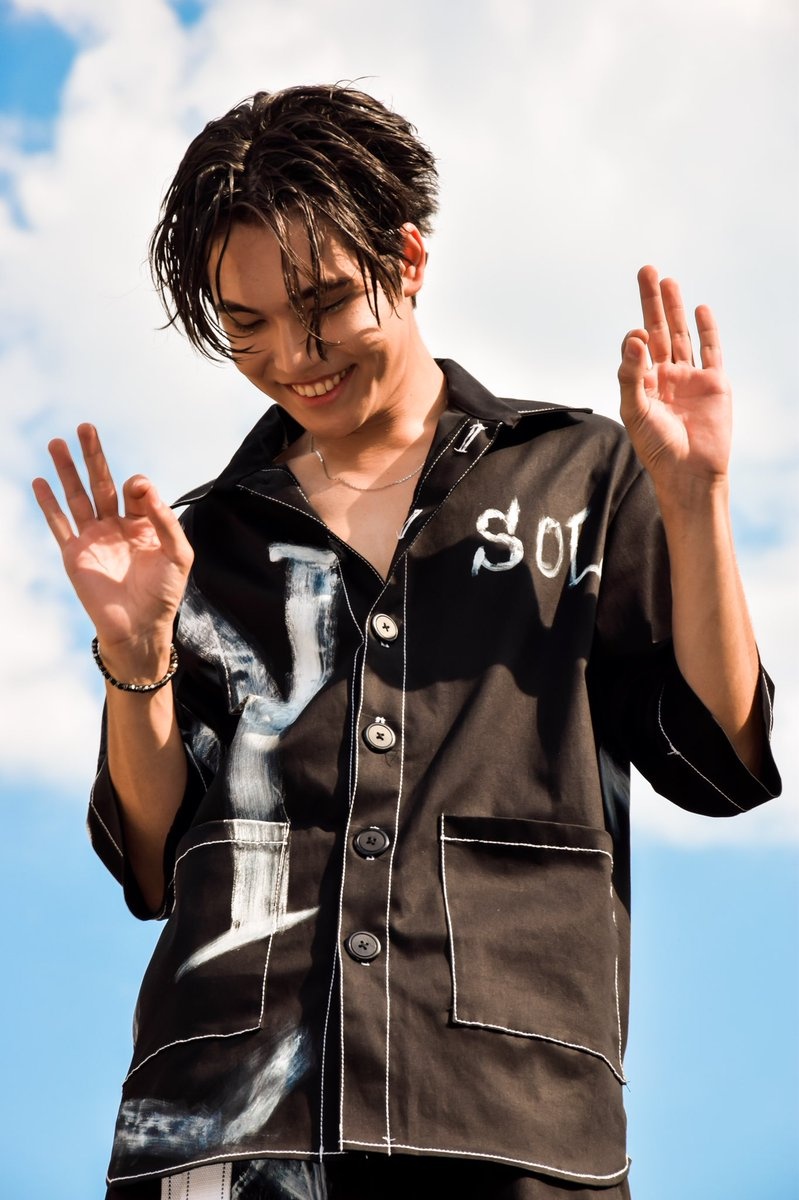 Stage Name: Shyn (Шын)
Birth Name: Belgibayev Chingiz Askarovich (Бельгибаев Чингиз Аскарович)
Position: Vocalist, Kenzhe (Youngest)
Birthday: August 15, 1998
Zodiac Sign: Leo
Height: 180 cm (6'0″)
Weight: 63 kg (138 lbs)
Shyn Facts:
– Loves playing instruments.
– His favorite idols: Chris Martin, Ed Sheeran, Frank Sinatra.
– He worked in a car wash so he could buy a guitar for his brother.
– He wanted a dog since childhood days.
– He was born into a musical family.
– Shyn sang in the music group "Are-U", gathered along with friends.
– Likes pizza.
Former Member: 
Young Khan


Stage Name: Young Khan (Янг Хан)
Birth Name: Aizhan Bekzatkhan Kanatovich (Айжан Бекзатхан Канатович)
Position: Main Rapper
Birthday: July 9, 1995
Zodiac Sign: Cancer
Height: 179 cm (5'8″)
Weight: 65 kg (143 lbs)
Young Khan Facts:
– He from Turkistan, Kazakhstan.
– He wrote songs for the group.
– He has one older brother 1 year older.
– Likes music.
– When he's not in the mood, he likes writing music, he thinks music is a good mood.
– His favorite idols are Ray Charles, Chris Brown, Young Thug & Travis Scott.
– He left the group sometime in 2018.
Credit: IZONE48
Special Thanks to Jocelyn Richell Yu, irem, Alex 🌻

Note: Please don't copy-paste the content of this page to other sites/places on the web. If you use info from our profile, please kindly put a link to this post. Thanks a lot! 🙂 – Kprofiles.com
You may also like: Poll: What's your favorite song from Newton?
Latest Comeback:
Who is your Newton bias? Do you know more facts about them? Feel free to comment below. It can help new fans find more info about them. 🙂