FNC Entertainment Profile: History, Artists, and Facts


Official/Current Company Name: FNC Entertainment
Previous Company Name: FNC Music (2006-2012)
CEOs: Ahn Suk-joon and Han Seung-hoon
Founder: Han Seong-ho
Founding Date: 2006
Parent Company: CJ E&M
Address: 111, Cheongdam-dong, Gangnam-gu, Seoul
FNC Entertainment Official Accounts:
Official Website: FNC Entertainment
Fan Website: FNC Store
Facebook: FNC Entertainment
Twitter: FNC Ent.
Youtube: FNCEnt
FNC Entertainment Artists:*
Fixed Groups:
F.T. Island


Debut Date: June 7th, 2007
Status: Military Hiatus
Members on Military Hiatus: Hongki, Jaejin, and Minhwan
Former Members: Seunghyun, Jonghun, and Wonbin
Subunits:
F.T. Triple (2009)- Jaejin, Jonghun, and Minhwan
Website: FNCEnt/Artists.F.T. Island
CNBLUE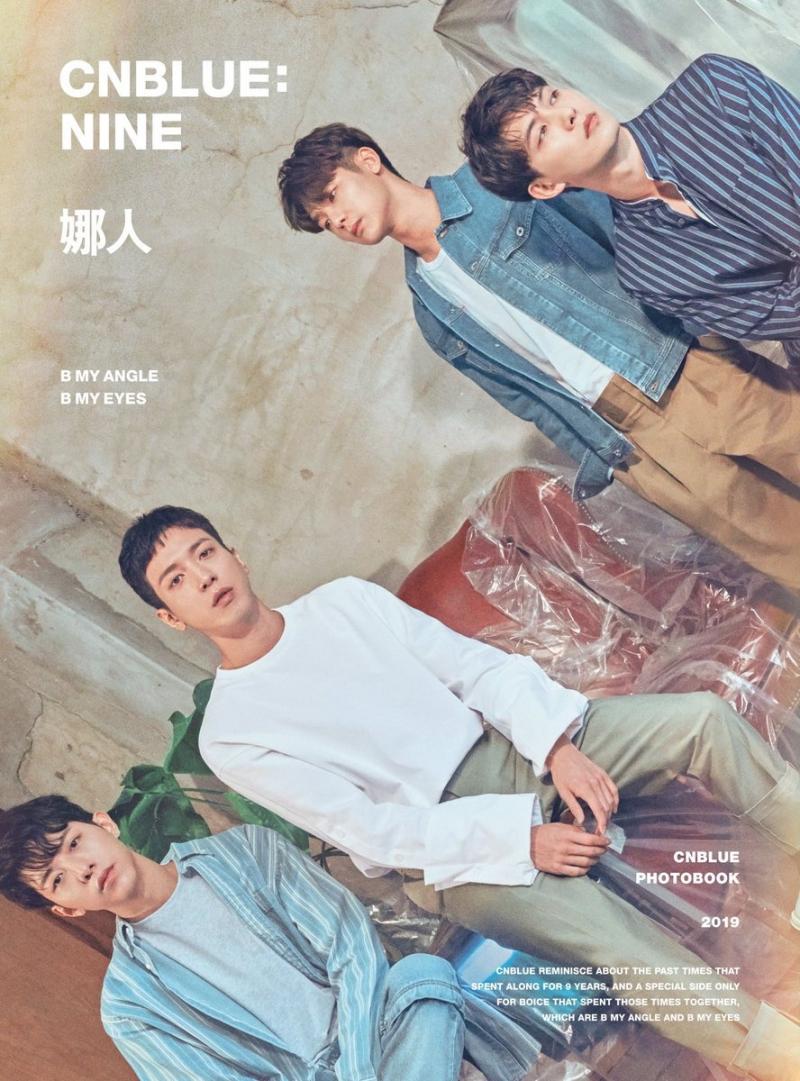 Debut Date: January 14th, 2010
Status: Active
Active Members: Yonghwa, Minhyuk, and Jungshin
Former Members: Jonghyun and Kwangjin
Subunits:–
Website: FNCEnt/Artists.CNBLUE
AOA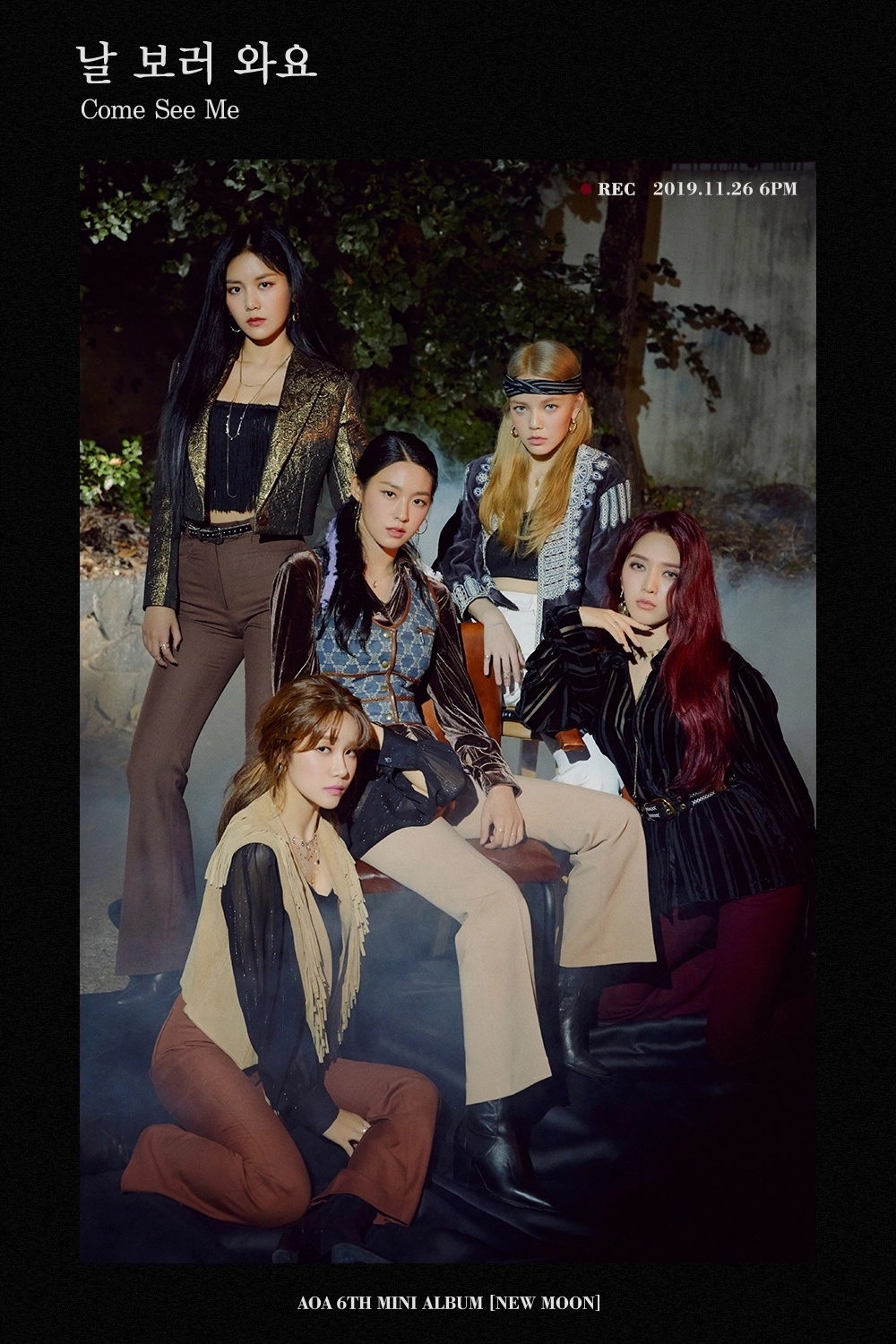 Debut Date: August 9th, 2012
Status: Active
Active Members: Hyejeong, Seolhyun, and Chanmi
Former Members: Jimin, Yuna, Choa, Mina, and Youkyung
Subunits:
AOA Black (July 11st, 2013)- Jimin, Yuna, Youkyung, and Mina
AOA White– Hyejeong, Seolhyun, and Chanmi
AOA Cream (February 12th, 2016)- Yuna, Hyejeong, and Chanmi
Website: FNCEnt/Artists.AOA, FNCEnt/Artists.AOA Cream
N.Flying


Debut Date: May 20th, 2015
Status: Active
Active Members: Seunghyub, Hun, Jaehyun, Hweseung, and Dongsung.
Former Member: Kwangjin
Subunits:–
Website: FNCEnt/Artists.N.Flying 
SF9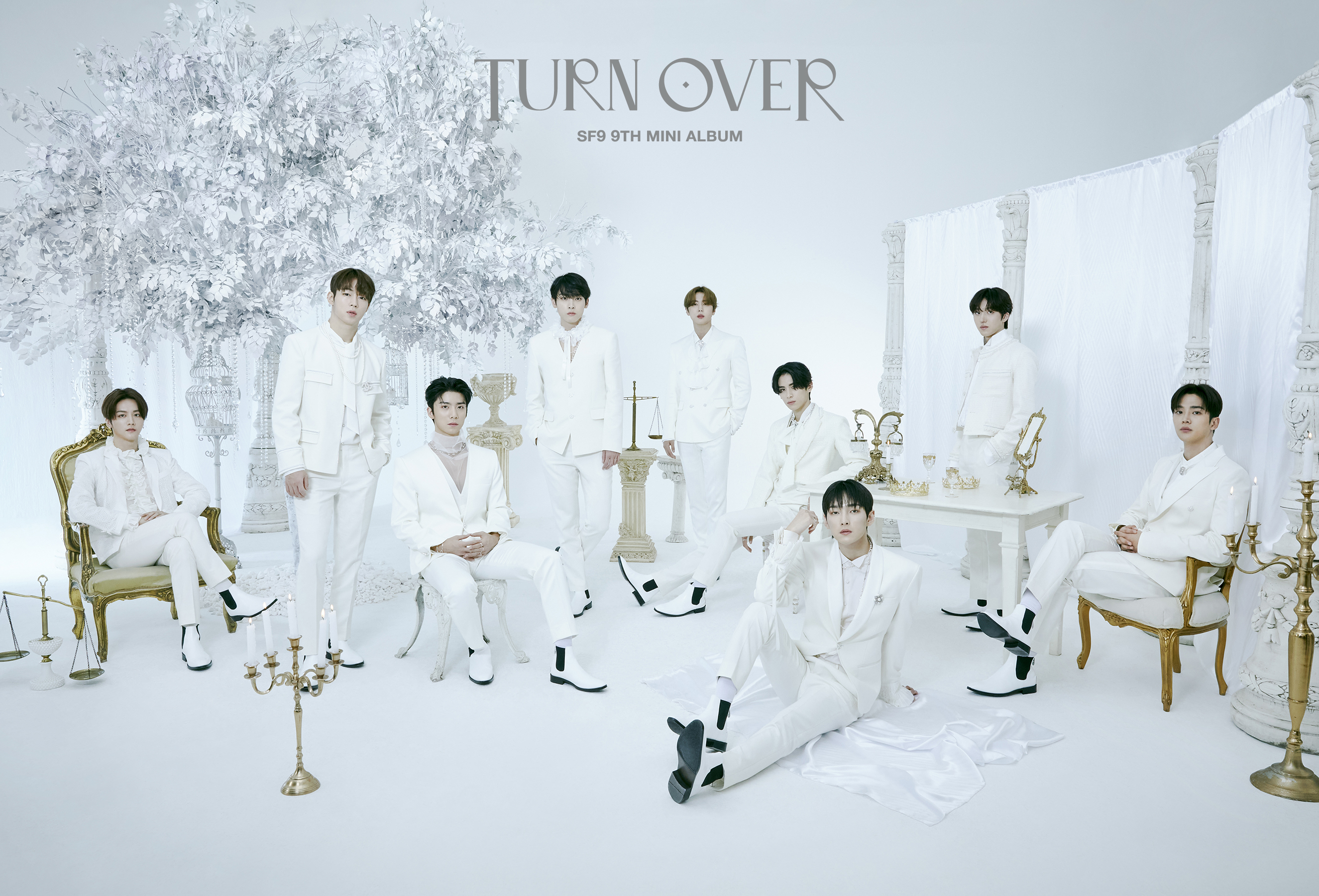 Debut Date: October 5th, 2016
Status: Active
Members: Youngbin, Inseong, Jaeyoon, Dawon, Zuho, Rowoon, Taeyang, Hwiyoung, and Chani
Subunits:–
Website: FNCEnt/Artists.SF9
HONEYST


Debut Date: May 17th, 2017
Status: Disbanded
Date of Inactivity at FNC: April 26th, 2019
Members: Dongsung, Seungseok, Chulmin, and Hwan
Subunits:–
Website:–
Cherry Bullet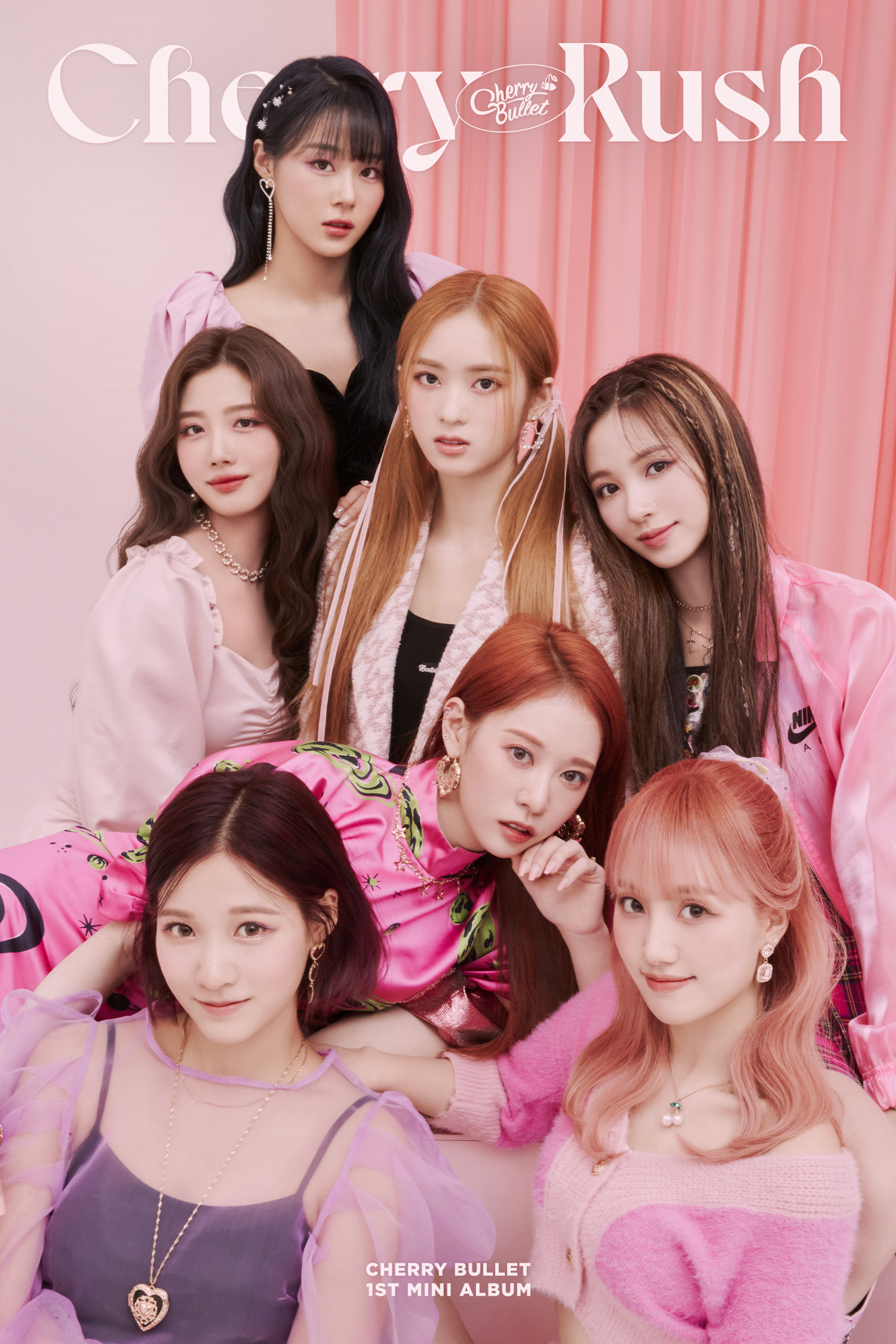 Debut Date: January 21st, 2019
Status: Active
Active Members: Haeyoon, Yuju, Bora, Jiwon, Remi, Chaerin, and May
Former Members: Mirae, Linlin, and Kokoro
Subunits:-**
Website: FNCEnt/Artists.Cherry Bullet

P1Harmony


Debut Date: October 28th, 2020
Status: Active
Members: Keeho, Theo, Jiung, Intak, Soul, and Jongseob
Sub Units:–
Website: FNCEnt/Artists.P1Harmony
Collaboration and Project Groups:
Romantic J


Debut Date: December 9th, 2013
Status: Inactive
Members: Juniel and Jonghyun (CNBLUE)
Website:–
Two Song Place


Debut Date: January 13th, 2014
Status: Inactive
Members: Eunyi (Celeb Five) and Seunghyun (F.T. Island)
Website:–
JNJ


Debut Date: April 28th, 2015
Status: Inactive
Members: Jimin (Former-AOA) and J.Don/Seunghyub (N.Flying)
Website: FNCEnt/Artists.N Project
Celeb Five


Debut Date: January 25th, 2018
Status: Active
Active Members: Eunyi, Bongsun, Youngmi, and Shinyoung
Former Member: Younghee
Website:–
Soloists:
Wonbin


Debut Date: November 11th, 2010
Status: Left FNC
Date of Inactivity at FNC: December 4th, 2014
Current Company: JIHO Entertainment
Groups: F.T. Island (2007-2009)
Website:–
Juniel


Debut Date: November 2nd, 2011 (Japan) and June 7th, 2012 (Korea)
Status: Left FNC
Date of Inactivity at FNC: February 22nd, 2016
Current Company: C9 Entertainment
Groups: Romantic J
Website: C9 Entertainment/Artists.Juniel
Jung Yong Hwa


Debut Date: January 20th, 2015
Status: Active
Groups: CNBLUE
Website: FNCEnt/Artists.Jung Yong Hwa
Lee Hong Gi


Debut Date: November 18th, 2015
Status: Active
Groups: F.T. Island
Website: FNCEnt/Artists.Lee Hong Gi
Jimin


Debut Date: March 3rd, 2016
Status: Left FNC
Date of Inactivity at FNC: July 4th, 2020
Groups: Former-AOA (Subunits: AOA Black), JNJ
Website: FNCent/Artists.Jimin
J.Don


Debut Date: February 22nd, 2021
Status: Active
Groups: N.Flying and JNJ
Website:–
Other Artists That Did Not Debut Under FNC Entertainment:
-M Signal (2011-2012)
-InnoVator (2016-)
FNC Entertainment Subsidaries, Sub-Labels, and Division:
FNC Academy (2008-)
FNC Ad Culture (2016-2018)
-Film Boutique (2017-2018)
-Genie Pictures (2018)
FNC Entertainment Japan 
FNC Global Training Center (2014-)
Love FNC Foundation
*Only artists who debuted under FNC Entertainment will be mentioned in the profile, other FNC artists will be a part of the profile for the company they debuted under.
**Cherry Bullet's subunits will not be mentioned in this profile because they have not released any music or made official debuts.
Profile Made By ♥LostInTheDream♥
Who Is Your Favorite FNC Entertainment Artist?
Are you a fan of FNC Entertainment and its artists? Who is your favorite FNC Entertainment artist? Feel free to comment below! 🙂