BM Profile and Facts; BM's Ideal Type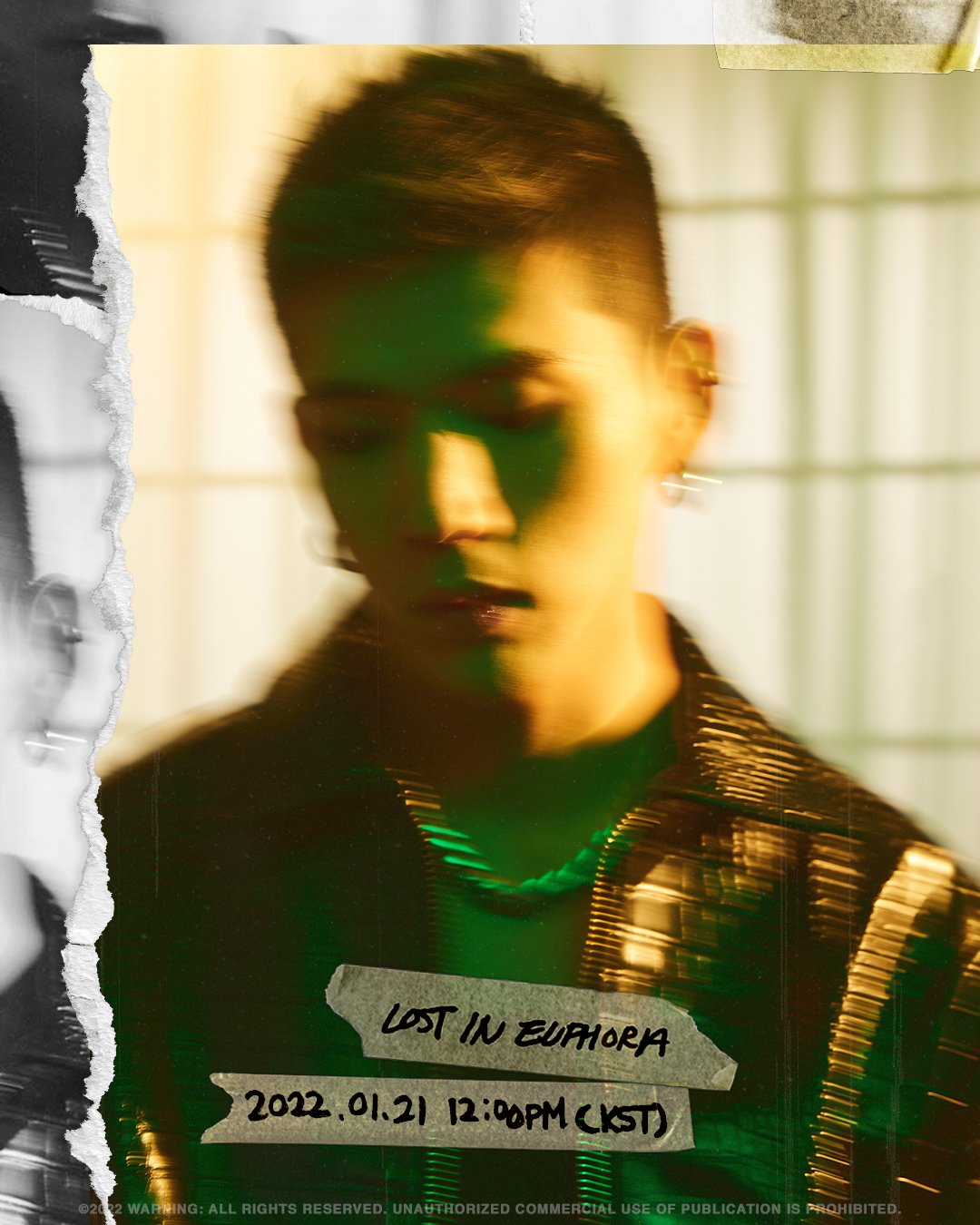 BM (비엠) is a soloist and member of the South Korean co-ed group KARD under DSP Media.
BM Official Media:
Personal Twitter: @_bigmatthewww
Personal Instagram: @bigmatthewww
Personal Soundcloud: Big Matthew
Personal TikTok: @bigmattheww
DSP Media Youtube: DSPmedia 
Stage Name: BM (비엠)
Birth Name: Matthew Kim
Korean Names: Kim Jin Seok (김진석)
Birthday: October 20, 1992
Zodiac Sign: Libra
Chinese Zodiac Sign: Monkey
Height: 186 cm (6'2″)
Weight: 86 kg (189 lbs)
Blood Type: A
MBTI Type: ESFJ-T
BM Facts:
– He is from Los Angeles, California.
– Family: Parents, two younger brothers.
– Education: BM's major in college was Psychology. His original plan was to become a counselor, rapping and dancing were just his hobbies at the time.
– He speaks Korean, English, Spanish and Portuguese.
– His mother is a clothes' designer (BM is also quite fashionable).
– His father lived in Brazil for some period of time.
– BM's getting into K-pop story: "When BM was in college he was part of a dance team who had performed in "World of Dance" a dance competition at California. It was the first time his mother had seen him dancing. His choreography was incorporated into the routine. His mother then signed him up for a "Kpop Star" audition in LA to which he was really reluctant to go because of his then poor Korean language skills, however, he ended up going and passing the audition. After travelling to Korea, he had to go through three auditions for the televised audition for "Kpop Star" where he was saved all three times by BoA. He is thankful to both BoA and his mom who initiated getting him into the k-pop industry.
– BM came to Korea in 2011 where he trained for four and a half years in total before his debut.
– BM's mother is fluent in Spanish. She actually helped him write the Spanish lines in KARD's song, "Dímelo".
– He has three known tattoos. ~
– His stage name BM stands for the initials of Big Matthew.
– He and J.Seph were special judges on the seventh episode of "Stage K" (a new dance competition in which people around the world compete doing dance covers of K-pop groups/artists).
– He was meant to debut in a hip hop duo with J.Seph. When BM first moved to Korea he had adjustment problems as he didn't know Korean, J.Seph helped him a lot.
– He represents the letter 'K' and the King card. During the group's debut party BM explained that his card is the strongest and most dependable one, therefore, that makes him the most solid foundation of the team.
– Favorite food of all time: French fries.
– Favorite artists: Monsta X, CL, J.Cole, Jessi, Day6, Super Junior.
– If he could have any animal he wants as a pet, he would want to raise an alpaca and name it BM Jr.
– If he could be any animal he wants in the world he would want to be a lion.
– Likes taking pictures and exercising (he works out regularly).
– One of his happiest days was when he got to perform in front of his family.
– He doesn't like pineapple on his pizza.
– BM is good friends with Jae (ex-Day6), Ashley (Ladies' Code) , Peniel (BTOB) and Woosung (The Rose)…
– If he had a lead role in a movie of his choice he would want to be the youngest gangster of a gang. He likes actor Jason Momoa.
– He always carries a lip balm in his bag items whenever he has to go out.
– Some of the must-have foods he needs on tour are chicken breast and protein shake.
– He would love to collaborate with some of Korea's top rappers (f.e. Monsta X's Joohoney) and Jay Park.
– He has been an MC for talk show 'After School' and a guest on variety shows such as JTBC's 'Shall We Walk Together' & MBC's 'Video Star'.
– He has appeared in Rainbow 'Sunshine', KARA 'Mamma Mi', Goo Hara 'Choco Chip Cookies' and Z.SUN (K.A.R.D's choreographer) where he was also featured at 'I'm On My Way' MV's.
– His solo works include songs such as 'BOY2MAN', 'Beastmode', 'Better Myself' and 'Be Mine'.
– He has been ranked 47th on TC Candler 'The 100 Most Handsome Faces of 2017' and 71st on TC Candler 'The 100 Most Handsome Faces of 2018′.
– In January 2019, BM opened up on Instagram about his struggles with insomnia.
– BM wrote his rap line of "Bomb Bomb" in 15 minutes after he listened to the track. (Arirang Radio's Sound K)
– BM was on the cover of the May 2019 issue of Korea Men's Health magazine.
– In 2019, he joined SBS' 'Law of Jungle'.
– BM ranked 82nd of TC Candler "The 100 the Most Handsome Faces of 2019".
– BM loves wearing beanies.
– He sees Jay Park as an inspiration. (The Daebak show with Eric Nam)
– BM created producer tag "BM Make It Bang" that will be in the beginning of all the songs he produces.
– He's friends with Stray Kids.
– BM has donated 20 thousand dollars for breast cancer research association from the profit his that came from his merch.
– BM has established his own clothing line. The brand name is "Staydium", with the motto "Stay motivated. Stay Inspired". Since his parents are working in these business they helped him to create it. Their current main product is pants.
– KARD's second mini album "Dumb Litty" was produced by BM. This would be the first KARD official song produced by BM as he has produced "Gidd Up (pronounced as Get Up)" in the past though this song remains unreleased despite from KARD performing it at concerts.
– Has a podcast with Ashley (Ladies Code) and Peniel (BtoB) called "Get Real".
– He mentioned in a "Get Real" podcast that he wanted to be a a choreographer and a counselor for kids with drug problems.
– He used a popular Korean couples' app "Between." (GET REAL Ep.36)
– He gets very influenced by movies. (GET REAL Ep.36)
– He exchanges girl advices with J.Seph. (GET REAL Ep.36)
– He debuted as a soloist on June 9, 2021 with the single "Broke Me".
– BM's ideal type: He used to be particular with who his ideal type will look like and be, however, nowadays he wants someone with a healthy mind and soul. A girl who matches well with him.
Back to KARD Members Profile
Note: Please don't copy-paste the content of this page to other sites/places on the web. If you use info from our profile, please kindly put a link to this post. Thanks a lot! 🙂 – Kprofiles.com
made by Min Ailin
(Special thanks to EVA, #Twice Pink, Fiona, bearygaze, Donald Trump, julyrose (LSX), i'm jennie's trash🙃)
You may also like: BM Discography
Latest Comeback:
Do you like BM? Do you know more facts about him? Feel free to comment below. 🙂