BoA Profile: BoA Facts and Ideal Type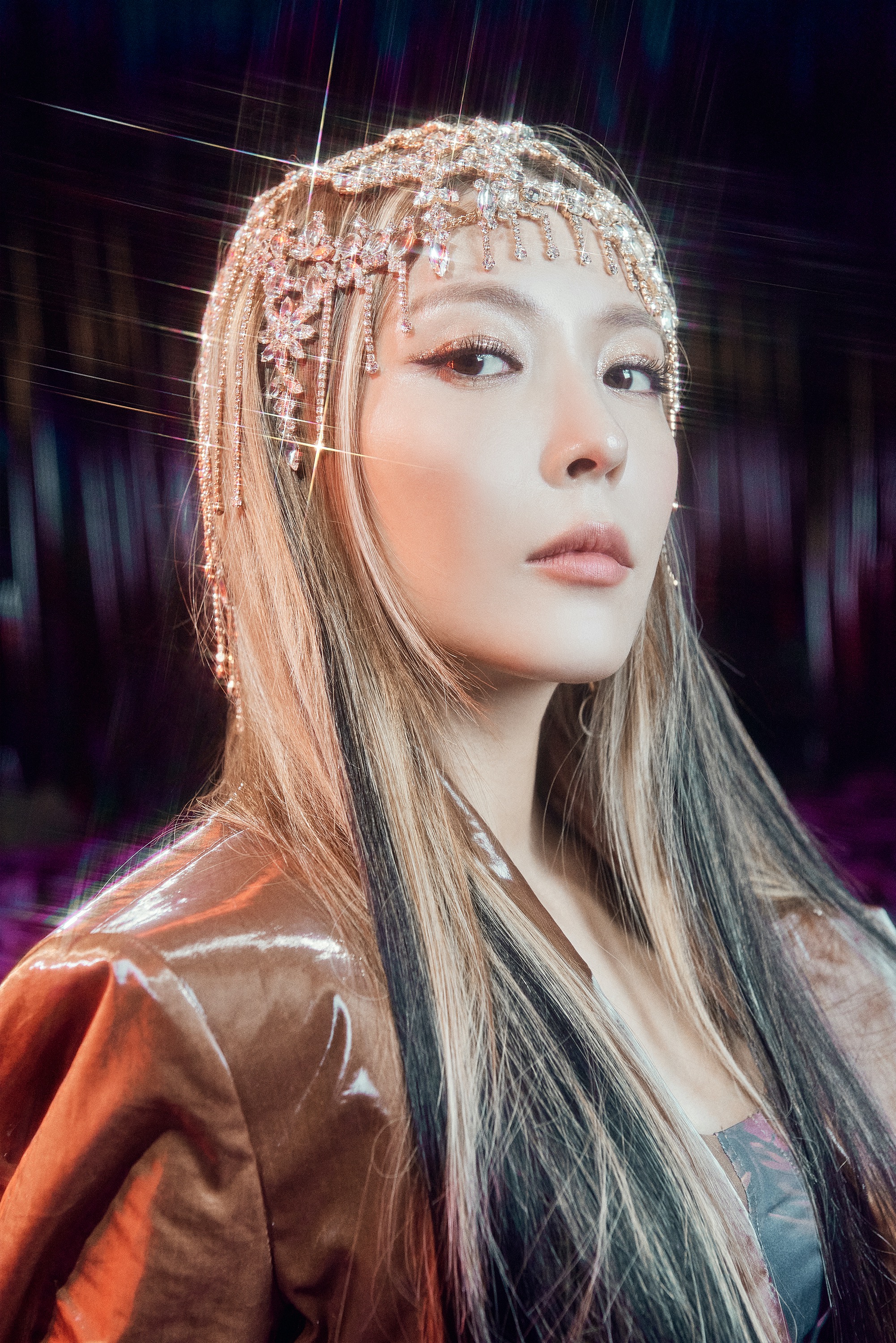 BoA (보아) is a South Korean solo singer and actress under SM Entertainment. BoA debuted on August 25, 2000.
Fandom Name: Jumping BoA (Korean), SOUL (Japanese)
Official Fan Color: Yellow/Pearl Yellow
Stage Name: BoA (보아)
Birth Name: Kwon Bo-ah (권보아)
Birthday: November 5, 1986
Zodiac Sign: Scorpio
Nationality: Korean
Height: 160 cm (5'3″) / Approx. Real Height: 158 cm (5'2")
Weight: 45 kg (99 lbs)
Blood Type: AB
Twitter: @BoAkwon
Instagram: @boakwon
BoA Facts:
– She was born and raised in Gyeonggi-do, South Korea.
– She is Catholic.
– She can speak Korean, Japanese, and English.
– Her nicknames include: Beat of Angel, Best of All, Kkamshi, and Queen of Korean Pop.
– BoA lived with Girls' Generation's Sooyoung and CSJH's Sunday for 2 years in Japan.
– She loves Winnie the Pooh.
– The first thing she does when she wakes up is drink a glass of water.
– One of her close friends is Crystal Kay, a J-pop idol.
– She is a big fan of Justin Timberlake, Michael Jackson, Ne-yo, and Whitney Houston.
– Her hobbies include listening to music, watching movies, and karaoke.
– She has 8-10 piercings on her ears.
– She was scouted by SM Entertainment at 11 years old when her brother's audition failed.
– Most of BoA's music is dance-pop or R&B.
– BoA starred in Cobu 3D, a Hollywood film.
– She loves In-n-Out burgers.
– She has collaborated with American singer & rapper Akon before.
– Her family name, Kwon, translates to 'power and authority', while her first name, BoA, translates to 'precious jewel'.
– She has a pet dog named Pama.
– She loves coffee beans.
– She's known as the leader of the Hallyu wave.
– She is the voice dubber of Heather in Over the Hedge (Korean version).
– She drinks alcohol like a BOSS.
– She is/or used to be close with DBSK/JYJ Kim Jaejoong.
– In January of 2017, it was confirmed that BoA had been dating Korean actor Joo-won since mid-2016.
– On February 23, 2017, Mnet confirmed that she would be the MC/Producer Representative for Produce 101 Season 2.
– She was a judge on Kpop Star for SM Entertainment.
– BoA is a cat lover, she had a cat named Sara.
– BoA loves coffee beans, but she said no one can beat MacDonald's iced coffee Hazzalnut.
– BoA is the leader of Hallyu waves.
– BoA was discovered by SM randomly at the age of 11, when her brother failed audition.
– BoA sang the first opening of the anime "Fairy Tail" (2014).
– BoA and actor Joo Won dated since late 2016 till October-November 2017.
– BoA's ideal type: "His appearance is very important to me, looks are the key. I like somebody whose feelings match mine, who's comfortable, and whom I can talk to easily."
profile made by astreria ✁
(Special thanks to Lee Nevik, KN7x13st7, Kathy101, IceThief, Sarah, Aisha Haq, Anon Seven, Hel Dantemoris, The Nexus, the boyz enthusiast, Aud)
Note: Please don't copy-paste the content of this page to other sites/places on the web. If you use info from our profile, please kindly put a link to this post. Thanks a lot! 🙂 – Kprofiles.com
How much do you like BoA?
Latest Korean comeback:
Latest Japanese Comeback:
Do you know more facts about BoA? Feel free to comment below. It can help new fans find more info about her. 🙂