Huihyeon (DIA) Profile, Facts, and Ideal Type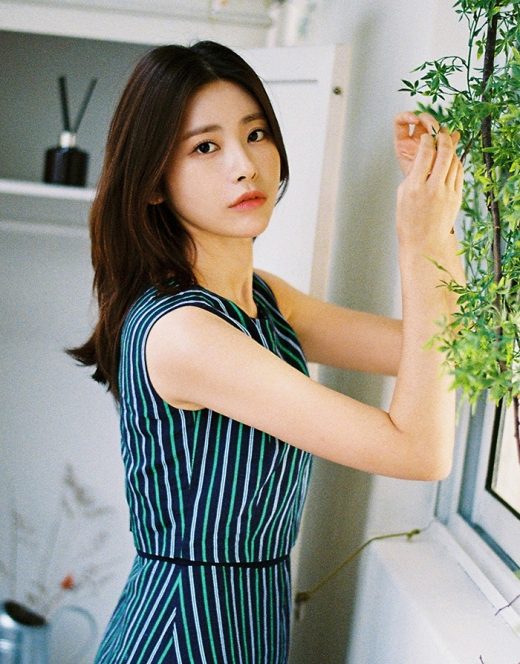 Huihyeon (희현) is an actress under HICON Entertainment. She is also a member of the South Korean girl group DIA.
Stage Name: Huihyeon (희현)
Birth Name: Ki Hui Hyeon (기희현)
Birthday: June 16th, 1995
Zodiac Sign: Gemini
Height: 167 cm (5'6″)
Weight: 46 kg (101 lbs)
Blood Type: O
Instagram: @khh1995_a
Sub Unit: BCHCS
Huihyeon Facts:
– She was born in Jeonju then moved to Namwon, North Jeolla, South Korea.
– Huihyeon has one sibling, an older brother (1 year older).
– Cathy was her former stage name.
– Her position in DIA is as Leader, Main Rapper, Lead Dancer, and Vocalist.
– She became Leader of DIA during the promotions for the mini album "Spell".
– Cat, Cash, and Cool Child are her nicknames.
– She is one of the tallest members of DIA.
– She has attended Namwon Elementary School, Namwon Hanbit Middle School, and Namwon Girls' High School.
– She went to Inha Technical College, majoring in Airline Operations Division; however, she dropped out.
– She was a trainee under Woollim Entertainment.
– While at Woollim she trained with the members of Lovelyz and almost debuted with them.
– She has the ability to play the piano.
– Huihyeon is a big supporter of Eric Nam.
– Her hobbies are writing rap verses, playing the piano, and buying clothes.
– She's good friends with L.E of EXID and I.M of MONSTA X.
– Huihyeon is also close to Jiae and Mijoo of Lovelyz, and Sei of Weki Meki.
-She is friends with Eunbi of IZ*ONE.
– She was a contestant on Produce 101, but she has been eliminated in the final round (rank 19).
-In 2016, she was a contestant on "Unpretty Rap Star 3".
-In 2019 she was cast in the drama "패셔니스타".
-In 2019 she was also on the reality shows "V-1" and "Cabin Crew".
– During the filming of the "Can't Stop" music video, she injured her right leg.
– Huihyeon, alongside Eunice, Jenny, and Yebin, produced DIA's song "Will You Go Out With Me", "Light", and "Independence Movement Day".
-Huihyeon also participated in the production of several other DIA songs.
– On August 2, 2016, she collaborated with I.O.I's Chungha, Yoojung, and SOMI, for the song "Flower, Wind, and You".
– Huihyeon has released 2 solo songs: "There's No Time" ft. Chungha, (included on DIA's 2nd Album "YOLO") and "Artist" (included on DIA's album "Spell").
– In the dorms she shares a room with Chaeyeon shared a room.
– Huihyeon's Ideal Type: "I like men who have pretty faces and who are short."
Profile Made By ♥LostInTheDream♥
How Much Do You Like Huihyeon?