HyunA Discography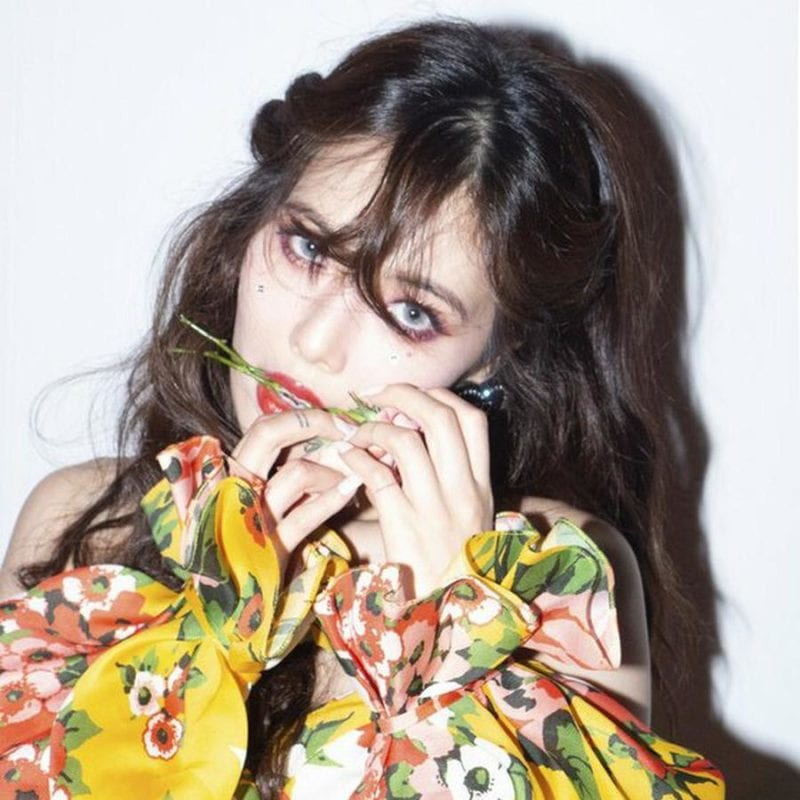 HyunA is a soloist under P Nation. This discography only includes songs HyunA has released alone.
Lee Gik Wang's 2009
Release date: April4, 2009


Feature
2009
Brave Brothers' Bittersweet
Release date: August 18, 2009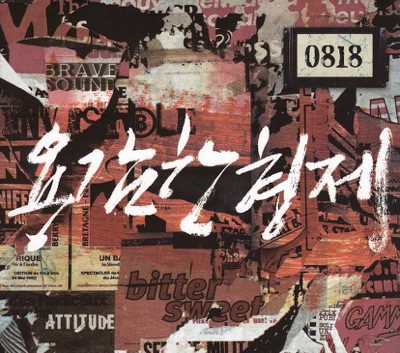 Feature
Bittersweet
Change
Release date: January 4, 2010


Debut single
Bubble Pop!
Release date: July 5, 2011


EP
Attention
Downtown ft. JENYER
A Bitter Day ft. Jun Hyung Yong and G.NA
Just Follow ft. Dok2
Oppa Is Just My Style
Release date: August 14, 2012


Version of PSY's Gangnam Style
Melting
Release date: October 21, 2012


EP
Straight Up
Ice Cream ft. Maboos
Dear Boyfriend
Very Hot ft. Ri Won
A Talk
Release date: July 28, 2014


EP
A Talk
French Kiss
Blacklist ft. LE
A+
Release date: August 21, 2015


EP
Cause I'm God Girl (Roll Deep) ft. Jung Il Hoon of BTOB
Ice Ice ft. Ji Dan Yook
Get Outta My House ft. Jung Yeol Kwon of 10cm
Serene
A'wesome
Release date: August 1, 2016


EP
U & Me♡
Do it!
Morning Glory ft. Qim Isle
Freaky
Wolf ft. HANHAE of Phantom
Following
Release date: August 29, 2017


EP
Purple ft. DAWN
Dart
Mirror
Lip & Hip
Release date: December 4, 2017


Single
Lip & Hip (inst.)
Flower Shower
Release date: November 5, 2019


Single
I'm Not Cool
Release Date: January 20, 2021


Single
Show Window
Party, Feel, Love (Feat. 던 (DAWN))
Nabillera
EP
Bad Dog
Picasso & Fernande Oliver
whatever
Watch Me
made by bloo.berry
Which album by HyunA is your favorite?
Related: HyunA's Profile
Which is your favorite HyunA release? Feel free to comment down below! 🙂