F(x): where are they now?


f(x) is a Korean Girl-Group formerly under SM Entertainment. Although all the members have left the company, Victoria and Luna have stated that the group is not yet disbanded. Here's where they are now.
Victoria


Stage name: Victoria
Birth name: Song Qian (宋茜)
Birthday: February 2, 1987
Zodiac Sign: Aquarius
Chinese Zodiac Sign: Rabbit
Height: 168cm
Weight: 45kg (99lbs)
Blood Type: A
Instagram: @victoria02_02
Weibo: 宋茜
Nationality: Chinese
Victoria Facts:
– She was born in Qingdao, Shandong, China
– She left SM on September 5, 2019, due to the contract expiration.
– Victoria released her self titled solo album "Victoria" on May 19, 2020 with the lead single "Up to me".
– In summer of 2020 she participated in China's "Produce 101" called Chuang 2020, where she was  the MC and Mentor alongside Luhan (ex. EXO), TAO(ex. EXO)and Mao Buyi.
View more Victoria Fun Facts…
Updates:
Victoria is currently very active in China as a soloist, host, author, model and actress. Some of her most notable works include the dramas "Find Yourself" alongside Song Wei Long, "Lover or Stranger" and "Love Under the Moon", both with Ou Hao.
Amber


Stage name: Amber
Birth name: Amber Josephine Liu/Liu Yi Yun (刘逸云)
Birthday: September 18, 1992
Zodiac Sign: Virgo
Chinese Zodiac Sign: Monkey
Height: 167 cm (5'6″)
Weight: 56 kg (123 lbs)
Blood Type: B
Instagram: @ajol_llama
Twitter: @llama_ajol
YouTube: Amber Liu
Soundcloud: Amber Liu
Nationality: Taiwanese-Korean
Amber Facts:
– On September 1, 2019 she announced her departure from SM.
– She released her 1st ep "X" after departure from SM on January 17, 2020.
– On January 28, 2021, Amber was confirmed to be a mentor on the fourth season of the Chinese version of Produce 101 – Produce Camp 2021.
– She made her most recent comeback on October 29th with "Bad Decisions", which is the 2nd single from her upcoming album "Z!"
View more Amber Fun Facts…
Updates:
Amber is currently promoting as a solo artist mainly based in the States and is releasing music on Youtube and Spotify. She also has her own Youtube Channel.
Luna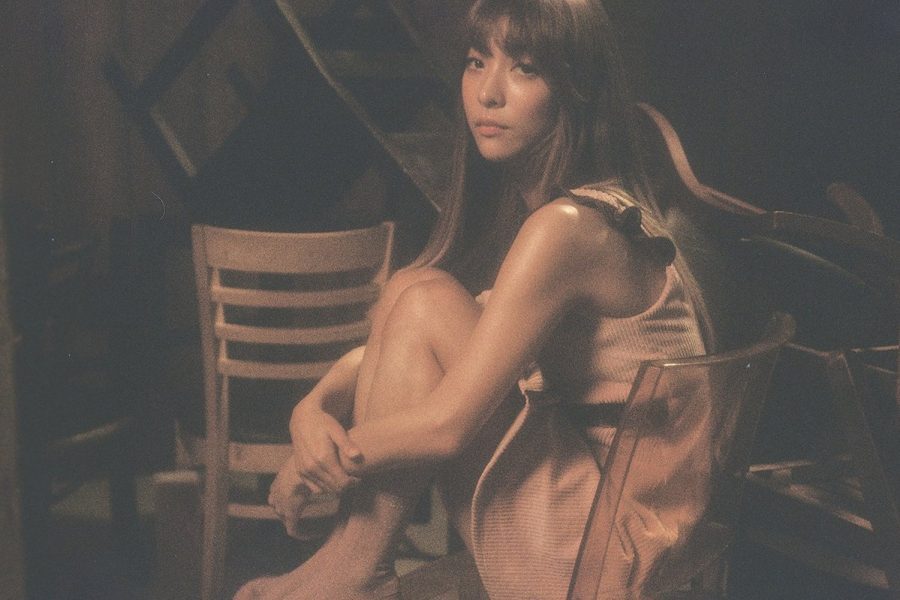 Stage name: Luna
Birth name: Park Sun Young (박선영)
Birthday: August 12, 1993
Zodiac Sign: Leo
Height: 162 cm (5 ft 3¾ in)
Weight: 44 kg (97 lbs)
Blood Type: A
Instagram: @hermosavidaluna
Twitter: @official__luna
YouTube: Luna's Alphabet
Nationality: Korean
Luna Facts:
– She was born in Seoul, South Korea.
– On September 5, 2019, SM Entertainment announced that Luna had not renewed her contract with the company.
– In October 2019, she signed with Humap Contents.
– On February 24, 2021, it was confirmed that Luna established her own entertainment agency, Grida Entertainment
– On October 6th, she released her single "Madonna"
View more Luna Fun Facts…

Updates:
-Luna is a soloist focusing on Korean market and releases music on YouTube and Spotify. She also posts covers and vlogs on her YouTube channel.
Krystal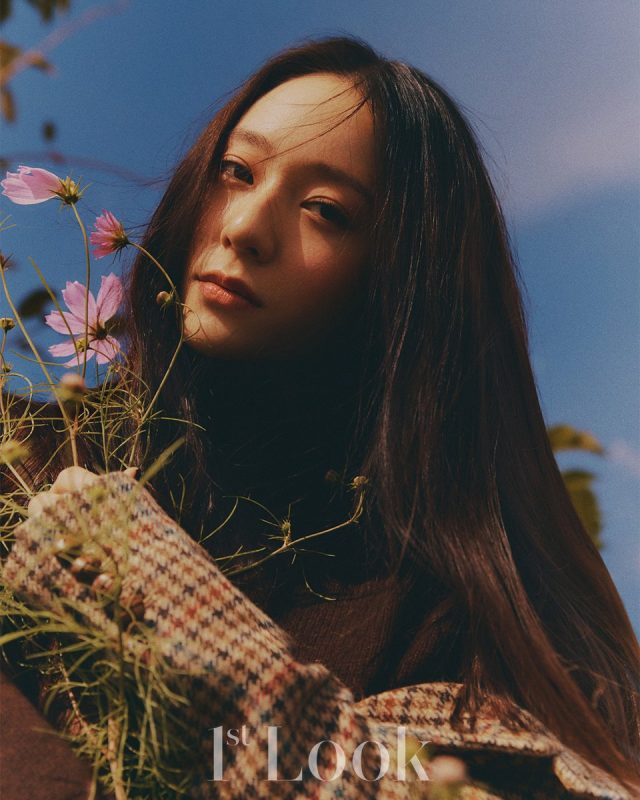 Stage name: Krystal
Birth name: Chrystal Soo Jung (크리스탈수정)/Jung Soo Jung (정수정)
Birthday: October 24, 1994
Zodiac Sign: Scorpio
Height: 165 cm (5'5″)
Weight: 48 kg (105 lbs)
Blood Type: A
Instagram: @vousmevoyez
Nationality: Korean-American
Krystal Facts:
– She was born in San Francisco, California, United States.
– Jessica Jung (former member of Girls' Generation) is her older sister.
– On October 12, 2020 it has been announced that Krystal has officially left SM and has signed with H& Entertainment.
View more Krystal Fun Facts…
Updates:
– She is currently an actress in Korea. She also posts on Instagram.
Former Member:
Sulli


Stage name: Sulli
Birth name: Choi Jin Ri (최진리)
Birthday: March 29, 1994
Zodiac Sign: Aries
Height: 172 cm (5'7″)
Weight: 41 kg (90 lbs)
Blood Type: O
Instagram: @jelly_jilli
Nationality: Korean
Sulli Facts:
– She was born in Yangsan, South Gyeongsang, South Korea.
– Sulli has 2 older brothers and a younger brother
– On August 2015, Sulli officially left the group to focus on her acting career.
– She made her solo debut on June 28, 2019 with "Goblin".
– Sulli was found dead on October 14, 2019 at her house by her manager. Police confirmed it was suicide.
View more Sulli Fun Facts…
Updates:
– After departure from f(x) she acted in many K-dramas. She also debuted as a soloist in June 2019. Unfortunately, she died from suicide in October 2019.
What's your favorite artist post f(x)?
Creator:
Haseul Cho
Credits:
f(x) Members Profile
Wikipedia
Do you still follow the members of f(x)? Feel free to comment down below!