JiU Profile and Facts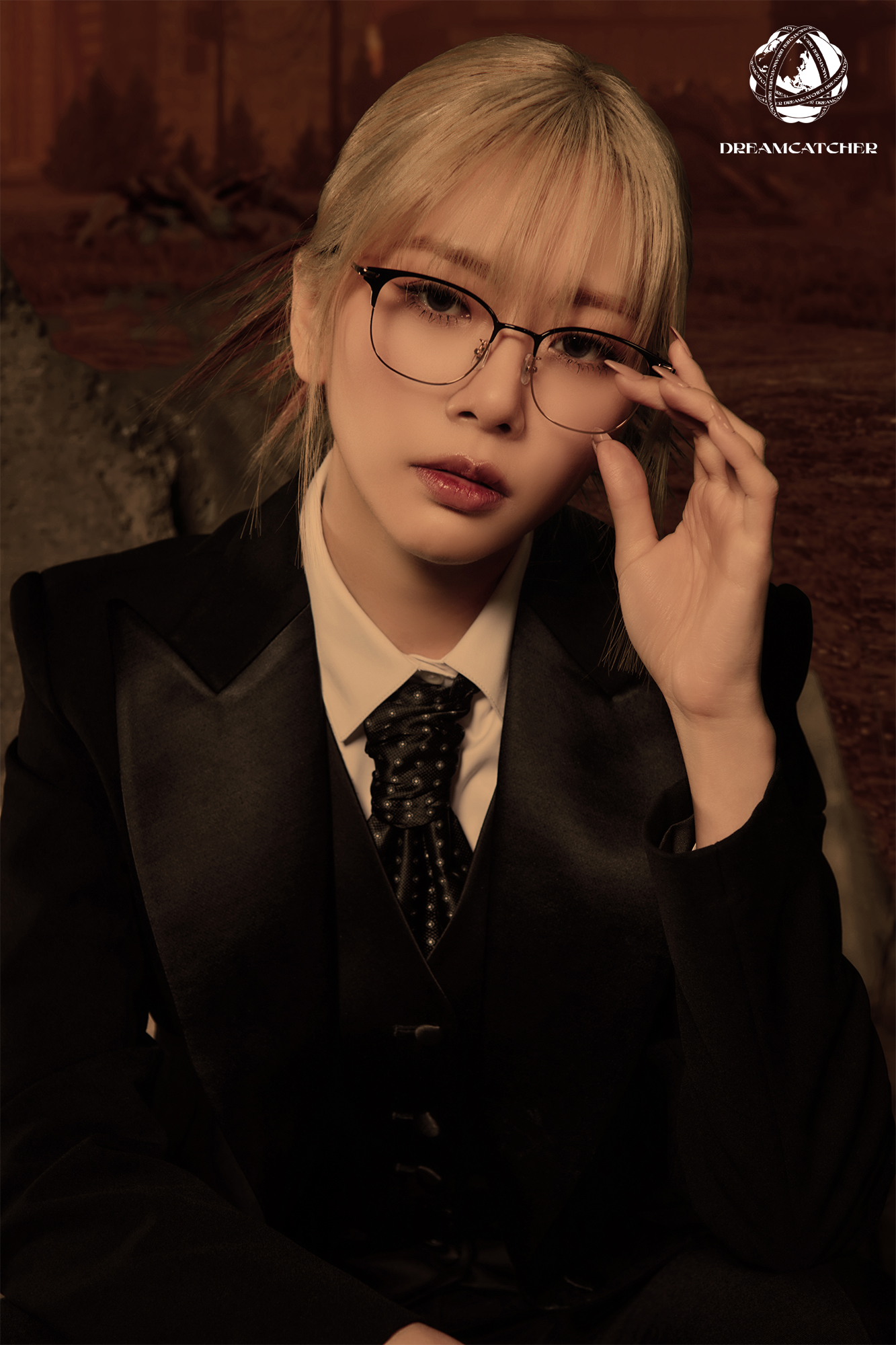 JiU (지유) is a leader/member of South Korean girl group Dreamcatcher and a former leader/member of MINX.
Stage Name: JiU (지유)
Birth Name: Kim Min Ji (김민지)
English Name: Lily Kim
Birthday: May 17, 1994
Zodiac Sign: Taurus
Height: 167 cm (5'6″)
Weight: 49 kg (108 lbs)
Blood Type: B
MBTI Type: ENFP
Nightmare: Fear of being chased
Instagram: @minjiu__u
JiU Facts:
– JiU's hometown is Daejeon, South Korea.
– JiU has a younger brother.
– One of the former members of MINX.
– She eats a lot, never skipping meals but works out a lot to stay in shape.
– JiU gave herself the nickname The Pink Princess.
– Her favorite color is pink.
– JiU is the fake maknae.
– She likes to be carefree and to live in the moment.
– JiU will often promote the group to people she does not know.
– JiU has cute reactions and also can do expressive acting with her face.
– JiU is considered to be one of the brightest members always smiling even through rough times.
– She has never dyed her hair until participating in the Fly High promotions. She dyed it red and likes it a lot.
– JiU likes Baby Metal.
–  She is a big fan of "all girl groups" and if given the chance, she "would want to team up with all girl groups in Korea at once".
– JiU was a participant on the YG survival show MIXNINE. (Ranked 95th) She left the show early due to scheduling.
– JiU appeared briefly on drama "Hororong Story" a web drama.
– If JiU wasn't in Dreamcatcher she would be a police officer or an owner of a macron store (Interview with Kpopconcerts).
– JiU does aerobics to relieve stress.
– JiU's ideal type: Someone who communicates with her well, also a man who can control her a little.
.・゜-: ✧ :-───── ❝ Credits ❞ ─────-: ✧ :-゜・.
sorrysweetie
Note: Please don't copy-paste the content of this page to other sites/places on the web. Please do respect the time and effort the author put in compiling this profile. Thanks a lot! 🙂 – Kprofiles.com
Return to Dreamcatcher Profile
How much do you love JiU?
Special Clip with her:
Do you like JiU? Do you know more facts about her? Feel free to comment below! 🙂