ROCKY (ex. ASTRO) Profile and Facts: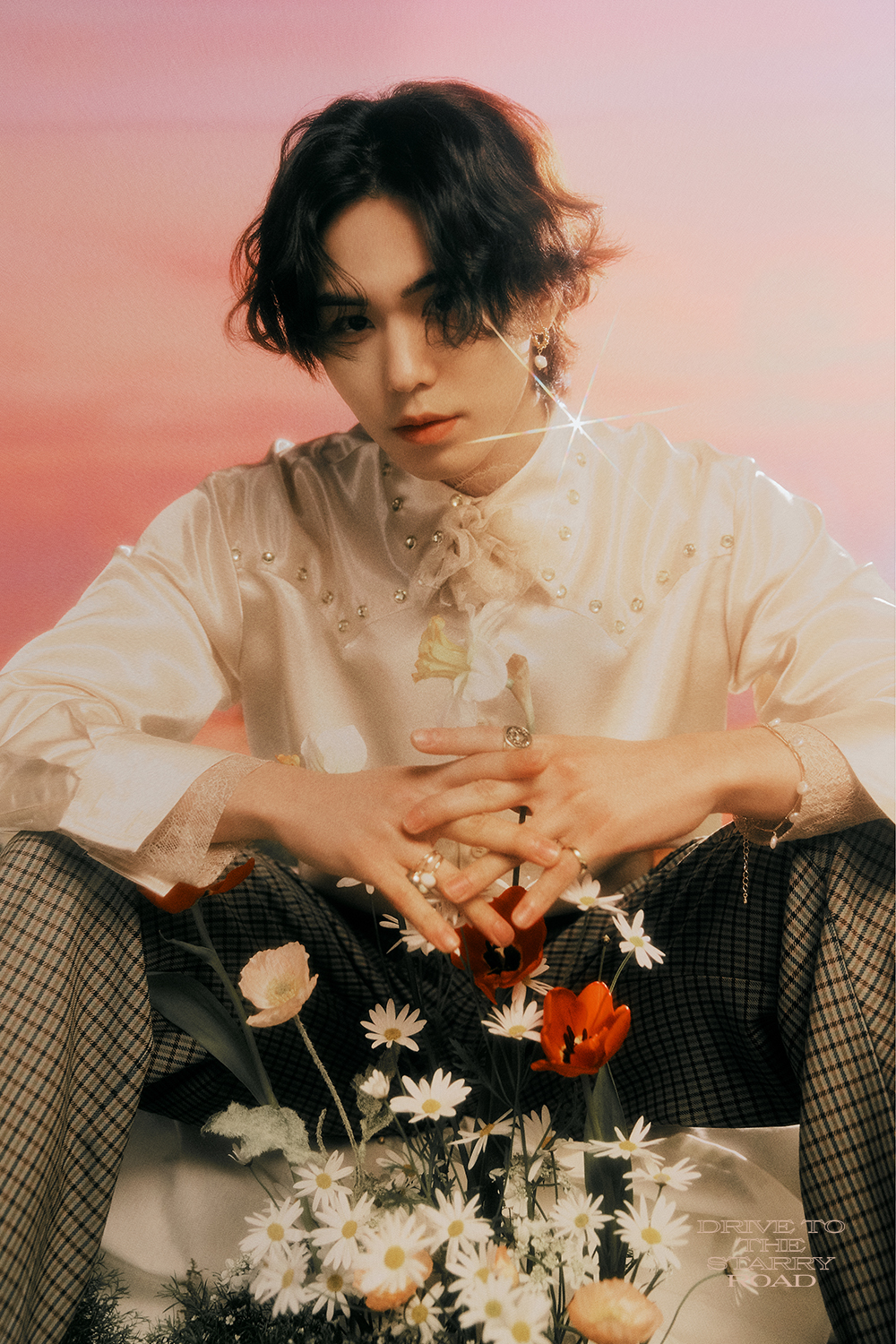 ROCKY (라키) is a former member of the Korean group ASTRO, and of the sub-unit JINJIN & ROCKY.
Stage Name: ROCKY (라키)
Birth Name: Park Min Hyuk (박민혁)
English Name: Phillip
Birthday: February 25, 1999
Zodiac Sign: Pisces
Height: 178 cm (5'10″)
Weight: 63 kg (139 lbs)
Blood Type: O
Instagram: p_rocky
SoundCloud: rockycl0ud
Weibo: ASTRO_ROCKY
ROCKY Facts:
– His MBTI is ESFJ-A.
– Born in Jinju, South Korea.
– Family: Parents and a younger brother named Jeonggeun, who is a member of boy group HAWW.
– His nickname is "Chef Minhyuk".
– Fantagio staff named him "Dancing Machine".
– Personality: quiet, very reliable and hardworking.
– Specialities: Cooking, Dancing, Taekwondo, Choreographer.
– In 2012 – 2015 he attended Eonbuk Middle School (graduated).
– From February 2015 – October 2015 he attended Seoul Music High School (moved).
– October 2015, Hanlim Multi Arts High School.
– In ASTRO, his position is Main Dancer, Lead Rapper and Vocalist.
– On July 14, 2011, Minhyuk auditioned for TVN Korea's Got Talent.
– In 2015, he appeared in MNet Drama's "Perseverance Goo Haera".
– ROCKY was a participant on "Hit the Stage".
– Created the choreography for ASTRO's MVs 'Fireworks' and 'Wake up Call'.
– The 1st trainee that was officially introduced with Photo Test Cut.
– His favorite color is Red.
– Role model is BigBang's G-Dragon.
– Knows Taekwondo (he holds a fourth rank (Black Belt) now).
– He made the choreography for 'Morning Call' and 'Fireworks'.
– ROCKY himself has revealed that he is a big eater among the members in ASTRO.
– The biggest feet among the members; he is nicknamed "King Feet" according to Eunwoo. (Secret Santa vLive)
– He would love to go camping with his bandmates.
– ROCKY can't eat cucumber.
– His brother (Park Jeonggeun) is to debut in the boy group; HAWW.
– Attended the same dance school with GFriend's SinB and WJSN's Eunseo.
– Friends with Monsta X's Joohoney, Akmu's Suhyun, Kim Sae-ron, SF9's Chani, Seventeen's Seungkwan & Dino.
– If he wouldn't be a singer, he would be a dance teacher.
– Participated with the rap lyrics for most of their albums alongside Jinjin.
– Composed and wrote the lyrics of 'When the Wind Blows', sidetrack for "Blue Flame" and made the choreography with Jinjin.
– He composed and wrote their summer single 'No, I Don't' and made choreography with Jinjin.
– Became the runner-up on 1theK's "Dance War".
– If ROCKY was a girl, he would date Sanha. ("Astro Idol Party" 170109)
– In 2022, he won Best Actor for Broke Rookie Star at Seoul Webfest Film Festival.
– On February 28, 2023, the company announced that after much discussion with Rocky, it was decided that he would leave the group and company following the expiration of his contract.
– ROCKY's Ideal Type: A caring, cute and nice girl.
Drama Series:
Broke Rookie Star / 짠내아이돌 | Naver TV, 2022 – Hwi Yeon
Youth Chunhyang / 청춘향전 | Steam, 2021 – Lee Mong Ryong
Find Me if You Can / 숨은 그놈 찾기 | YouTube, 2021 – Choi Jeong Sang
Soul Plate / 복수노트 | Naver TV, 2019 – Angel Rumiel
Sweet Revenge / 복수노트 | Okusu, 2017
My Romantic Some Recipe / 마이로맨 썸 레시피 | Naver TV, 2016
To be Continued / 투 비 컨티뉴드 | MBC, 2015
Profile Made by twixorbit
( Special thanks to luhvn, yiroha, Nicole Zlotnicki, sue, Kpopgoestheweasel, Midge )
NOTE: Please don't copy-paste the content of this page to other sites/places on the web.
If you use info from our profile, kindly put a link to this post. Thanks! – Kprofiles.com
How much do you like Rocky?
Latest Release: S#1. (ASTRO's Drive to the Starry Road)
https://youtu.be/FuxjZ168TZs

JINJIN & ROCKY: Latest Release: Just Breath
Related: ASTRO Profile
Do you like ROCKY of ASTRO? Do you know more facts about him? Feel free to comment below.