ENHYPEN "DARK BLOOD" Album Info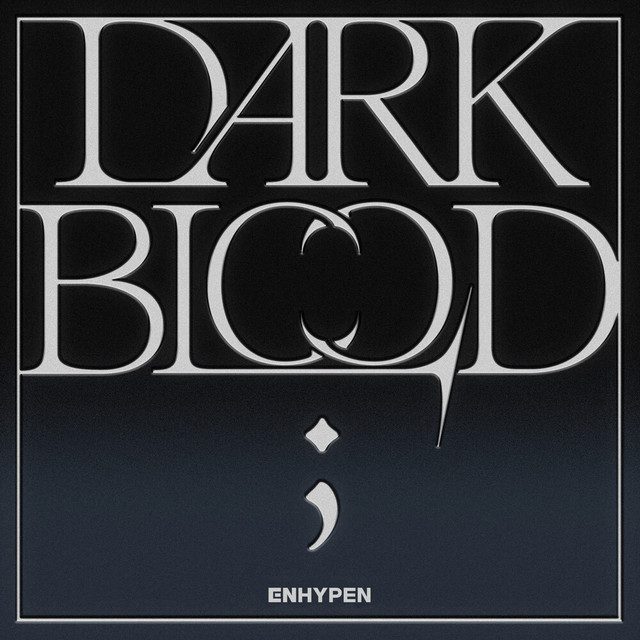 "DARK BLOOD" is ENHYPEN's 4th Mini Album. It was released on 22 May, 2023. The title track is "Bite Me". The album consists of 6 tracks.
Artist: ENHYPEN
Release Date: 22 May, 2023
Length: 18:13
Type: Mini Album
Label: HYBE Labels
Tracklist:
1. Fate – 2:31
2. Bite Me – 2:37
3. Sacrifice (Eat Me Up) – 3:22
4. Chaconne – 3:33
5. Bills – 2:55
6. Karma – 3:12
Links:
LOGO TRAILER
Concept Trailer
Concept Film 'FULL', 'HALF', 'NEW'
Concept Trailer Shoot Sketch
Concept Trailer reaction
Album Preview
'Bite Me' Official MV Teaser #1
'Bite Me' Official MV Teaser #2
Made by salemstars
What's your favourite track from DARK BLOOD? (choose 2)
Related: ENHYPEN Members Profile | ENHYPEN Discography
Do you like "DARK BLOOD" by ENHYPEN? Feel free to comment down below your favourite track!