'BORDER : DAY ONE' by ENHYPEN Album Info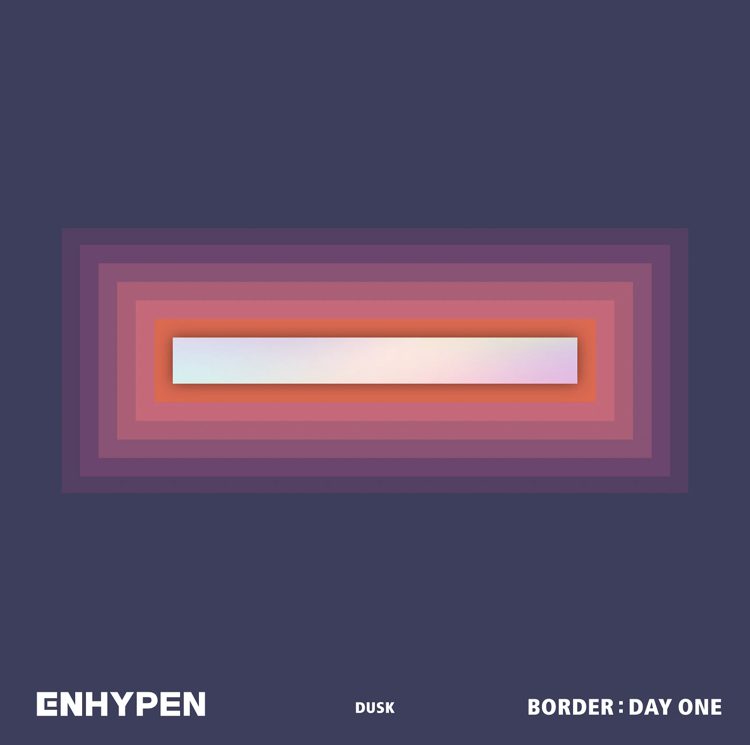 BORDER : Day One is the debut mini-album of ENHYPEN. It was released on November 30, 2020. The album consists of 6 tracks, with "Given-Taken" serving as the title track.
Artist: ENHYPEN
Released: November 30, 2020
Type: Mini
Recorded: 2020
Genre: Dance, pop, rap, hip-hop, R&B, soul
Length: 15:53
Label: BELIFT LAB
Track Listing: 
"Intro : Walk The Line" – 1:48
"Given-Taken" – 3:03
"Let Me In (20 Cube)" – 3:09
"10 Months" – 3:14
"Flicker" – 2:24
"Outro : Cross The Line" – 1:55
Video Links:
Note: Please don't copy-paste the content of this page to other sites/places on the web. If you use info from our profile, please kindly put a link to this post. Thanks a lot!
– Kprofiles.com
made by _ashlleyx_
Related: ENHYPEN Profile
What is your favorite track on the album?
Do you like 'BORDER : DAY ONE' album by ENHYPEN? Feel free to comment down below! 🙂