ICKY (KARD) Album Info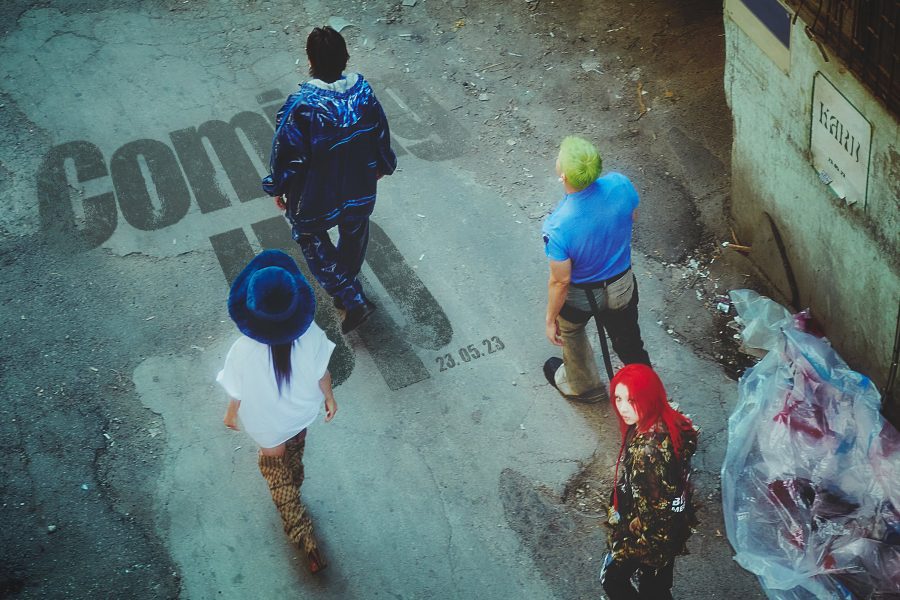 "ICKY" is the 6th Mini Album by Kard and it was released on May 23, 2023, with "ICKY" as the title track. It has a total of 7 tracks.
Artist: Kard
Release Date: May 23, 2023
Genre: Dance, EDM, trap, reggaeton, Latin pop
Length: 20:52
Type: Mini Album
Label: DSP Media
Track List:
1. ICKY
2. Without You
3. Fxxk You
4. Been That Boy
5. Cake
6. Without You (Alok Remix) (Radio Edit)
7. Icky (Inst.)
Video Links:
ICKY MV
MV Teaser 1
MV Teaser 2
Highlight Medley
Made by: Tracy
Related: Kard Members Profile
Kard Discography

What's your favorite track on "ICKY" by Kard?
What's your favorite song from 'ICKY' by Kard?