Dream High (Girls Planet 999) Members Profile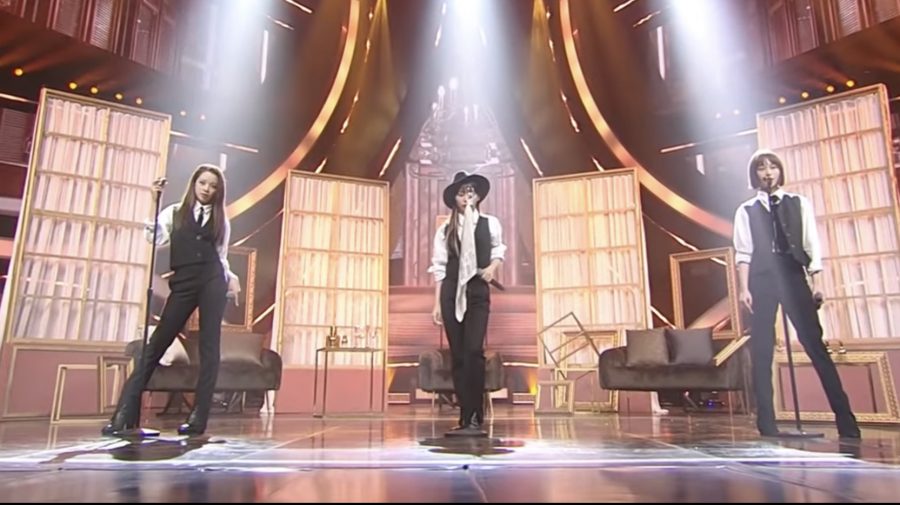 Dream High is a group formed by Girls Planet 999 during the combination mission. This group consisted of Yealy Wang/Wang Yale, Seo Youngeun and Kuwahara Ayana. Seo Youngeun is the only member in the final line-up.
Yealy Wang/Wang Yale (Eliminated Episode 8)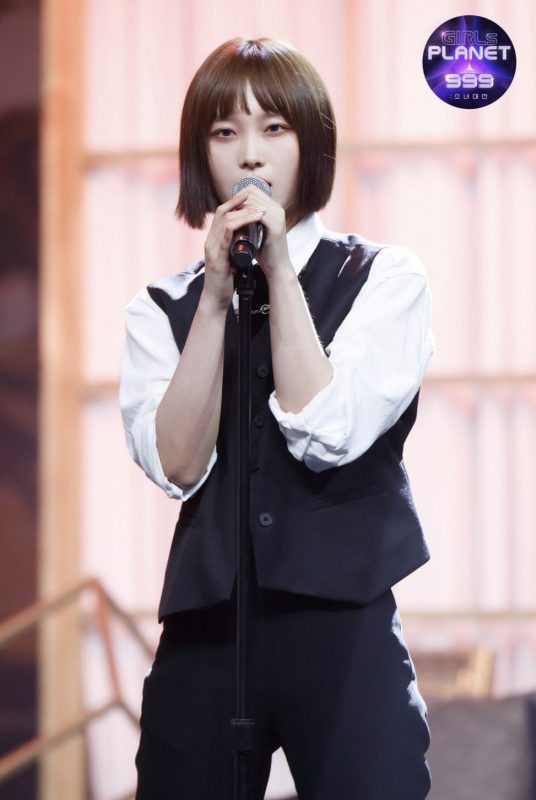 Stage Name: Yealy Wang/Wang Yale
Birth Name: Wang Yale (王雅乐)
English Name: Yealy Wang
Birthday: August 18, 1998
Astrological Sign: Leo
Chinese Zodiac Sign: Tiger
Height: 167 cm (5'6″)
Weight: 50 kg (110 lbs)
Blood Type: –
MBTI Type: INFP
Wang Yale Facts:
– Her hometown is Anhui, China.
– Education: 16 Liuyin school in Xuancheng of Xinghai Conservatory of Music.
– She has participated in other 3 survival shows: "Find Your Voice Season 2" (she was competing against singers who have been in the industry for years, so she ranked last); "Sing It!" (Ranked 19th), "Youth With You 2" (Ranked 80th).
– Motto: "Beautiful voice, astrology expert, collector of ugly cute things, and yandere".
– In episode 8 of "Girls Planet 999" she was eliminated (Rank C12).
Show more Yealy/Wang Yale fun facts…
Seo Youngeun


Stage Name/Birth Name: Seo Young Eun (서영은/徐永恩/ソ・ヨンウン)
Birthday: December 27, 2004
Astrological Sign: Capricorn
Chinese Zodiac Sign: Monkey
Height: 159 cm (5'3″)
Weight: —
Blood Type: —
MBTI Type: ENTJ
Seo Youngeun Facts:
– Her specialties are boy group and hip-hop dancing.
– Her hobbies are cover dancing and collecting perfumes.
– She can dance Korean ethnic dances since childhood.
– She practiced ballet.
– She was a student of ModernK Music Academy.
– She was a trainee under Biscuit Entertainment.
– She was a backup dancer for Lee Sejin and Dreamnote.
– She placed 5th in the finals with 781,651 points and succeeded to the final lineup named Kep1er.
Show more Seo Youngeun fun facts…
Kuwahara Ayana (Eliminated Episode 8)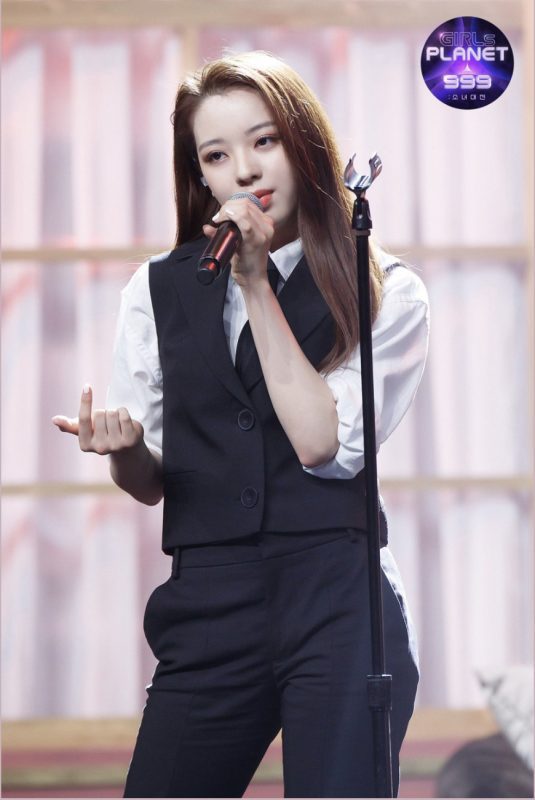 Real Name: Kuwahara Ayana (桑原 彩菜/쿠와하라 아야나)
Birthday: December 12, 2006
Company: WW Media
Nationality: Japanese
Height: 162 cm (5 ft 3¾ in)
MBTI: ESFJ
Final Rank: J-12 (Eliminated Episode 8)
Instagram: @ayana12_12678
TikTok: @ayana.1255
Kuwahara Ayana Facts:
– Specialties: Hair, makeup
– Keyword: An alarm clock waking your hearts up! Maknae AYANA!
– Hobbies: Observing and mimicking others, watching K-dramas
– Episode 8 Individual Ranking: J-12 (Eliminated)
Note : Please don't copy-paste the content of this page to other sites/places on the web. Please do respect the time and effort the author put in compiling this profile. If you need/want to use info from our profile, please kindly put a link to this post. Thanks a lot! 
 – Kprofiles.com
Profile made by beomyluv (´ω`)
Who is your Dream High (Girls Planet 999) bias?
Who is your Dream High (Girls Planet 999) bias? Feel free to comment down below! 🙂