Agust D Discography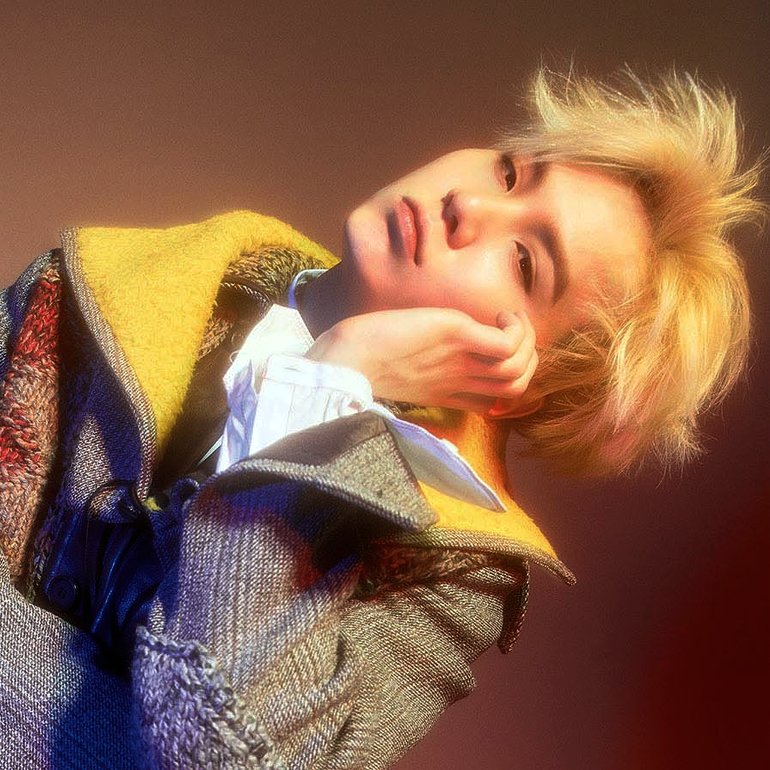 Agust D is the alias of Suga from BTS, which is derived from the initials DT, short for his birthplace, Daegu Town, and "Suga" spelled backwards.
Agust D
Release date: August 15, 2016


Debut Mixtape
Intro ; Dt sugA" (feat. DJ Friz)
skit
724148 (치리사일사팔)
140503 at dawn (140503 새벽에)
The Last (마지막)
Tony Montana (feat. Yankie)
Interlude ; Dream, Reality
So Far Away (feat. Suran)
D-2
Release date: May 22, 2020


Mixtape
Moonlight (저 달 = This Moon)
What Do You Think? (어떻게 생각해)
Strange (feat. RM) (이상하지 않은가 = Isn't It Strange)
28 (feat. Niihwa) (점점 어른이 되나봐 = I Must Be Growing Up)
Burn It (feat. MAX)
People (사람)
Honsool (혼술)
Interlude: Set Me Free
Dear My Friend (feat. Kim Jong-wan) (어땠을까 = What Would've It Been Like)
made by  –ˏˋ Min Ailin ˊˎ–
Note: This discography page lists each creation of Suga solely under his alias Agust D. Feel free to let me know if I have missed something!
What's your favorite Agust D release?
What's your favorite Agust D release? Feel free to comment below.  🙂