SAAY Profile: SAAY Facts: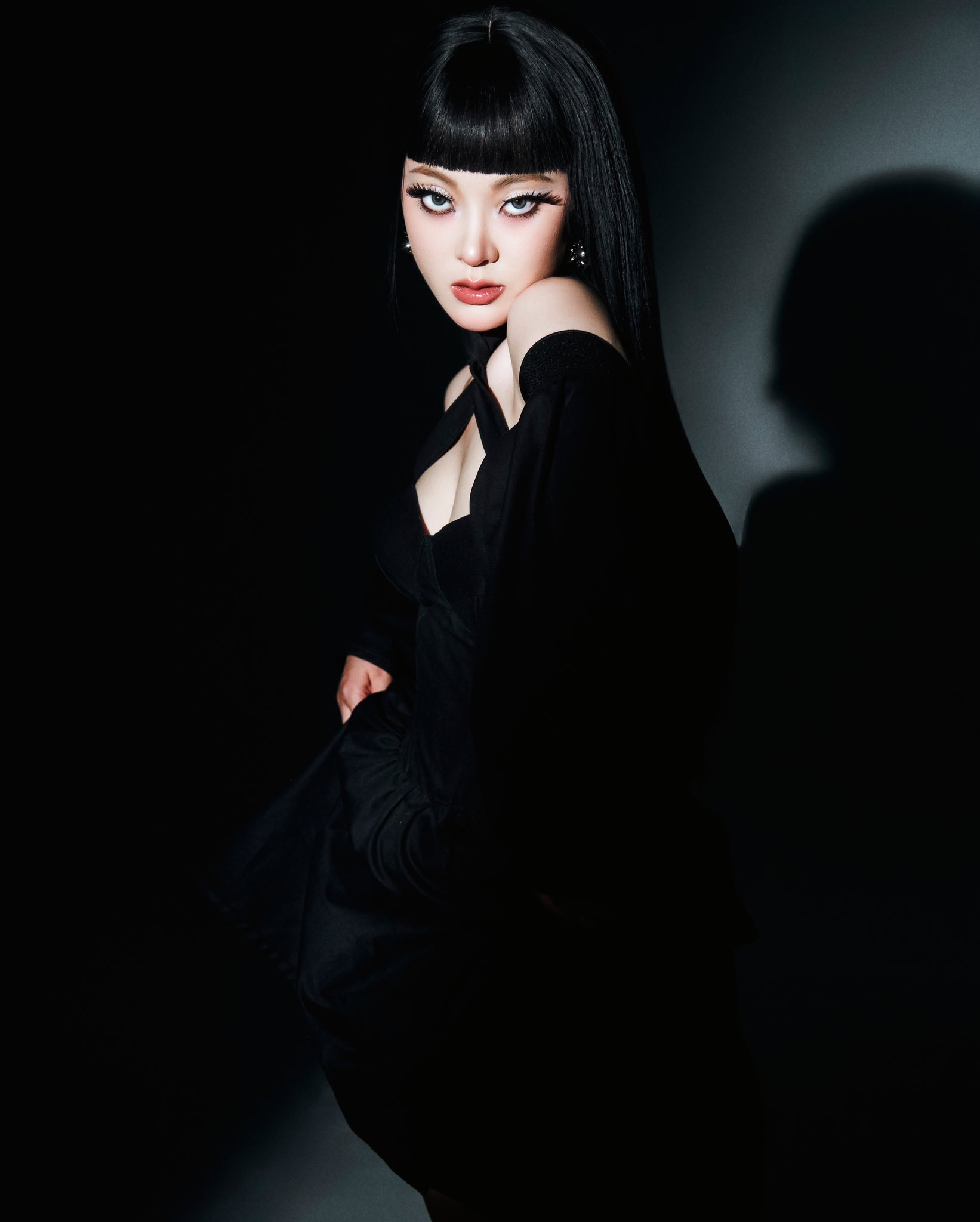 SAAY is a South Korean R&B artist under Universal Music.
She's a former member of the girl group EvoL (2012-2015), and she debuted as a soloist with the single "CIRCLE" in 2017.
Fandom Name: Slaayer
Official Fan Color: –
Official SNS:
Website: SAAY
Facebook: SAAY
TikTok: saayworld
Twitter: SAAYworld
Instagram: saayworld
YouTube: SAAY world
SoundCloud: saayworld
Stage Name: SAAY (쎄이)
Birth Name: Kwon Sohee (권소희)
Birthday: April 13, 1993
Zodiac Sign: Aries
Height: 170 cm (5'7″)
Blood Type: B
Nationality: Korean
SAAY Facts:
– She was born in Busan, South Korea.
– SAAY used to live in the USA and Japan as a child.
– She has a clothing brand called SLAAY.
– SAAY has an older sister and an older brother.
– She's a former member of girl group EvoL.
– She made her solo debut on 28 July, 2017.
– Education: Shindeok Middle School, Eonnam High School.
– SAAY speaks both Korean and English fluently (and maybe Japanese).
– She's currently studying Spanish and French.
– Her pre-concert ritual is saying encouraging things to herself.
– She's a fan of metal band Megadeth and J-Rock group X-Japan.
– Composed, written & produced for TWICE's "Good at Love", Baekhyun's "WHIPPIN" and "Bambi", and aespa's "YEPPI YEPPI".
– She has also composed, written & produced a couple songs for Super Junior-M's Henry,
– She's been playing the piano for a long time.
– SAAY has been dancing ever since she was little, and she's been choreographing dances ever since she was nine. She was also active in dance clubs during middle school, and eventually had a part-time job as a dance instructor when she was in high school.
NOTE: Please don't copypaste the content of this page to other places on the web. If you use info from our profile, kindly put a link to this post. Thanks! – Kprofiles.com
Profile Made by @expensiveyves
( Special thanks to AXK, Poly_Potato, ForÉVERĜLOWing, 🩰❝яєιαи!❞🌱, gloomyjoon )
Latest Release:
Do you like SAAY? Do you know more facts about her? Feel free to comment below.