Nam Yoon-su Profile And Facts, Nam Yoon-su's Ideal Type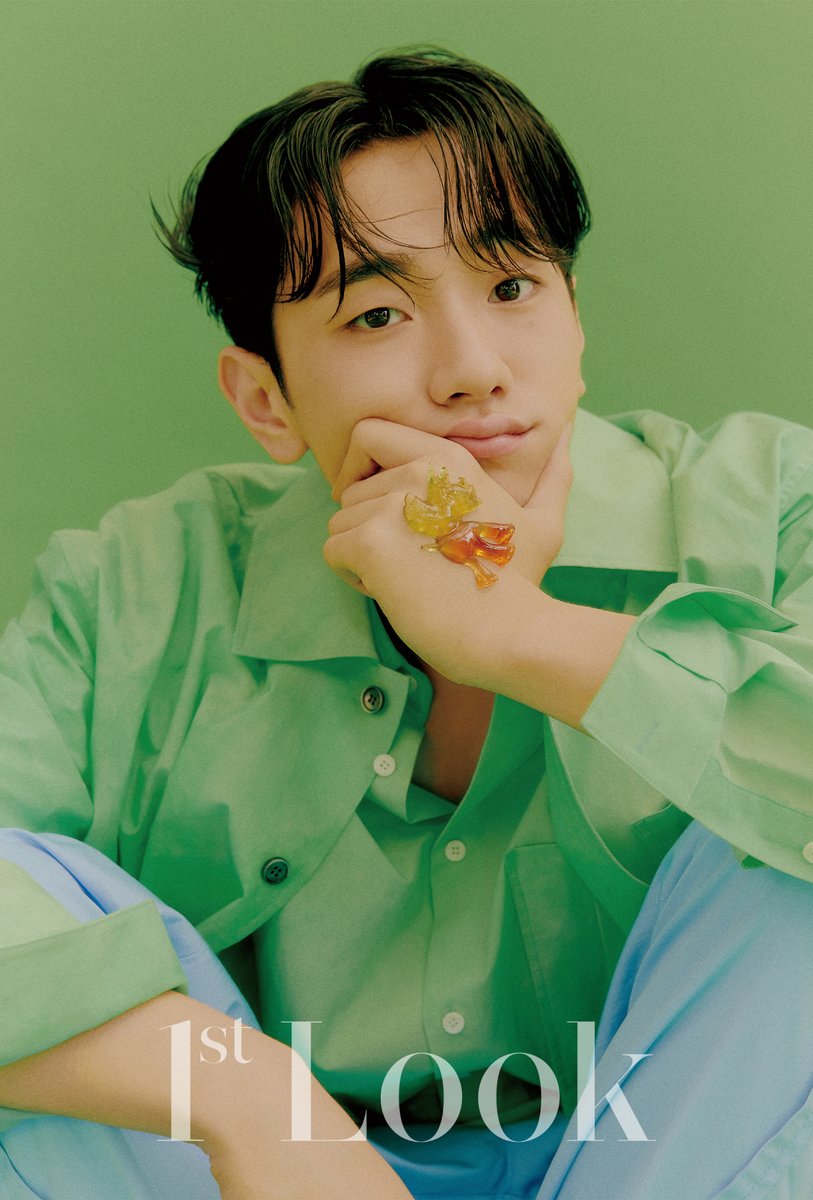 Nam Yoon-su (남윤수) is a South Korean model and actor under Agency Garten. He mostly works as a model and is known for having photoshoots for popular brands. In August 2014 he had his runway debut in Seoul Fashion Week S/S 2015 when he was 17 years old.
Stage Name: Nam Yoon-su (남윤수)
Birth Name: Nam Yoon-su (남윤수)
Birthday: July 14, 1997
Zodiac Sign: Cancer
Chinese Zodiac Sign: Ox
Height: 186 cm (6'1″)
Weight: 64 kg (141 lbs)
Blood type: B
Instagram: nam_yoonsu
Twitter: @num977140 (inactive)
Nam Yoon-su Facts:
– People call him "First Love Memory-controller".
– Him and Suzy appeared in a music video together as university students.
– He first tried out modeling when he was 16 years old, in sophomore year of high school.
– He wishes to be a top model and then around age 40, go live in a home in the countryside and then eventually retire to a peaceful country with a clean environment such as Finland.
– His shoe size is 280 mm.
– He gratuated Hanlim Arts High School.
– His religion is Muism/Korean shamanism.
– A habit of his is subconsciously messing with his hair, especially when his forehead is covered.
– He likes his hair best with a 5:5 parting.
– He is a fan of the Saw horror movie series.
– He wants to visit Paris and is thinking of going there and Milan within the next year to try out for overseas collections.
– He wants to act in a horror film or a romantic comedy.
– He's shy and polite.
– He appeared in runways for many years, but he's not good at it anymore.
– His favorite Netflix show is Designated Survivor.
– Ideal type is actress Min Hyorin, he also likes women who have double eyelid.
– He is currently a Mcountdown host.
Nam Yoon-su Dramas:
4 Kinds of House (4가지 하우스) | Naver TV / 2018 – Joon-Ha (Main Role)
Want More 19 (하지 말라면 더 하고 19) | Naver TV / 2018 – Lee Gyeom (Main Role)
Re-Feel (리필) | Naver TV Cast / 2019 – Lee Gyum (Guest Role)
I Am Not a Robot (로봇이 아닙니다) | Naver TV / 2019 – Jung Sung-Yun (Support Role)
The Temperature Of Language: Our Nineteen (언어의 온도: 우리의 열아홉) | Naver TV / 2020 – Lee Chan-Sol (Main Role)
Extracurricular (인간수업) | Netflix / 2020 – Kwak Ki-Tae (Main Role)
Birthcare Center (산후조리원) | tvN / 2021 -Ha Kyung Hoon (Support Role)
Beyond Evil (괴물) | JTBC / 2020 – Oh Ji Hoon (Support Role)
Affection (연모) | KBS2 / 2021 – Lee Hyun (Main Role)
Nam Yoon-su Music Video Appearances:
"당신이 그대가" | Hong Jaemook
"Dot" | BrotherSu ft. Lovey
"Right" | Brown Eyed Soul ft. Sole
Note: Please don't copy-paste the content of this page to other sites/places on the web. If you use info from our profile, please kindly put a link to this post. Thanks a lot!  – Kprofiles.com
Post by hein
Do you like Nam Yoon-su? Do you know more facts about him? Feel free to comment below. It can help new fans find more information about him!