L.U.B Members Profile: L.U.B Facts and ideal types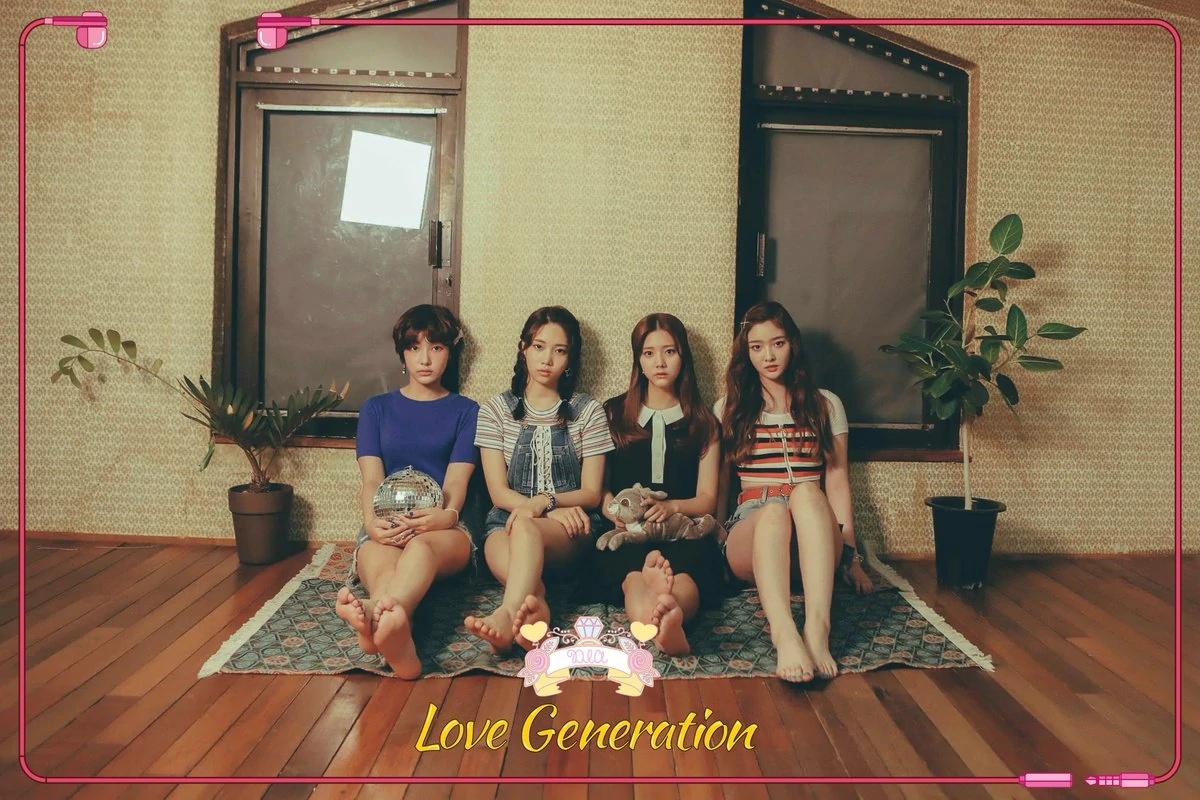 L.U.B (루비) is a subunit of 2 members of DIA (다이아) under MBK Entertainment. The group consists of Jooeun and Eunchae. L.U.B debuted on December 31, 2016
L.U.B Fandom Name: AID
L.U.B Official Fan Color: AIDBLUE and DIARED
L.U.B Official Accounts:
Twitter: @dia_official
Instagram: @mbk.dia
Facebook: mbk.dia
Fan Cafe: officialdia
Youtube: MBK Entertainment
L.U.B Members Profile:
Jooeun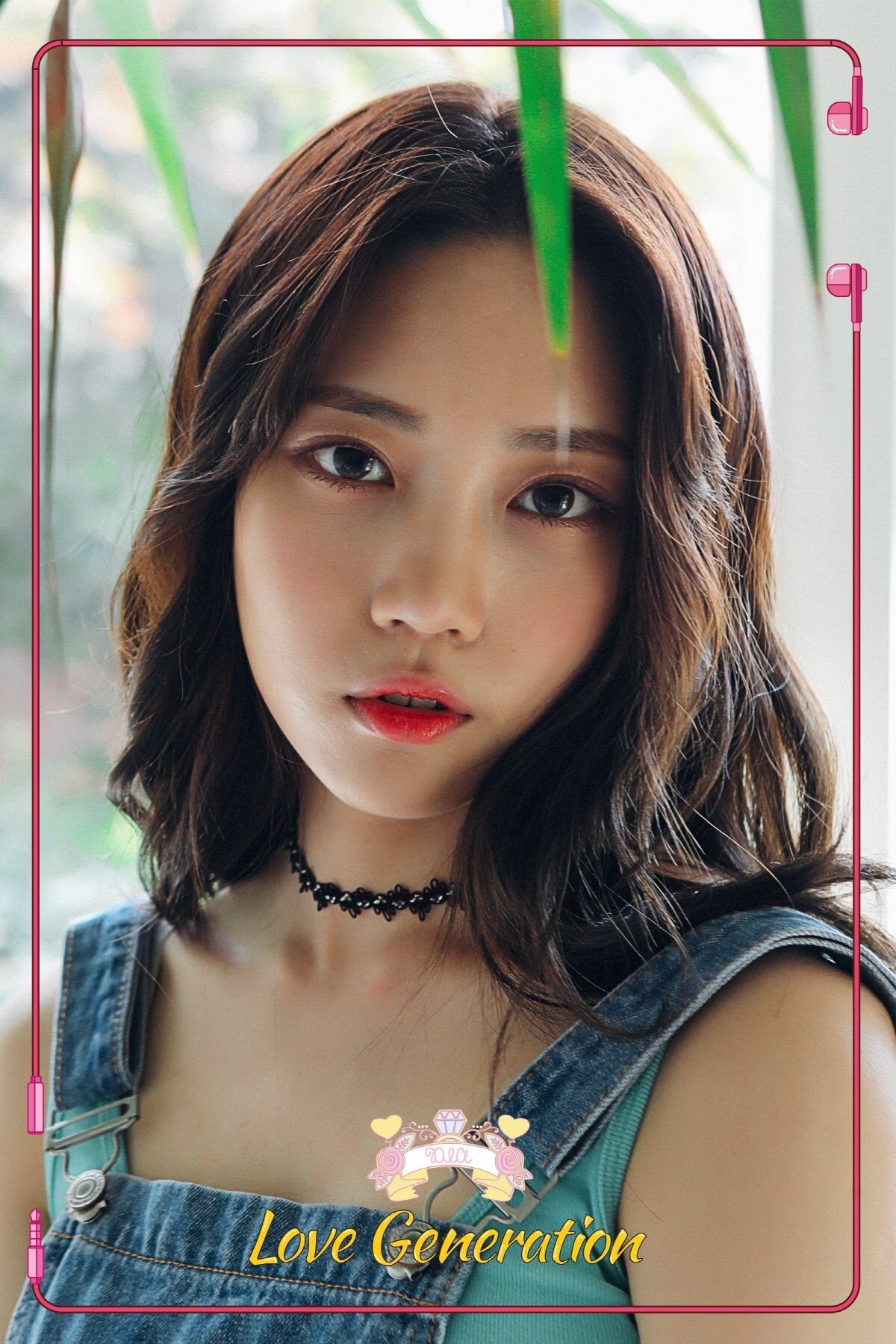 Stage Name: Jooeun (주은)
Birth Name: Lee Joo Eun (이주은)
Position: Main Vocalist, Lead Dancer
Birthday: June 7, 1995
Official Height: 163 cm (5'4″) / Real Height: 161.3 cm (5'3″)
Weight: 50 kg (110 lbs)
Zodiac Sign: Gemini
Jooeun Facts:
– Jooeun was born in Suwon, Gyeonggi-do
– She has an older brother.
– She studied at Mangpo Middle School; Mangpo High School; Korea Nazarene University (Major in Practical Music)
– She was added to the band in April 2017.
– She can play the violin, the guitar and the piano.
– She was a member of Kpop Star 2.
– She is close with Loona's Hyunjin and with IZ*ONE's Yena.
– Before joining MBK, Jooeun was a trainee under Polaris Entertainment.
– She speaks basic Japanese, she's still learning.
– Jooeun was a back-dancer for UNB's "Black Heart" live stages.
– She's a big fan of Ariana Grande
Eunchae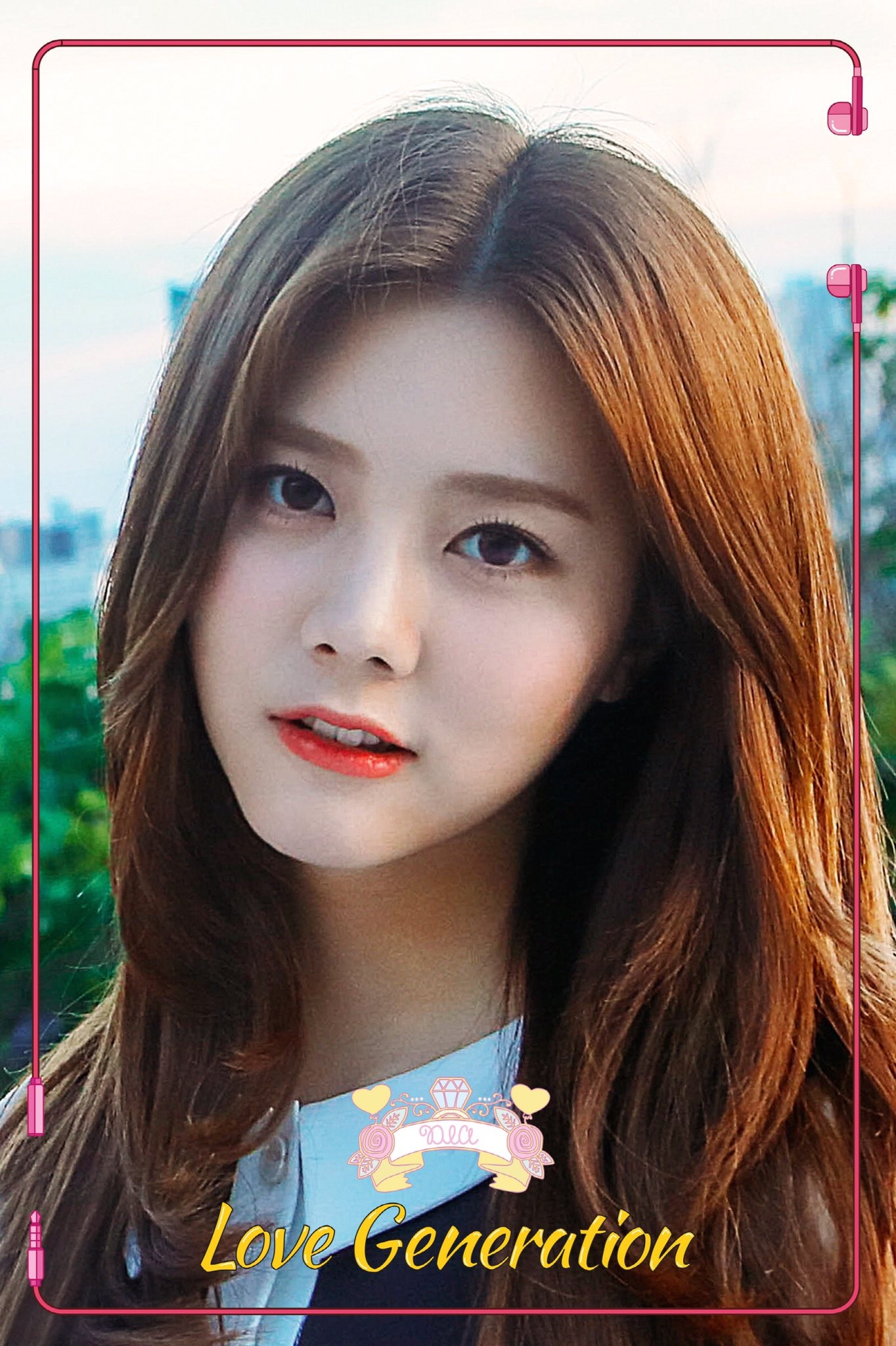 Stage Name: Eunchae (은채)
Birth Name: Kwon Chaewon (권채원)
Position: Main Rapper, Main Dancer, Lead Vocalist, Maknae
Birthday: May 26, 1999
Zodiac Sign: Gemini
Height: 159 cm (5'3″)
Blood Type: A
Eunchae Facts:
– Eunchae was born and grew up in Seoul.
– She has an older brother.
– Education: Jongpyong Middle School; Hanlim Multi Art High School (Major in Performing Arts)
– Her nicknames are Newbie, Chaeodore, Tiny Chaewon
– She used to be a trainee at Ensoul Entertainment.
– She was a part of Project A before coming to DIA.
– She thinks of herself as a clumsy person.
– Eunchae is an ulzzang
– Eunchae, Jenny, Yebin, and Somyi shared a room.
– Eunchae can play harmonica and ukulele.
– Yebin and Jenny say that is very hard to wake Eunchae up in the morning.
– Eunchae said that she wanted to befriend Youngjae (Got7), She said that she is a huge fan of him and even got his signature (so she succeeded as a fan). She said that she admires his voice a lot and that he sings extremely well. (kstyle tv)
– She is best friends with singer Rothy.
– Eunchae released a solo song, titled "Remember" (기억할게요), which is included on Dia's 2nd mini Album "Happy Ending".
– She acts in web drama series "Shining Nara" and "Do Dream".
Former Member:
Eunjin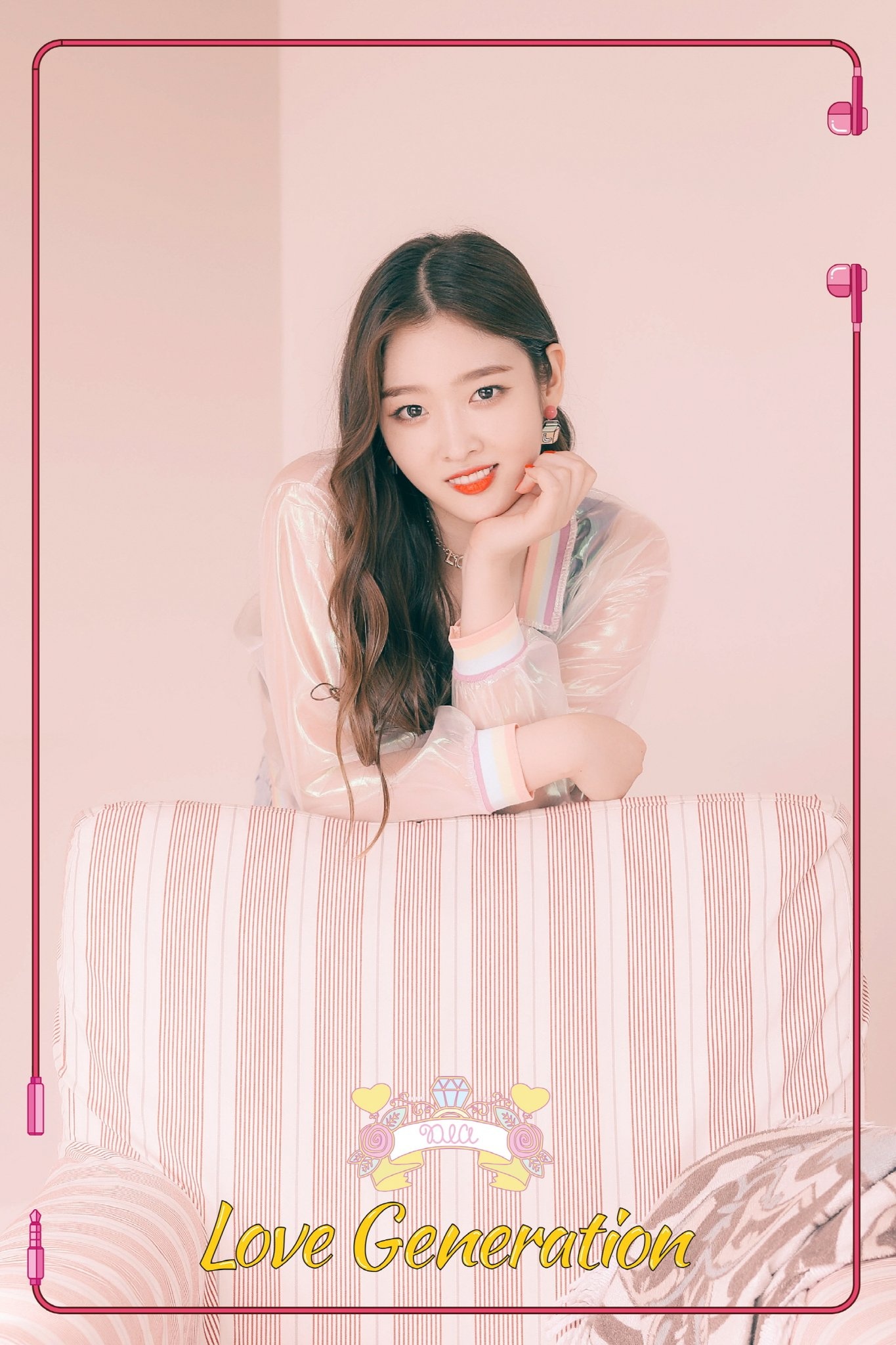 Stage Name: Eunjin (은진)
Birth Name: Ahn Eun Jin (안은진)
Position: Main Dancer, Main Rapper, Vocalist
Birthday: August 31, 1997
Zodiac Sign: Virgo
Height: 170 cm (5'7″)
Weight: 49 kg (108 lbs)
Blood Type: A
Eunjin Facts:
– She was born in Mokpo, South Jeolla, South Korea.
– Eunjin has an older sister.
– Education: Seongnam Elementary School; Boseong Girls' Middle School → Mokpo Movie Middle School; Jeonnam Arts High School → Seoul High School of Performing Arts (Major in Broadcasting)
– Her nicknames are Oddball, Giant Baby, Fully-charged Battery
– She was a trainee in LOEN Entertainment.
– Her favorite colors are red, black and white.
– She is a friend of Youngjae from GOT7.
– Her hobbies are watching movies and stretching.
– Eunjin said that she wanted to befriend Gikwang (Highlight) and that she had been a fan of him since she was young. She even said that if she meets him she would like to shake his hand and then proceeded to fangirl over him. (kstyle tv)
– Both Huihyeon and Eunjin wrote the lyrics for DIA's songs "#GMGN & Paradise", which was included on DIA's 3rd Mini Album "Love Generation".
– She covered the dances of AOA ("Short Hair" and "Heart Attack"), GOT7 ("Stop stop it") and Kim Hyuna ("Bubble Pop!")
– Eunjin and Jooeun shared a room.
– On May 7, 2018, Eunjin officially left the group due to health issues.
Jenny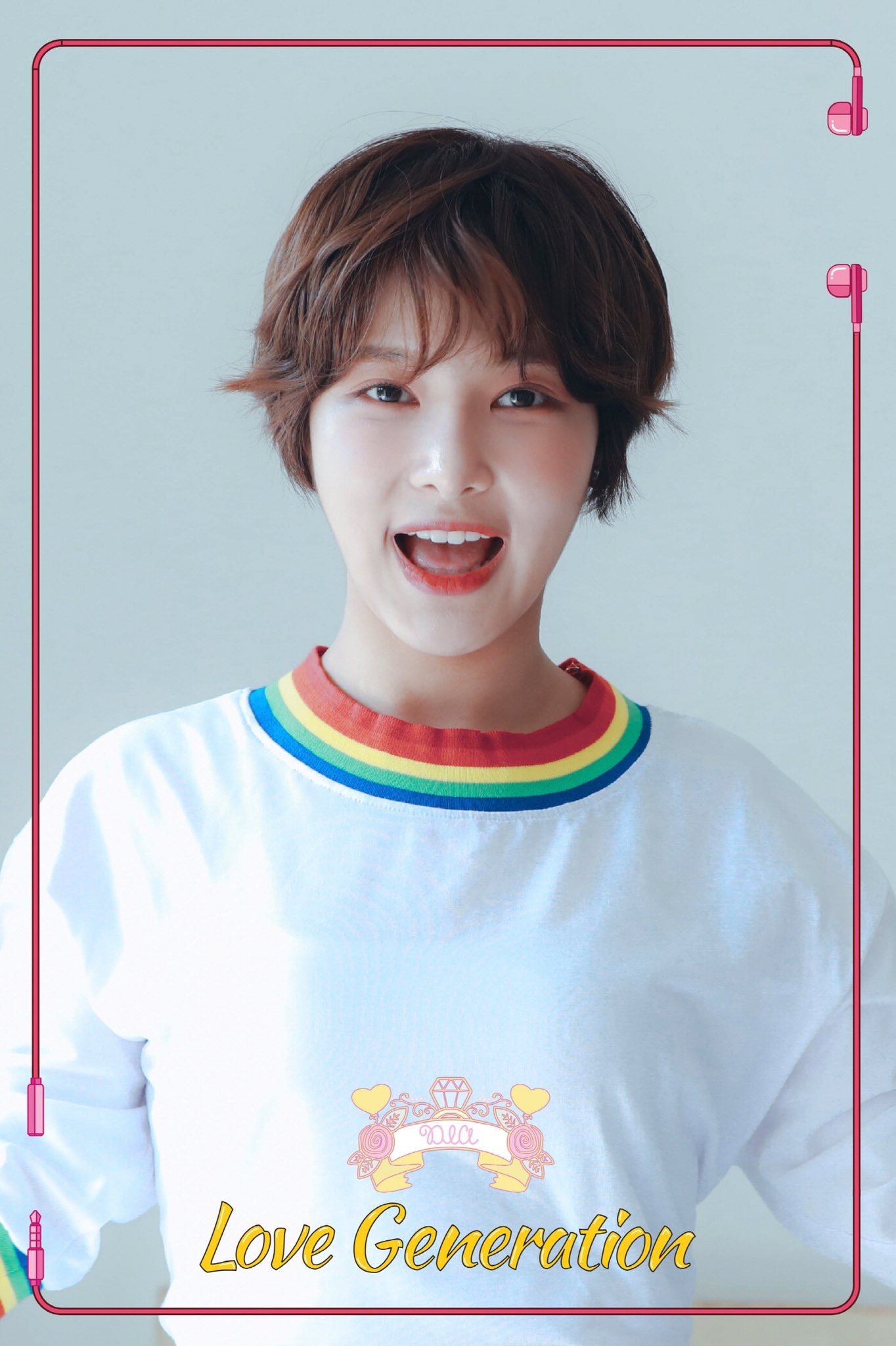 Stage Name: Jenny (제니)
Birth Name: Lee So Yul (이소율)
Position: Leader, Vocalist, Visual
Birthday: September 14, 1996
Zodiac Sign: Virgo
Height: 165 cm (5'5″)
Weight: 47 kg (103 lbs)
Blood Type:
Jenny Facts:
– She was born in Incheon, South Korea.
– Jenny has an older sister.
– Education: Seoul School of Performing Arts, Major in Performing Arts
– Her nickname is Honey Vocal
– She appeared in T-ara's web drama "Sweet Temptation" in October 2015 (as Eunjung's sister).
– She is known as an ulzzang.
– She's a fan of BtoB.
– Her role models are the girls of the group S.E.S
– Her hobbies are watching movies and listening to music.
– Before join MBK Jenny was a trainee under Ensoul Entertainment just like Yebin and Eunchae and became part of the line up of Project A.
– She was a Source Music Entertainment trainee.
– She was supposed to debut with GFRIEND and Project A.
– Jenny was class mates with Seventeen's Wonwoo.
– Jenny is Chaeyeon's senior in SOPA.
– Eunice, Jenny, Huihyeon and Yebin composed and wrote the lyrics for DIA song "Will You Go Out With Me" and also composed some songs in YOLO album ("Light" & "Independence Movement Day").
– On July 6, 2019, it was announced that Jenny left DIA
profile made by Felipe Grin§
Note: Please don't copy-paste the content of this page to other sites/places on the web. If you use info from our profile, please kindly put a link to this post. Thanks a lot! 🙂 – Kprofiles.com
Back to DIA profile
 Latest Korean Comeback:
Who is your L.U.B bias? Do you know more facts about them? Feel free to comment below. It can help new fans find more info about them. 🙂