Hwanhee (UP10TION) Profile, Facts, and Ideal Type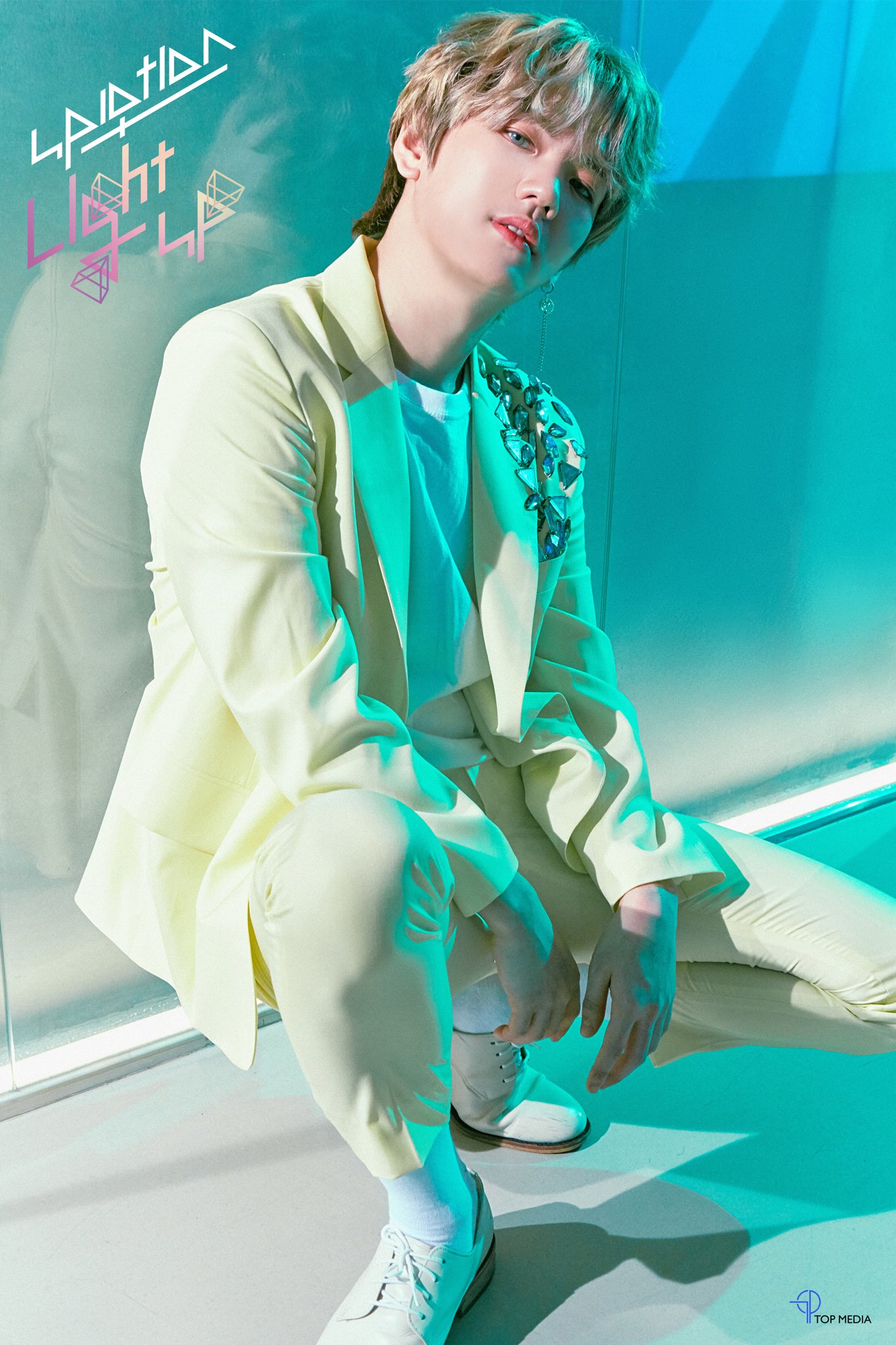 Hwanhee (환희) is a member of the South Korean boy group UP10TION. He was a contestant in the survival show Boys Planet.
Stage Name: Hwanhee (환희)
Birth Name: Lee Hwan Hee (이환희)
Birthday: May 6th, 1998
Zodiac Sign: Taurus
Nationality: Korean
Height: 175 cm (5'9″)
Weight: 56 kg (123 lbs)
Blood Type: O
Instagram: @5x6_hwani
Hwanhee Facts:
– He was born in Daejeon, South Korea.
– He has 3 siblings, two older and one younger sister.
– Hwan-ah, Hwan, and Angry Hwanhee are his nicknames.
– He debuted as a member of UP10TION on September 10, 2015, under T.O.P Media.
– Apparently his mother frequently mistakes Sunyoul for a girl.
– Biting lips is one of his habits.
– He has admitted to wearing insoles.
– His voice and his appearance is similar to Baekhyun of EXO.
– He even shares the same birth date, May 6th, with Baekhyun.
– Similar to Bit-to, he is easily scared.
– Hwanhee whines frequently.
– Hwanhee's hands are small.
– His members picked him as the least healthy, because his skin is bad.
– He will eat anything but vegetables.
– He doesn't like it when people touch his hair.
– The members like to tease him.
– He is a big fan of SOMI.
– He's the rascal and rebel of UP10TION.
– He likes the group Big Bang.
– He doesn't like people when they are angry, because they are scary.
– Xiao is his best friend (he once said that Xiao is his pet).
– In 2017 he was a contestant on King of the Masked Singer as Soohorang.
– His hobbies are watching movies and having fun.
– Bitto and Jinhyuk are his roommates.
– Hwanhee and Xiao are participating in "Boys Planet". Hwanhee left "Boys Planet" for health reasons.
– Hwanhee's contract with Top Media is terminated as of March 20, 2023.
– Hwanhee's Ideal Type: Someone cute but also a little bit sexy. Someone who likes to have fun and goes along with his jokes.
Boys Planet Information:
–
Note: Please don't copy-paste the content of this page to other sites/places on the web. Please do respect the time and effort the author put in compiling this profile. If you need/want to use info from our profile, please kindly put a link to this post. Thank you.
Profile Made By ♥LostInTheDream♥
How Much Do You Like Hwanhee?
His Boys Planet videos:
Do you like Lee Hwanhee? Do you know more facts about him? Feel free to comment down below.