Sunyoul (UP10TION) Profile, Facts, and Ideal Type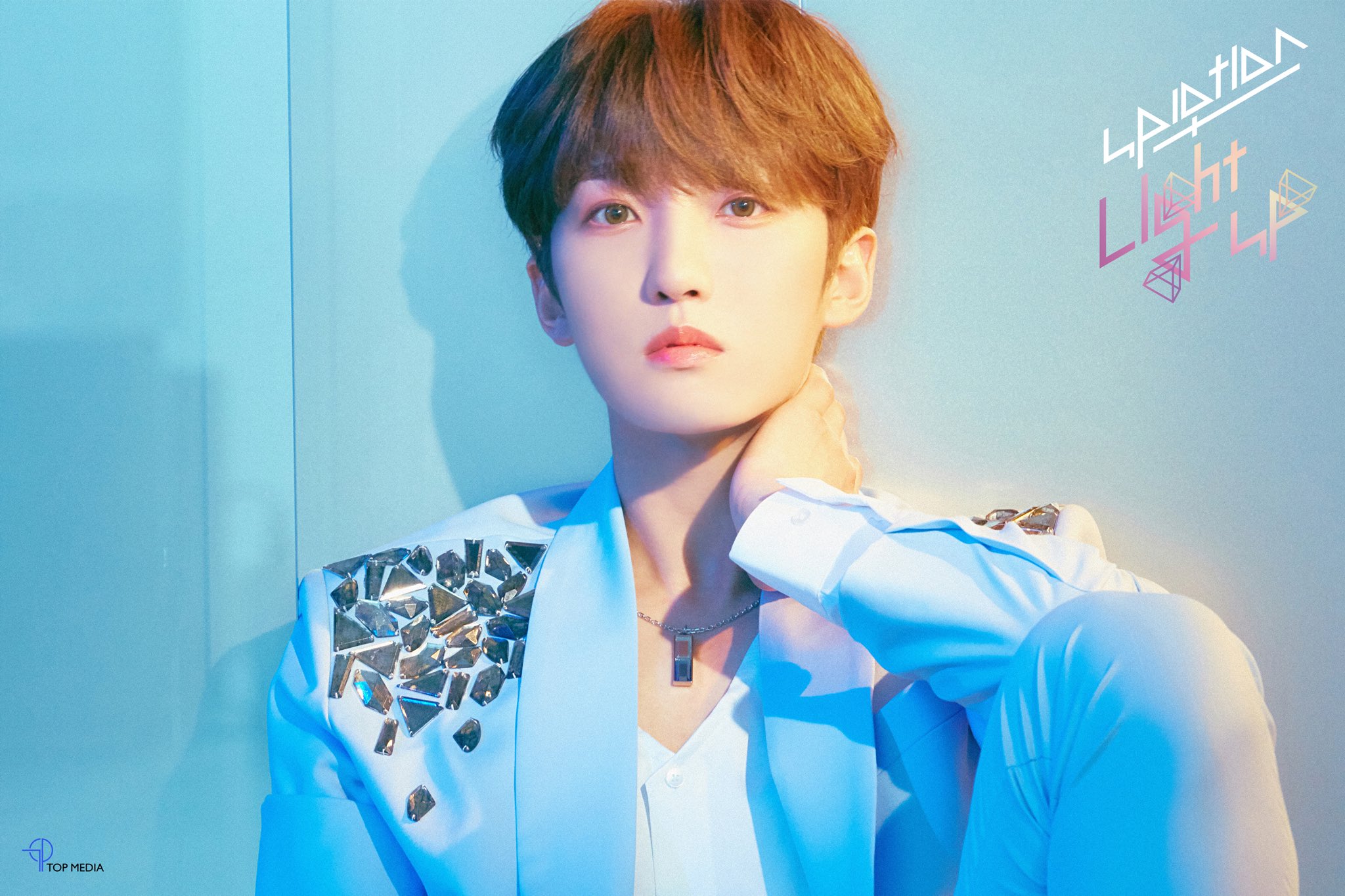 Sunyoul (선율) is a member of the South Korean boy group UP10TION.
Stage Name: Sunyoul (선율)
Birth Name: Seon Ye In (선예인)
Birthday: November 6th, 1996
Zodiac Sign: Scorpio
Nationality: Korean
Height: 175 cm (5'9″)
Weight: 55 kg (121 lbs)
Blood Type: B
Instagram: @yyyeinn
Sunyoul Facts:
– He was born in Jeollanam-do, South Korea.
– He has one younger sister.
-His position in the group is Main Vocalist.
-He is under TOP Media.
– He graduated from Dong Ah Institute of Media and Arts, with a major in K-Pop and Acting.
– He was the seventh member to join the group.
– In 2016 he was a contestant on "King of The Mask Singer".
-He can sing "Tears" by So Chan Whee, and even sang it as a collaborative stage with her.
– Bunny is his nickname because of his bunny teeth.
– The audience thought he was a girl when he was on "King of The Masked Singer".
– His unofficial position is mom of the group.
– Sunyoul writes with his left hand.
– He is the milky boy of UP10TION.
– He likes the singers Taeyeon and IU.
– When he listens to music he likes to lay down.
– Sunyoul has abs.
-He knows how to sing trot songs.
-He can sing songs by women in their original key.
-He appeared on "Voice Trot".
-He has quite a unique and high pitched voice.
-Fans say that he looks similar to Jungkook of BTS.
– He learned to play the piano for 7 years, but forgot how to because his hands 'became dumb'.
– He sang in a collaborative song with GFriend's Yuju, called "Cherish".
– Gyujin is his roommate in the dorms.
– Sunyoul's Ideal Type: A mature girl who is nice as him. A girl that feels comfortable with him and accepts his true self.
Note: Please don't copy-paste the content of this page to other sites/places on the web. Please do respect the time and effort the author put in compiling this profile. If you need/want to use info from our profile, please kindly put a link to this post. Thank you.1
Profile Made By ♥LostInTheDream♥
How Much Do You Like Sunyoul?
Do you like Sunyoul? Do you know more facts about him? Feel free to comment down below.