Bit-to (UP10TION) Profile, Facts, and Ideal Type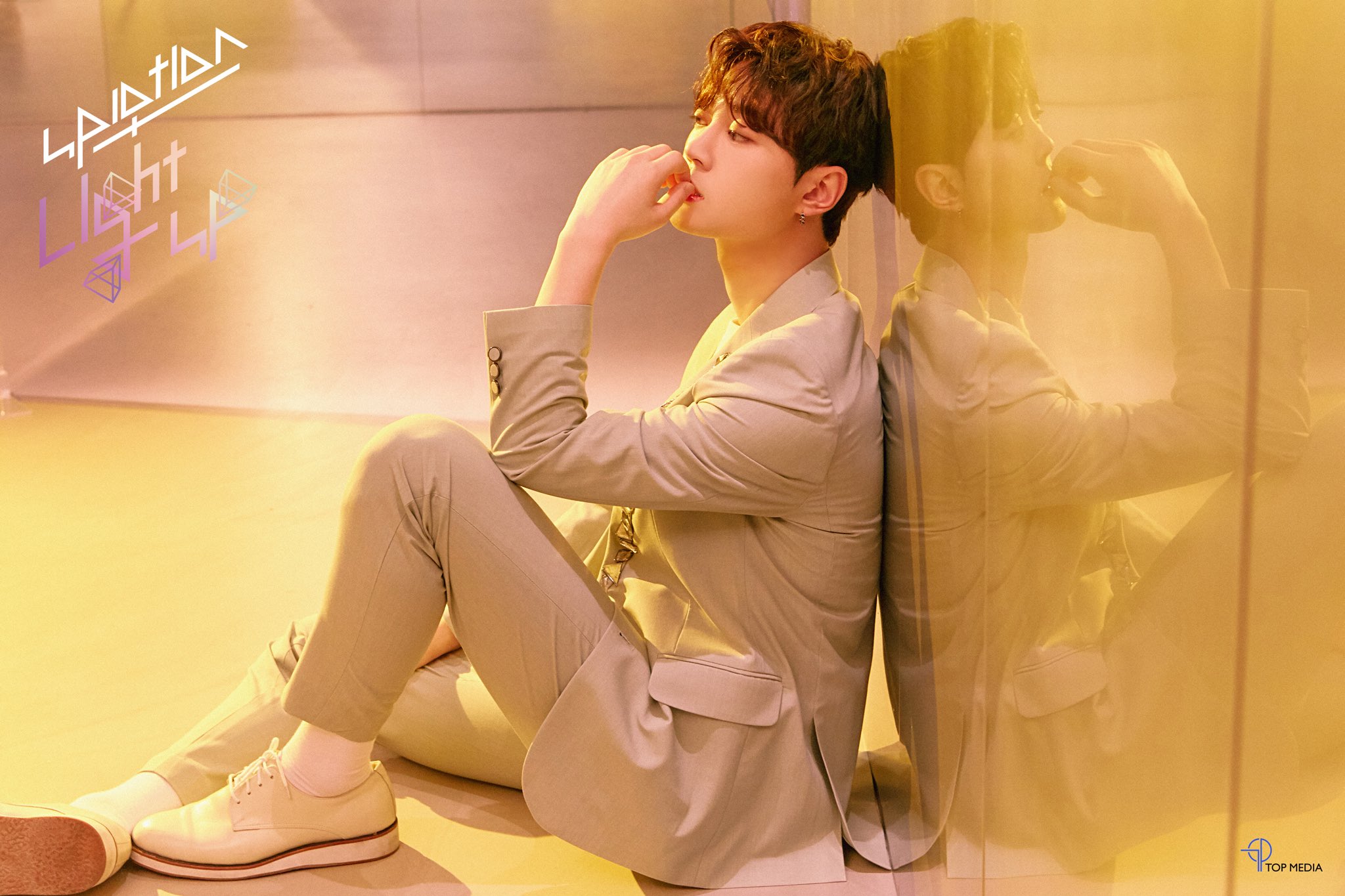 Bit-to (비토) is a member of the South Korean boy group UP10TION.
Stage Name: Bit-to (비토)
Birth Name: Lee Chang Hyun (이창현)
Birthday: August 24th, 1996
Zodiac Sign: Virgo
Nationality: Korean
Height: 181 cm (5'11″)
Weight: 64 kg (141 lbs)
Blood Type: O
Instagram: @koi_bitto
Bit-to Facts:
– He was born in Dongducheon, South Korea.
– He has one older brother.
– He is the Hip Hop boy of UP10TION.
– His position in the group is as Main Rapper and Main Dancer.
– Because of his very deep voice, he is in charge of low tone rapping (the opposite of Jinhyuk).
– He has a very high pitched scream.
– He is a graduate of Def Dance school.
– He trained for 1 and a half years.
– He is a good piano player.
– Bitto passed an audition for FNC Entertainment before joining TOP Media.
– Sticky Rice Cake and Mochi are his nicknames.
– He has an outgoing personality, and is very communicative.
– Bit-to wanted to work a job in the food industry when he was younger.
– He likes the singer Rain.
– He is the best out of his members in preforming girl group dances.
– He gets scared easily.
– He is quite good at cooking and loves food.
– He has a certificate in Korean-style-food.
– He has said that he is good at drawing.
– He easily gains weight.
– He is the shortest out of the groups 'tall line'.
– He is very charismatic and has 'laser eyes' when on stage, but off stage he is all cute and bubbly off.
– He was a contestant on the 9th episode of "Hit The Stage".
– Hwanhee and Jinhyuk are his roommates in the dorm.
– Bit-to's contract with T.O.P Media is terminated as of March 11, 2023.
– Bit-to's Ideal Type: Someone who is like a buddy to him; and knows how to cheer him up and support him when he needs it.
Profile Made By ♥LostInTheDream♥
How Much Do You Like Bit-to?
Do you like Bit-to? Do you know more facts about him? Feel free to comment below. 🙂