Hangzoo Profile: Hangzoo Facts and Ideal Type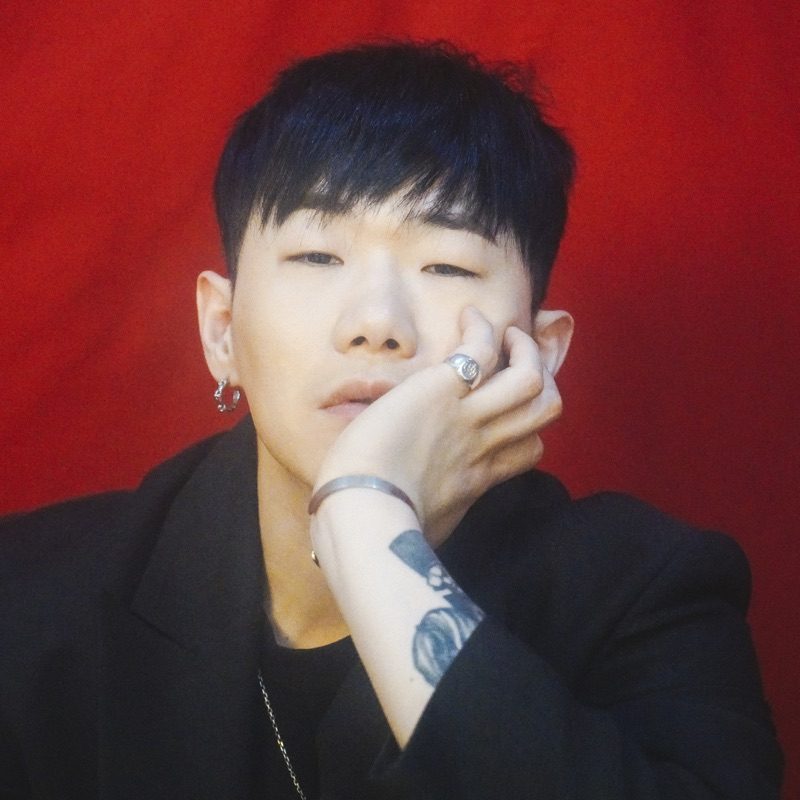 Hangzoo (행주) is a South Korean rapper and member of Rhythm Power under TEAMPLAY MUSIC. He debuted on August 26, 2010, with Rhythm Power and as a soloist on August 25, 2015, with the album "Best Driver".
Stage Name: Hangzoo (행주)
Birth Name: Yoon Hyung Joon (윤형준)
Chinese Name: Yin Hēng Zhun (尹亨準)
Birthday: December 10, 1986
Zodiac Sign: Sagittarius
Height: 171 cm (5'7")
Blood Type: O
Instagram: hangzoo
Agency Profile: Hangzoo
Twitter: HANGZOO032 (Inactive)
Hangzoo Facts:
— Born in Incheon, South Korea.
— His stage name Hangzoo means dishcloth.
— Education: Dongincheon Middle School, and High School Attached to the Educational College of Inha University, and Yong In University (Judo Program).
— He was eliminated from Show Me The Mony 4 in 2015 and appeared in Show Me The Money Season 8 as a special judge in episode 4.
— He is a member of the hip-hop group Rhythm Power since their debut with album "Rhythm Power" that was released on August 26, 2010.
— He is the winner of Show Me The Money 6 and received about 20 to 30 million won. SMTM6 gave him confidence that life can change.
— He has a cocker spaniel dog named Pippen who has an Instagram account @yoonpippen. Pippen is on the album cover for "Drive Tru" and tattooed on Hangzoo's forearm.
— His hobby is driving, and it's a place he listens to music the most and gets inspires to make music and write lyrics.
— Rhythm Power for him is a friend, no more no less.
— He likes the rappers grooving slow which he thinks is rare.
— He writes his lyrics in a sketchbook because he likes to doodle at the same time.
— He is friends with singers GRAY and Dean and calls them by their names.
— He plays the piano. (Hyena On the Keyboard 03/21/18)
— Singer GRAY has him in contacts written as "Dsun" referring to "Red Sun" (드썬이형).
— He keeps telling himself that he is the coolest, the best rapper, sexiest person, and most handsome when going on stage.
— The next step is very important to him.
— Because of his busy schedule, he moved to Seoul after Boi B and Geegooin did.
— He is not the type of person to get nervous easily.
— He appeared in ODG youtube video titled "제 점수는요..! 아이들 앞에서 랩 평가받는 행주" in 2019. (x)
— His first album was released on August 25, 2015, titled "Best Driver".
— He has been diagnosed with an illness that caused him to be blind in his left eye.
— He gifted GRAY a sesame oil set with written "I love you and I respect you" on the packaging.
— On June 6, 2018, a news outlet reported that he is dating a flight attendant and they were spotted together in Hongdae. Agency responded with an official statement that they will not comment on the matter because it is his private life.
— According to Geegooin since he's gotten the taste of popularity and he feels like it's going down he goes to the salon to get his hair and makeup done no matter what.
— According to Boi B and Geegooin, he is the most popular member.
— He was a mentor in School Rapper 3 with Boi B.
— He collaborated with (G)I-DLE's Miyeon on a single titled "Cart".
— He was a contestant in King of Mask Singer as a "Paper Airplane" being the first hip-hop artist to reach 3rd round. [Ep. 209-210]
— In 2017, he got involved in a controversy over the mockery of Nicki Minaj when Olltii shared a screenshot of a group chat with Hangzoo, Zico, Young B, and Dean. Olltii mentioned that it looks like she did have butt implants and they reacted with a laugh. (x)
— He also works as a lyricist for albums of various artists through his diverse and entertaining ideas.
— According to Geegooin it takes him a long time to get ready.
— He said that his opponent Nucksal in the final round of SMTM6 was incredible and popular so without the song "Red Sun" he would lose against him. (Monstrous Date)
— His saddest time was on Rhythm Power's debut date on "Show Champion" when his girlfriend he dated for 8 years broke up with him that day over a phone without explaining why. (Monstrous Date)
— He is the CEO of his own music label TEAMPLAY MUSIC with other Rhythm Power members that they established in July 2020 after leaving Amoeba Culture.
profile made by ♡julyrose♡
Back to Rhythm Power Members Profile
Note: Please don't copy-paste the content of this page to other sites/places on the web. If you use info from our profile, please kindly put a link to this post. Thanks a lot! 🙂 – Kprofiles.com
You may also like: Hangzoo's Tattoos & Meanings
How much do you like Hangzoo?
Latest Korean Comeback:
Latest Release:
Do you like Hangzoo? Do you know more facts about him? Feel free to comment down below.😊