FIFTY FIFTY Members Lookalikes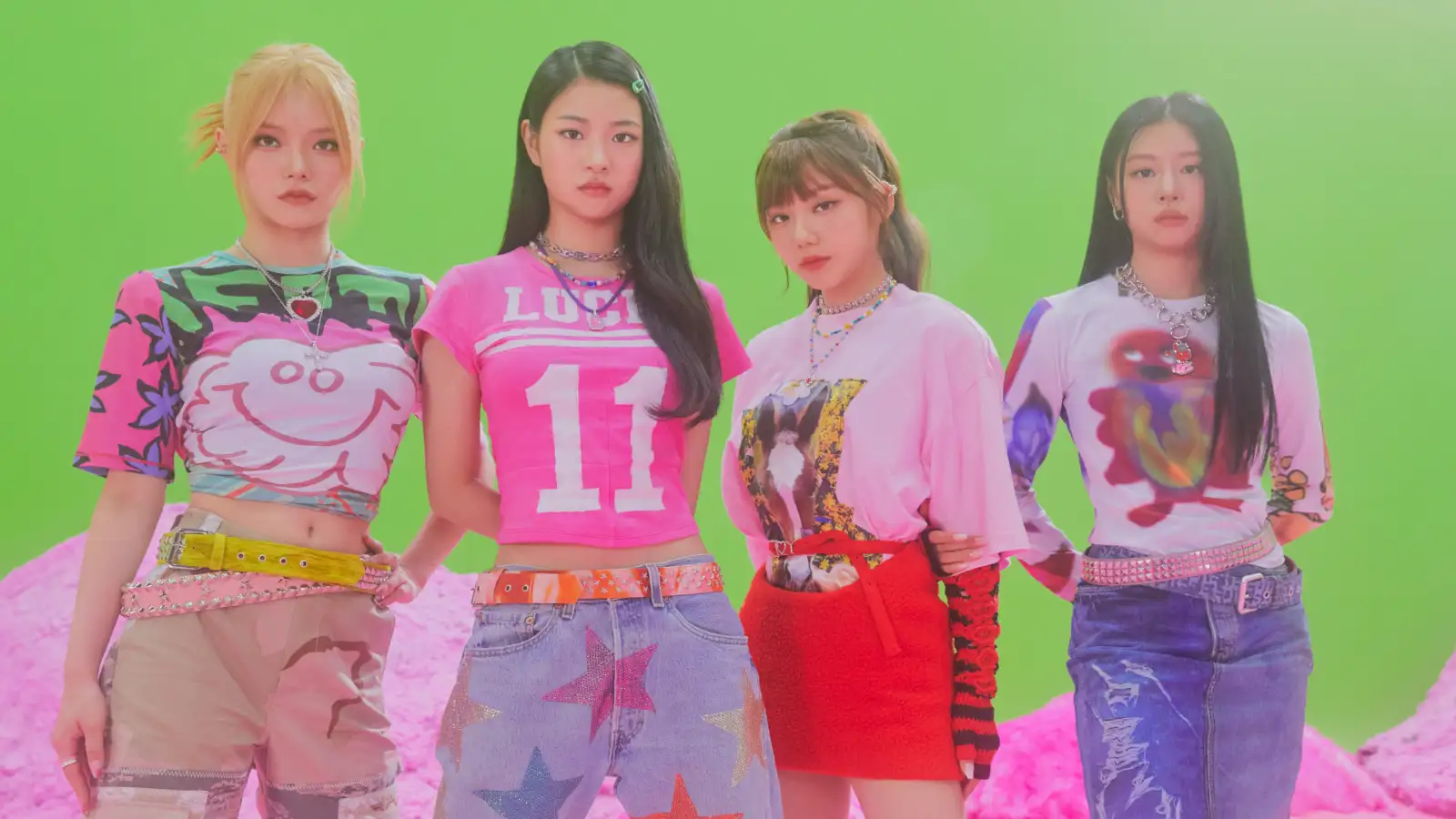 Here are some of FIFTY FIFTY's lookalikes. If you do not agree, please stay respectful! If you have any other suggestions, feel free to share your ideas in the comments.
Saena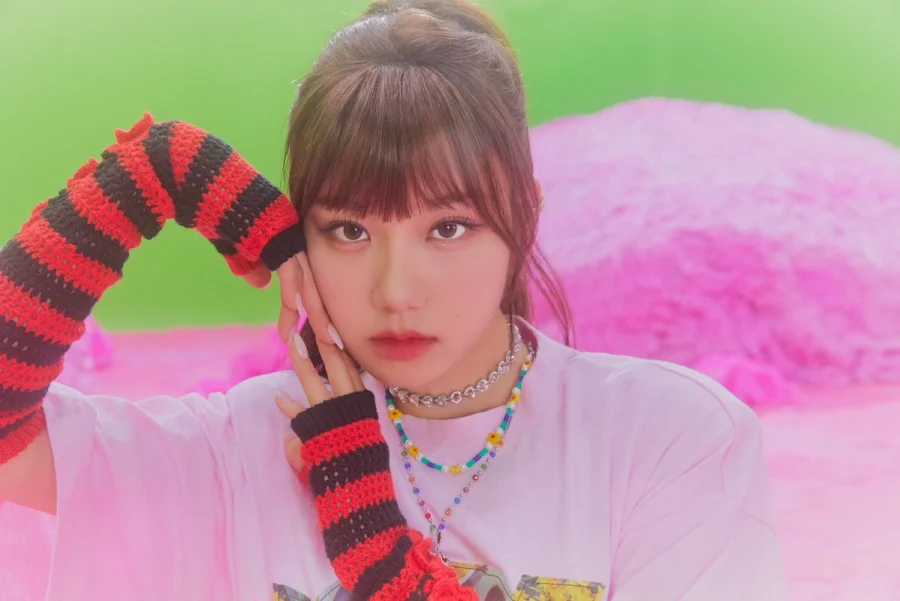 Yeji (ITZY)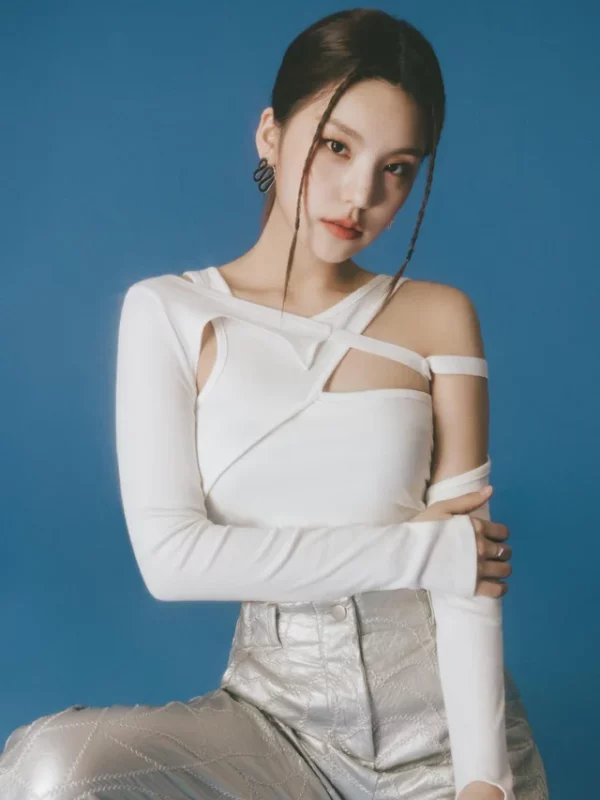 Giselle (aespa)

Aran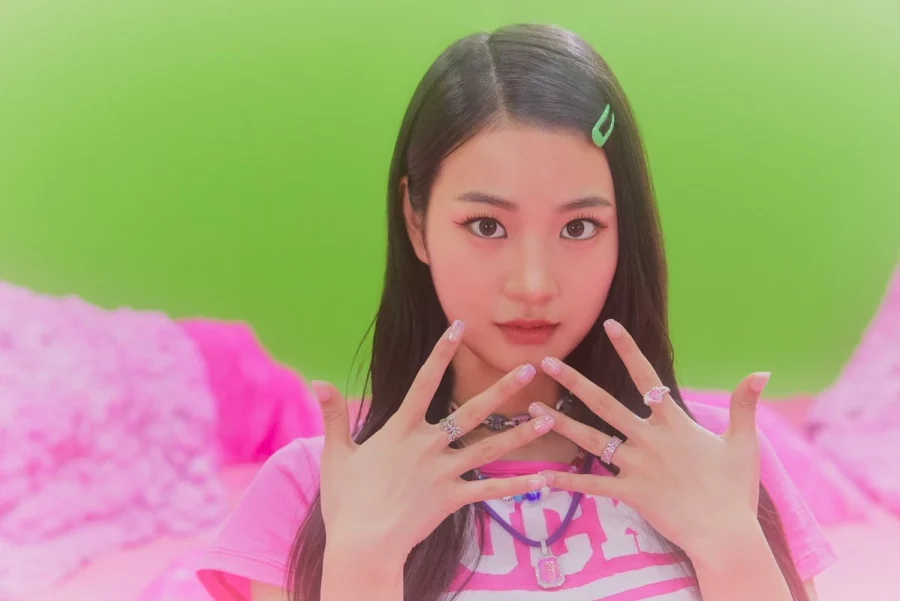 Minji (New Jeans)

Jisoo (Blackpink)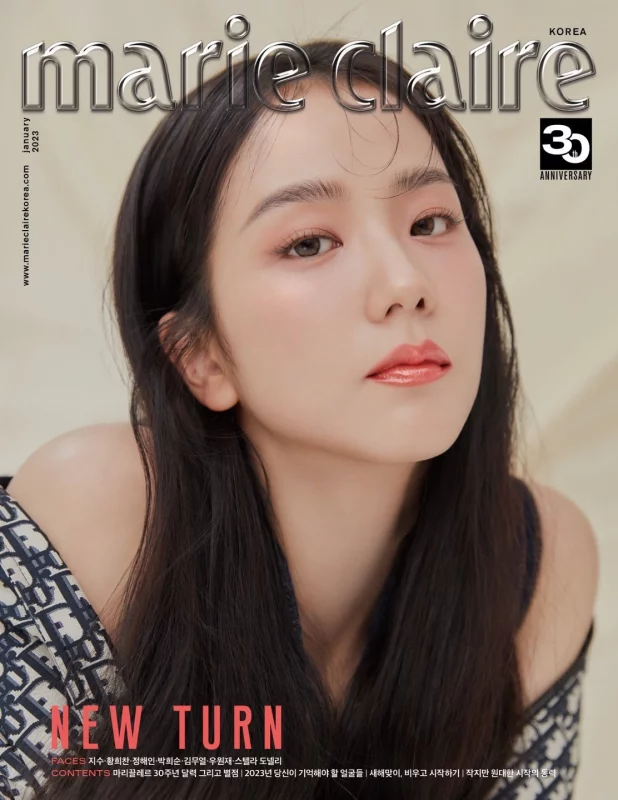 Sio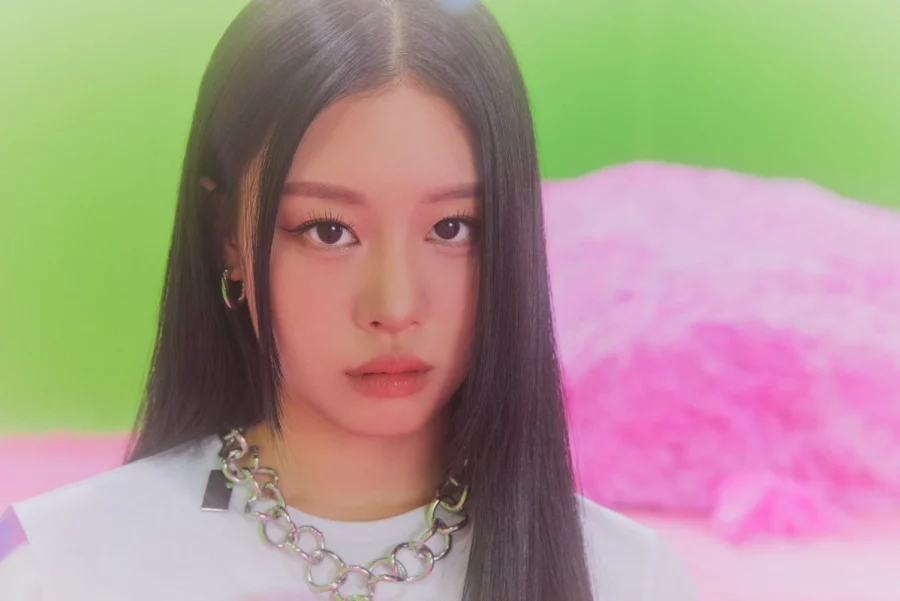 BIBI (Soloist)

Keena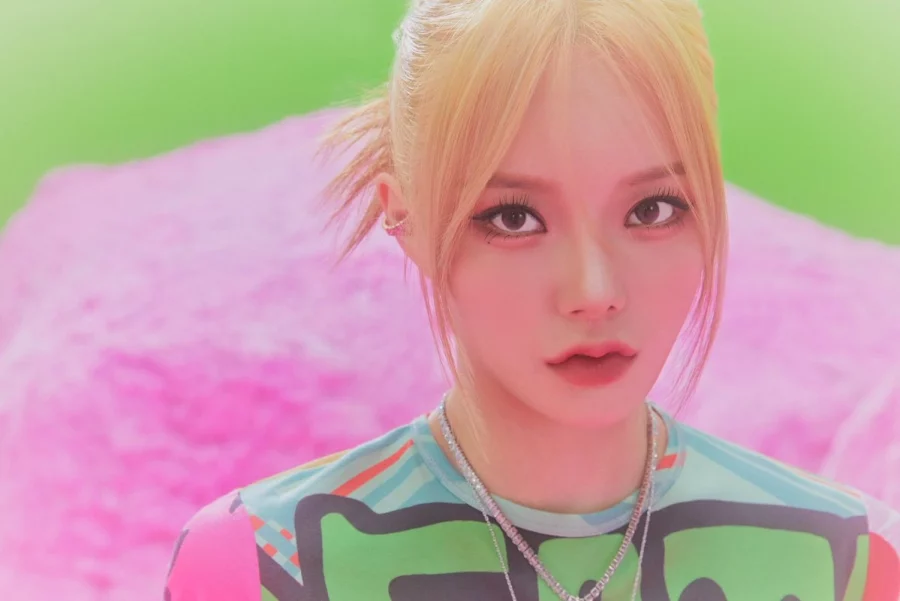 Yuna (ITZY)

Who are your favourite look alikes?
Related: FIFTY FIFTY Profile
Who do you think looks the most like an FIFTY FIFTY member? Feel free to comment down below! 🙂