Ailee Profile: Ailee Facts; Ailee Ideal type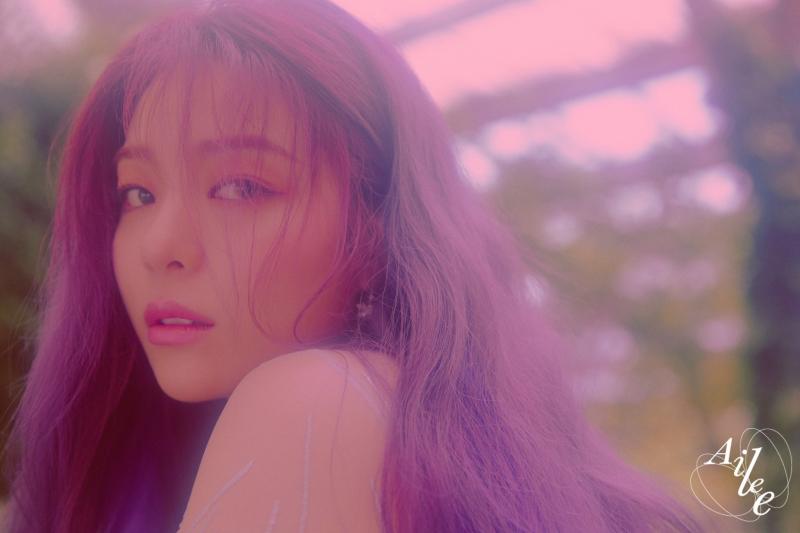 Ailee (에일리) is a popular Korean-American singer-songwriter, who debuted on February 9, 2012, under YMC Entertainment. In March 2019 her contract with YMC Ent. expired, but she will still work with the company for the July promotions.
Stage Name: Ailee (에일리)
Korean Name: Lee Ye Jin (이예진)
English Name: Amy Lee
Birthday: May 30, 1989
Zodiac sign: Gemini
Height: 164 cm (5'5″)
Weight: 52 kg (114 lbs)
Blood Type: O
Instagram: @aileeonline
Twitter: @itzailee
Ailee facts:
– Ailee was born is Denver, Colorado, USA.
– She has a younger brother.
– She grew up in New Jersey, USA.
– Education: Scotch Plains-Fanwood High School, Pace University (Major in communications) – but she dropped out in order to pursue a music career
– Ailee started singing seriously when she was 16, and she started acting since she was 7.
– She debuted in South Korea with 'Heaven' on February 9, 2012.
– She released her first OST for Dream High 2 with former SISTAR member Hyorin and T-ARA's Jiyeon on February 22, 2012
– On 21 October 2013, Ailee made her official Japanese debut with 'Heaven', under Warner Music Japan.
– Ailee made her official debut in America on January 7, 2017, under a new stage name, A.Leean, with the single "Fall Back".
– Before she signed with YMC Entertainment, she had 2 YouTube accounts called "mzamyx3" and "aileemusic"
– Ailee moved to South Korea in 2010 to attend a music audition.
– She acted in the KBS drama series Dream High 2.
– She is known as the Korean Beyoncé.
– Ailee's best friend is f(x) Amber.
– Ailee is close friends with Eric Nam, Jimin (AOA) and Woozi/Seventeen.
– She is Christian.
– Her favorite color is pink.
– Her favorite food is Korean barbecue / Galbi.
– Her hobbies are: singing, cooking and lurking on Facebook.
– She can play the piano, the flute, the drums (just a little bit).
– Her dream is to build an Ailee school.
– She loves vitamin water
– Her fans are called Aleeans (Aliens)
– Her favourite artists are BoA, 2pm, 2am, 2ne1, and Lee Hyori
– She was on Fantastic Duo and Fantastic Duo 2
– Her dog can dance to Heaven
– Her influences are Beyoncé, Christina Aguilera, Alicia Keys, Whitney Houston, Mariah Carey, Destiny's Child, Rihanna, and Janet Jackson
– Ailee's ideal type: Ailee has been a fan of Taeyang's for a long time and often names him as her ideal type in interviews. She has said she likes generous people with a good sense of humor. She also values fitness and health and would like someone who values them too.
How much do you like Ailee?
(Special thanks to Michelle Ahlgren, Эилий Лийд, Christine Vo, Kpoptrash, Emmacutegirl11 Msp, xoyeolfiexo)
Latest Korean comeback:

Do you know more facts about Ailee? Feel free to comment below.
Make sure to read the comments below as they usually provide fun and useful facts, since we can't possibly add all the additions in the actual post – Many thanks to all those who bring new info about Ailee in comments! <3