Ravi (VIXX) Profile and Facts: Ravi's Ideal Type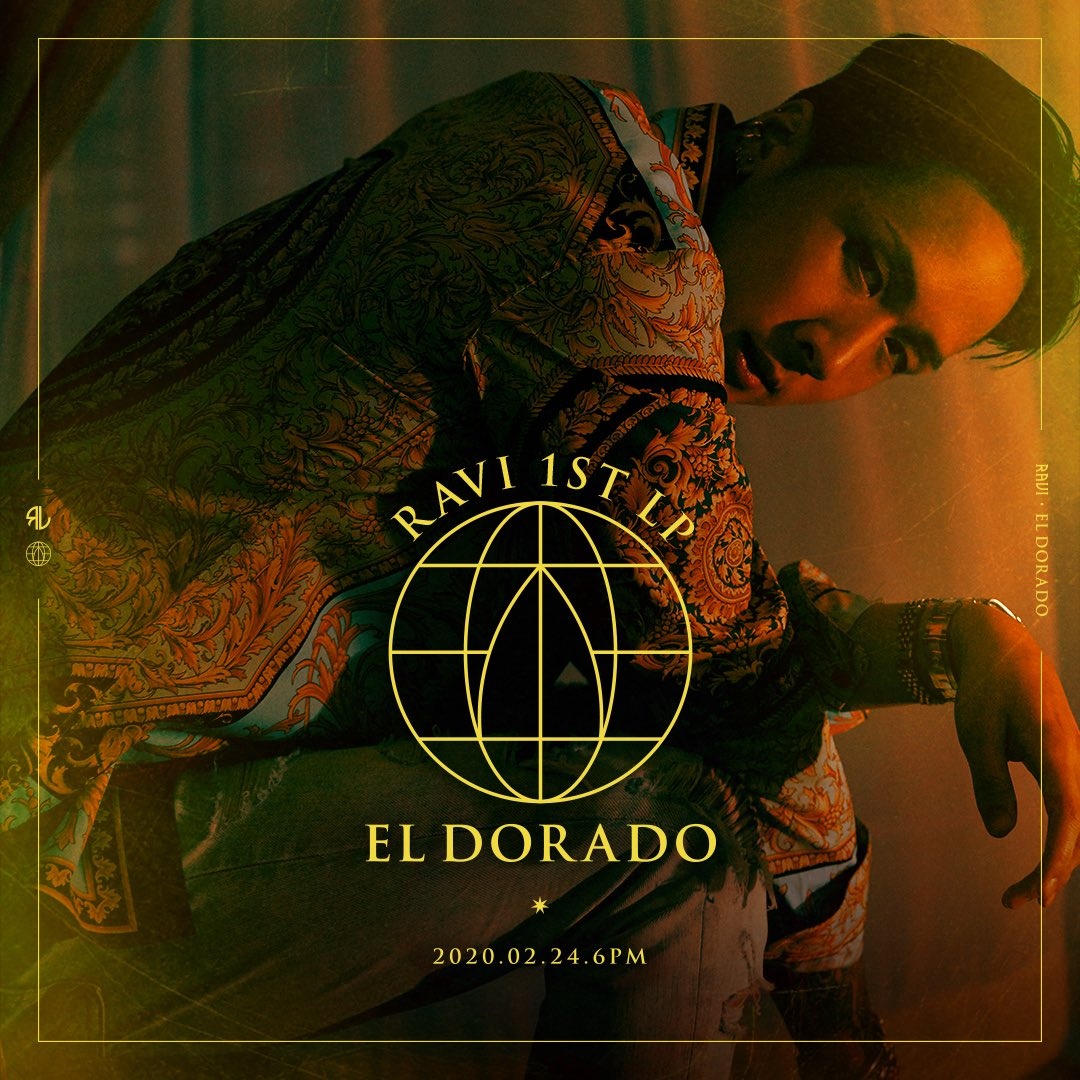 Stage Name: Ravi (라비)
Birth Name: Kim Won Sik (김원식)
Position: Main Rapper, Lead Dancer, Vocalist
Birthday: February 15, 1993
Zodiac Sign: Aquarius
Height: 183 cm (6'0″)
Weight: 65 kg (143 lbs)
Blood Type: O
Twitter: @RAVI_GTCK
Instagram: @ravithecrackkidz
Ravi facts:
– He was born in Jamsil-dong, Seoul, South Korea.
– His family consists of: Dad, Mom, and a younger sister (born in 1995).
– Nicknames: Lucky Boy (but it's said that he has at least 18 different nicknames)
– He gave himself the stage name "Ravi" – which means charming.
– Education: Seoul Jamdong Elementary School, Jamsil Junior High School, Jamshin High School, Howon Univesity (Musical Science / B.A.) and Baeksuk University Graduate School (Practical Music / Study)
– His favorite food: Anything
– His favorite colors: Black and white
– His religion is Buddhism.
– His hobby is body training.
– Ravi is the member who sleeps the most.
– His most valuable belonging is his lyrics notebook.
– He is allergic to dust.
– He enjoys drinking coffee at night.
– He has a dog (French Bulldog).
– He loves doing graffiti.
– He has several tattoos, including: the words "YOLO, you only live once" on his chest, an angel on his left side, a tattoo on his wrist saying "Love attracts love to the wearer" and other.
– Ravi has participated in writing and composing Vixx's songs since their debut and has been credited in every mini albums and albums as either songwriter or composer.
– He's one of the mood makers of the group alongside Ken.
– Ravi has a puppy named 'Butt' aka 'BADA$$'
– Ravi has debuted as a solo artist with "R.EAL1ZE" (2017) mini album
– On Vixx's Japanese mini album, 'Lalala ~ Thank you for your love ~', Ravi wrote and composed their song 'How 'bout you'.
– EXO's Kai and SHINEE's Taemin are Ravi's best friends.
– He's a fan of Chris Brown and BigBang's G-Dragon.
– He appeared in Brian Joo's "Let This Die" MV alongside N and Leo.
– If he were a girl, he'd go out with fellow VIXX member N. He says that N is really nice and reliable, so he probably wouldn't be a cheater.
– Ravi was a participant on Show Me The Money season 4.
– In June 2018 Ravi produced a song for the girl group ELRIS.
– Ravi is in 3rd place for idol producers who have written the most songs and earns the most loyalties.
– He has three mixtapes, R.EBIRTH, NIRVANA and K1TCHEN.
– He's the idol with the 3rd highest number of copyrighted songs. He has more than 130 copyrighted songs.
– On May 24, 2019 it has been announced that Ravi decided not to renew his contract with Jellyfish Ent.
– Despite not renewing his contract he will continue to promote as a VIXX member.
– In June 2019 he has set up his own hip-hop label, GROOVL1N.
– On July 20, 2021, Ravi established his new label, The L1ve.
– Ravi's ideal type is a pretty and self-conscious woman.
Go back to VIXX Profile
Note: Please don't copy-paste the content of this page to other sites/places on the web. If you use info from our profile, please kindly put a link to this post. Thanks a lot! 🙂 – Kprofiles.com
(Special thanks to suri suri, Molly Moody, Aredhel, Mia Majerle, julie park, blinkblink, jessieezara s, LeeSuh_JunDaeSoo, Aredhel, MoA_Stays_At_NctV, black lives matter.)
How much do you like Ravi?
Latest Korean comeback:
Do you like Ravi? Do you know more facts about him? Feel free to comment below. 🙂