YongYong Discography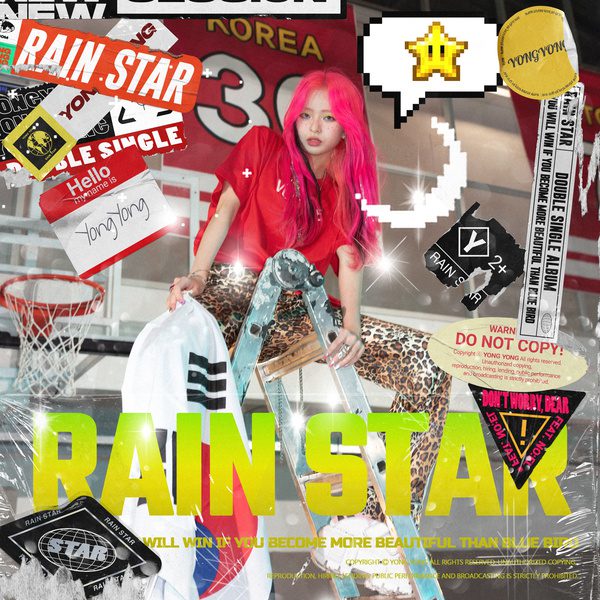 Scribbling
Release date: May 25th 2017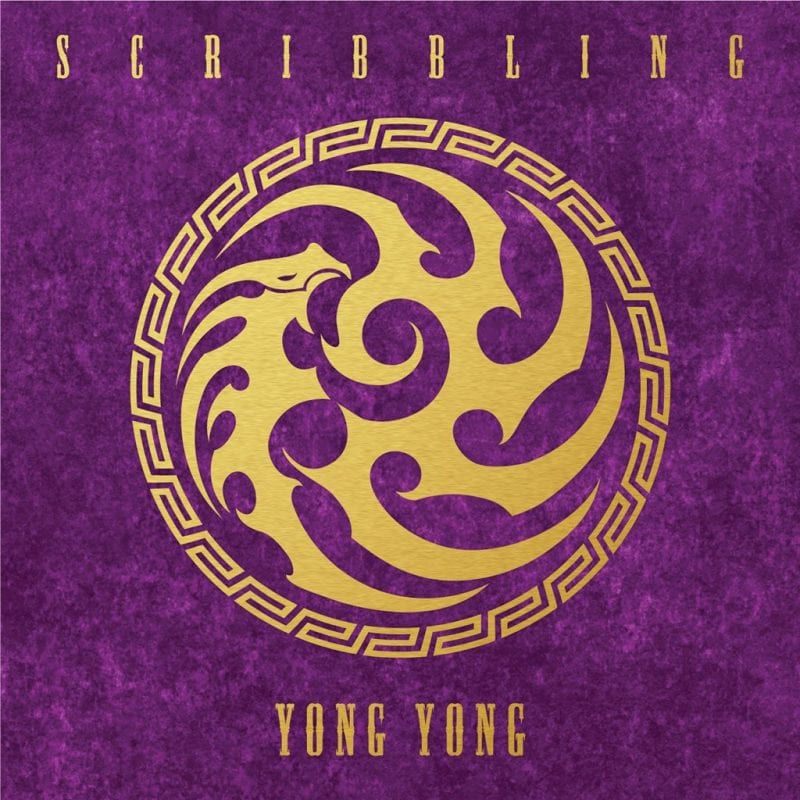 Debut Digital Single
1. Scribbling (낙서)
2. Scribbling (Inst)

"夜間自律 『autonomy』 Tk-45
Release date: 27 Jun 2019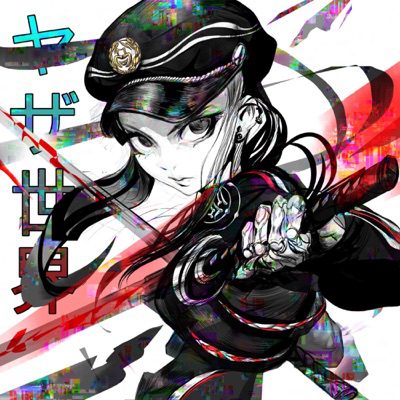 2nd Digital Single
1.야자 (YAJA)

2. 世界の世界 (Se-kai-no)
A.E.D+
Release date: 28 Nov 2019


3rd Digtal Single

1. Heart mur-mur (Feat. ASH ISLAND)
ASH & EMBER
Release date: 27 April 2020


4th Digital Single

1. Lost Ember'
I'm your xYz
Release date: 27 Sept 2020


1st Mini Album

1. Don't think about it (with. ASH ISLAND)
2. X
3. BALENCIA (feat. ASH ISLAND)
4. Sleep with another (feat. Kid Wine)
5. Killin me softly (feat. Skinny Brown)
6. Slow-mo (feat. Tommy Strate)

Vanillaryy
Released date: 3 Mar 2021


2nd Mini Album
1. Vanilla Sky (feat. Han Yo Han)
2. baby, I hate me now (feat. DAVII)
3. HE'S GONE (feat. Jayci Yucca)
4.  All-in
5. Die for u (feat. Kim Hyo Eun)
RAIN STAR
Release date: 26 Aug 2021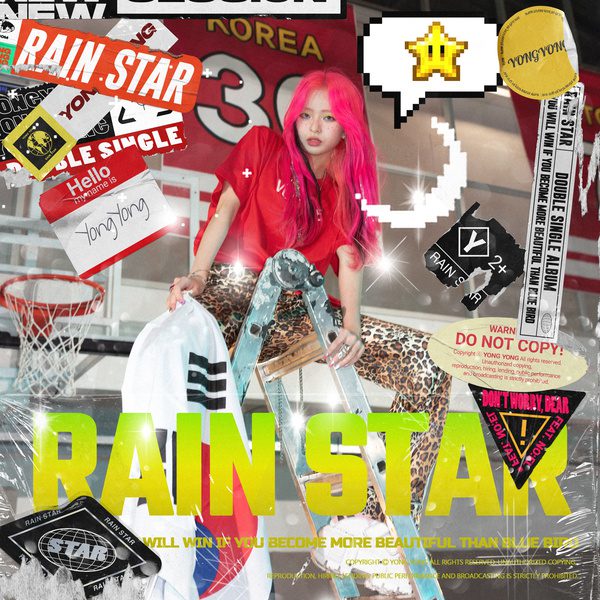 4th Digital Single
1. RAIN STAR *:・゚
2. Don't worry, dear (feat. NO:EL)
Made by: jinz6ul

Note:  Please don't copy-paste the content of this page to other sites/places on the web. Please do respect the time and effort the author put in compiling this profile. If you need/want to use info from our profile, please kindly put a link to this post. Thanks a lot!
 – Kprofiles.com
What's your favourite YongYong Album?
What is your favorite YongYong release? Feel free to comment down below!