RBW Profile: History, Artists, and Facts


Official/Current Company Name: Rainbowbridge World, Inc.
Previous Company Name: Rainbow Bridge Agency (2010-2015) and WA Entertainment (2012-2015)
CEO: Kim Jin-woo and Kim Do-hoon
Founders: Kim Jin-woo (Rainbowbridge Agency) and Kim Do-hoon (WM Entertainment)
Founding Date: March 5th, 2010
Parent Companies: Modern & Bridge (2011-2013)
Address: B1, 7, Janghan-Ro, 20-Gil, Dongdaemun-Gu, Seoul, South Korea
RBW Official Accounts
Official Website: rbbridge
Facebook: RainbowbridgeWorld
Twitter: RBW Global
Youtube: RainbowbridgeWorld(RBW,Inc)
Instagram: rbw_official
Naver: RainbowbridgeWorld
Weibo: rbw
RBW Artists:*
Fixed Groups:
Phantom


Debut Date: August 16th, 2012
Status: Disbanded
Date of Inactivity at RBW: December 22nd, 2017
Co-Company: Brand New Music
Members: Kiggen, Sanchez, and Hanhae
Subunits:–
Website:–
MAMAMOO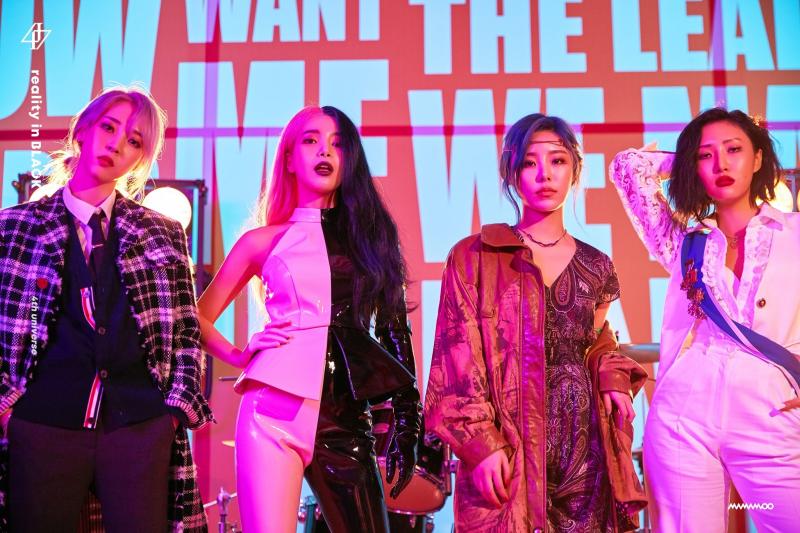 Debut Date: June 18th, 2014
Status: Active
Members: Solar, Moonbyul and Hwasa
Member No Longer Under RBW: Wheein
Subunits:-
Website: MAMAMOO / RBW
OBROJECT


Debut Date: September 17th, 2014
Status: Disbanded
Date of Inactivity at RBW: September 1st, 2019
Co-Company: TS Entertainment
Members: Tae Seok and Yoon Dak
Subunits:–
Website:–
Vromance


Debut Date: July 12th, 2016
Status: Military Hiatus
Active Members: Hyunseok
Members on Military Hiatus: Janghyun, Hyunkyu, and Chandong
Subunits:–
Website: VROMANCE / RBW
P.O.P


Debut Date: July 26th, 2017
Status: Left RBW
Date of Inactivity at RBW: 2018
Current Company: DWM Entertainment
Co-Company: DWM Entertainment
Active Members: Haeri, Ahyung, Miso, Seol, and Yeonjoo
Former Member: YeonHa
Subunits:–
Website:–
ONEUS


Debut Date: January 9th, 2019
Status: Active
Members: Ravn, Seoho, Leedo, Keonhee, Hwanwoong, and Xion
Subunits:–
Website: ONEUS / RBW
ONEWE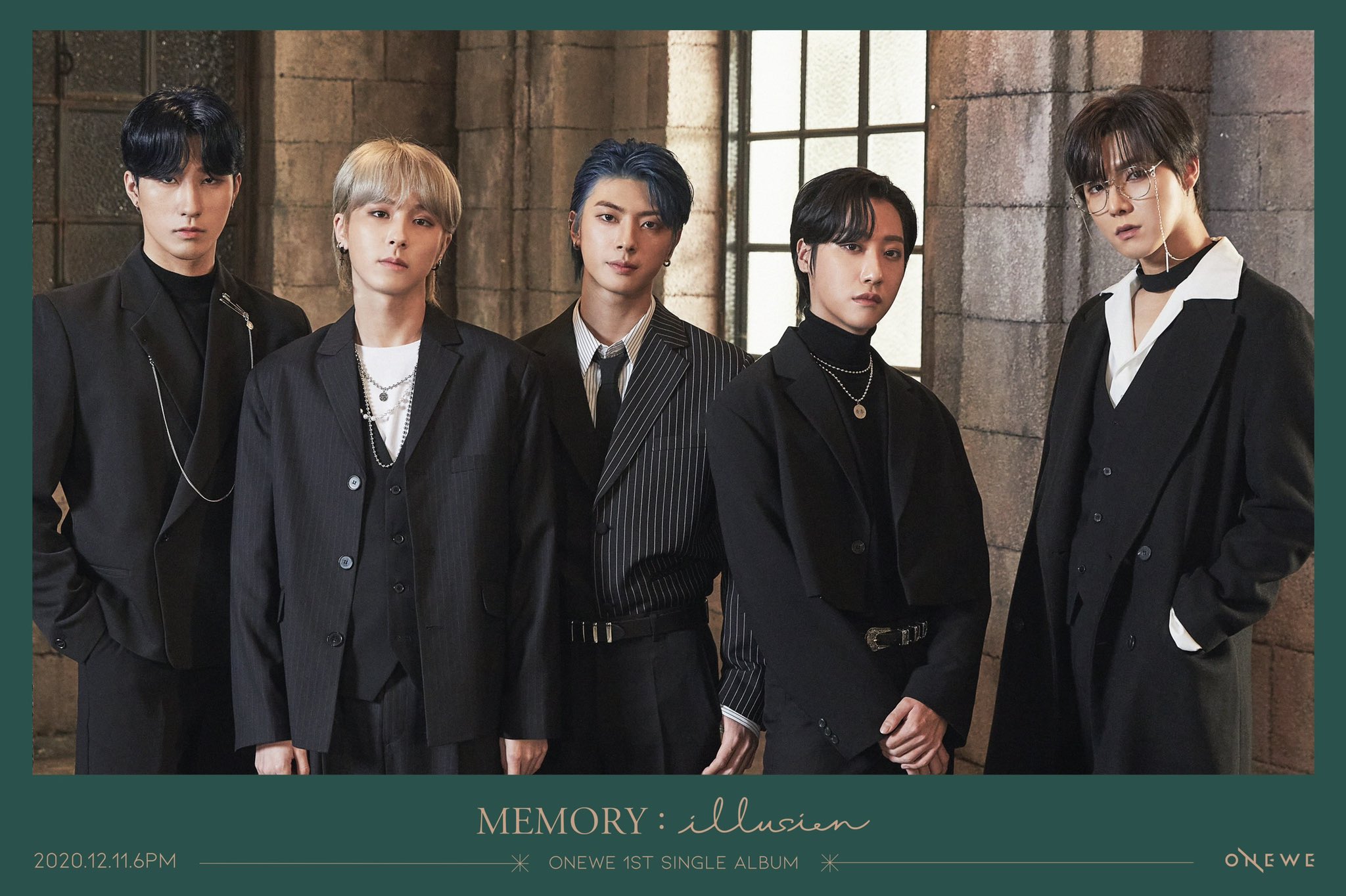 Re-Debut Date: May 13th, 2019
(Originally debuted as MAS 0094 under Modern Music in August 2015)
Status: Active
Members: Yonghoon, Harin, Kanghyun, Dongmyeong, and CyA
Subunits:–
Website: ONEWE/RBW
PURPLE K!SS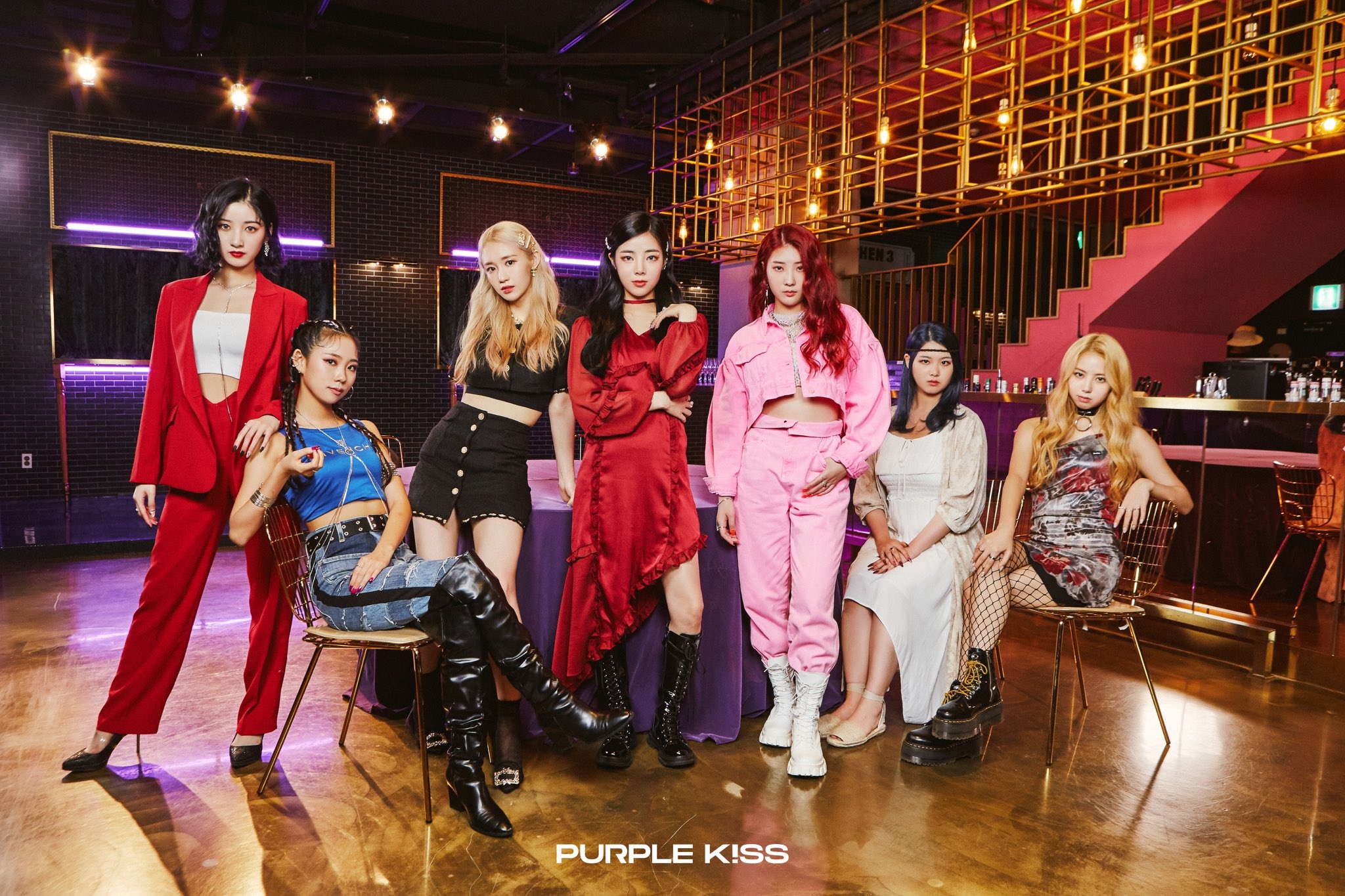 Debut Date: March 25th, 2021
Status: Active
Members: Park Jieun, Na Goeun, Dosie, Ireh, Yuki, Chaein, and Swan.
Subunits:–
Website:–
Soloists:
eSNa


Debut Date: October 22nd, 2015
Status: Left RBW
Date of Inactivity at RBW: 2017
Current Company: Brand New Music
Groups:–
Website:–
Wheein


Debut Date: April 17th, 2018
Status: Left RBW
Date of Inactivity at RBW: June 11th, 2021
Groups: MAMAMOO
Website:–
Moonbyul


Debut Date: May 23rd, 2018
Status: Active
Groups: MAMAMOO 
Website:–
Hwasa


Debut Date: February 13th, 2019
Status: Active
Groups: MAMAMOO
Website:–
Solar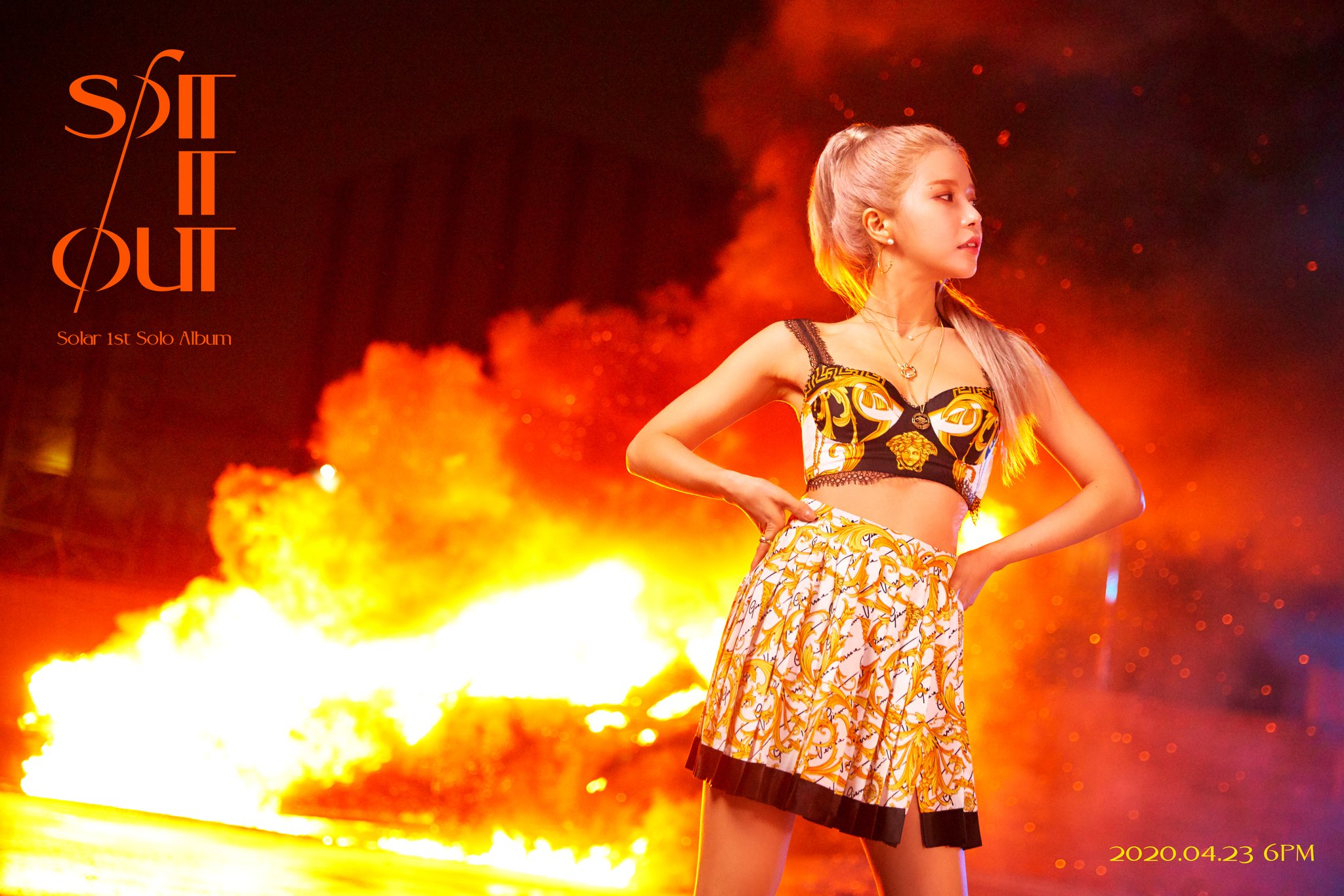 Debut Date: April 23rd, 2020
Status: Active
Groups: MAMAMOO 
Website:–
RBW Artists Who Did Not Debut Under RBW:
-Geeks (2012-2016)
-Yangpa (2015-)
-Monday Kiz (2016-2018)

Artists Under RBW Subsidiaries, Divisions, and Group Companies:
Cloud R (2016-)
ONEWE/MAS 0094/MAS (2017-2019)
All Right Music (2017-)
Basick, Big Tray, Marvel J, and B.O
RBW Vietnam (2017-)
Jin Ju and D1VERSE
WM Entertainment (2021-)
H2 (2010-Post 2010), B1A4, Oh My Girl, ONF, Taegoon (2009-2010), An Jinkyoung (2010-Post 2010), Sanduel, I (2017-2018) , YooA, and H-Eugene (2008-2010)
Other RBW Subsidiaries, Divisions, and Group Companies:
Modern RBW
*Only artists that debuted/re-debuted/are announced to debut under RBW will be featured on this profile. Other RBW artists will be on their original company's profile.
Note: Please don't copy-paste the content of this page to other sites/places on the web. Please do respect the time and effort the author put in compiling this profile. If you need/want to use info from our profile, please kindly put a link to this post. Thank you.
Profile Made By ♥LostInTheDream♥
Who Is Your Favorite RBW Artist?
Are you a fan of RBW and its artists? Who is your favorite RBW artist? Feel free to comment below! 🙂