Lim Kim Profile: Lim Kim Facts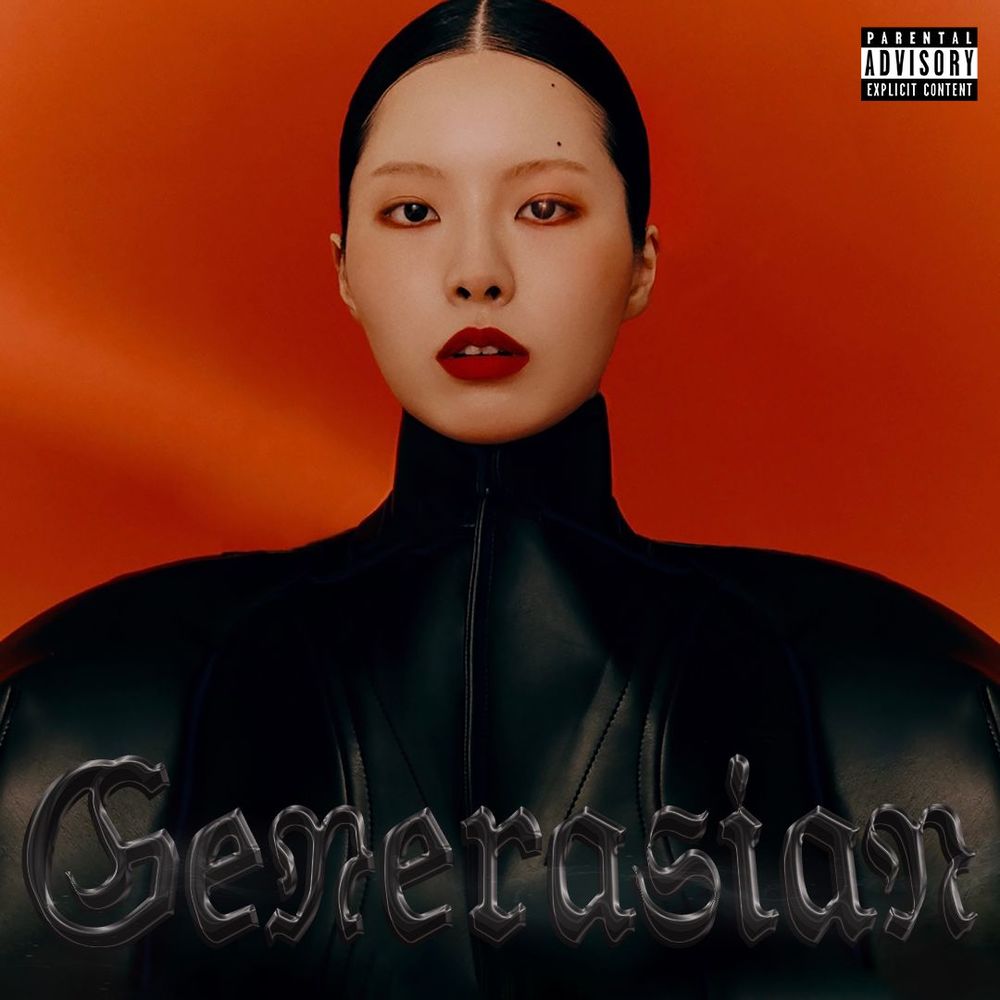 Lim Kim is a South Korean singer and a member of the band Togeworl with Do Daeyoon. She debuted May 25, 2013, under MYSTIC89.
Stage Name: Lim Kim (림김)
Korean Name: Kim Yerim (김예림)
Birthday: January 21, 1994
Birthplace: Seoul, South Korea
Zodiac Sign: Aquarius
Nationality: Korean
Height: 165cm (5")
Weight: 51kg (112lbs)
Blood Type: B
Facebook: Lim Kim
Youtube: LIM KIM
Instagram: @limkim12121
Twitter: @limkim12121
Lim Kim facts:
– Lim Kim's music is strongly influenced by Indie Pop and Folk Rock.
– Her hobbies include singing and acting.
– She is interested in taking photos and travelling. Also, a bit of composing.
– Lim Kim is said to look a lot like Park Jiyoon.
– She has two tattoos.
– She attended Leonia High School in New Jersey.
– In 2011, she competed in the New York singing auditions for the South Korean singing competition "Superstar K3" with her previous group, the duo "Two Months", and placed third. (Source via Wikipedia)
– In Superstar K3, she was known as the "Goddess" and "Mermaid" of Superstar K3.
– She used her real name, Kim Yerim, before her official solo debut, when she was an actress and a member of "Two Months".
– In March 2102, she made an appearance in the drama "Shut Up Flower Boy Band" and released 2 songs for the soundtrack "Two Months" and "Love U Like U", which was a duet with L from INFINITE.
– She also appeared in the drama "Monstar".
– Though Togeworl planned to debut in 2013, member Do Dae-yoon had to return to the United States. Because of this, it was decided Kim should debut as a solo artist before reuniting as a duo.
-In 2013 she debuted as a solo singer with the release of her first mini album "A Voice", and is known for the song "All Right."
– She then joined "Superstar K4" with Do Daeyoon under the band Togeworl.
– She left MYSTIC Entertainment after her contract ended in 2016.
– On May 30, 2016, MYSTIC Entertainment posted an official statement announcing Kim's departure from the label after her contract has ended. (Source via Wikipedia)
– After that, Togeworl went on a temporary hiatus according to an article on kpopstarz.
– 'GENERASIAN' is the fouth (labeled as her first) mini album released by Lim Kim on October 15, 2019. She had previously released single 'SAL-KI'.
Lim Kim's most popular songs:
Goodbye 20
Rain
컬러링 (Colorring)
어른 맞니 (Are You a Grown Up?)
잘 알지도 못하면서 (Without Knowing It All)
Love game (알면 다쳐)
Written by @abcexcuseme (@menmeong & @broken_goddess)
(Special thanks to: ghoulpour)
Note: Please don't copy-paste the content of this page to other sites/places on the web. If you use info from our profile, please kindly put a link to this post. Thanks a lot! 🙂 – Kprofiles.com
How much do you like Lim Kim?
Latest Korean comeback:
Latest English comeback:
Do you know more facts about Lim Kim? Feel free to comment below. 🙂