Kim Seonyou (CLASS:y) Profile & Facts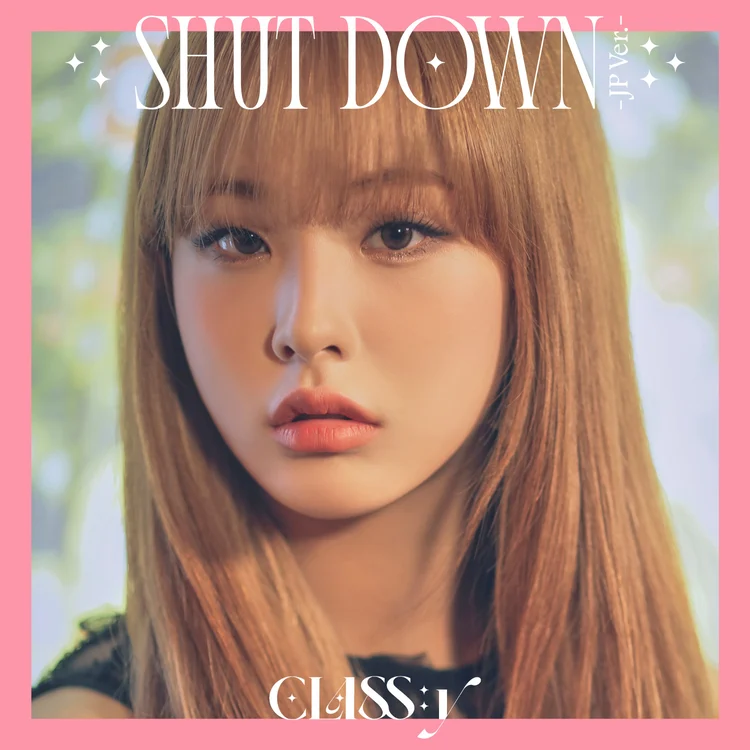 Kim Seonyou (김선유) is a member of the girl group CLASS:y.
Birth Name: Kim Seonyou (김선유)
Birth Date: March 20, 2008
Zodiac Sign: Pisces
Chinese Zodiac: Rat
Height: –
Weight: –
Blood Type: B
Nationality: Korean
Instagram (Private): @sun_u08
YouTube: [Sunflu] Sun U
Kim Seonyou Facts:
– She was born in Gangneung, Gangwon-do, South Korea.
– Favourite food: Malatang.
– She is considered to be one of the aces of the 1st grade (freshmen) in My Teenage Girl.
– Seonyou tends to laugh a lot — causing her to describe herself with the hashtag #Laughing_angel.
– Education: Hansol Primary School.
– Her MBTI type is ISFP.
– She was a contestant on the survival show CAPTEEN but got eliminated in the first performance evaluation.
– Nicknames: Baby Duck, Baby Hangjji (Weekly Idol Self Profile)
– Personality: Sociable all day (Weekly Idol Self Profile)
– Hobbies: Drawing, Music, Dancing
– She's good at guessing songs.
– Advantages: Good at talking, Good at sports
– Disadvantages: Bad eyesight, Small memory (Weekly Idol Self Profile)
– TMI: She hates vegetables.
– Favorite members: Hyungseo, Chaewon, Hyeju because they are funny and charming. (Weekly Idol Self Profile)
– Good at dodgeball.
– Her main specialty is dance.
– She has a YouTube channel where she has uploaded a couple of dance covers.
– She placed 2nd in the final episode of My Teenage Girl – allowing her to debut in CLASS:y.
– Before she was afraid of zombies, but because zombies appeared in the "Shut Down" MV, she jokingly said she wants to be a zombie.
– Motto: If you don't do anything, nothing will happen.
Note: Please don't copy-paste the content of this page to other sites/places on the web. If you use info from our profile, please kindly give credits to this page. Thanks a lot! 🙂 – Kprofiles.com
Profile Made by: LizzieCorn
Related: CLASS:y Profile, MTG Contestants Profile
Do you like Kim Seonyou? Do you know more facts about her? Feel free to comment below. 🙂