Kim Minha Profile; Minha Facts: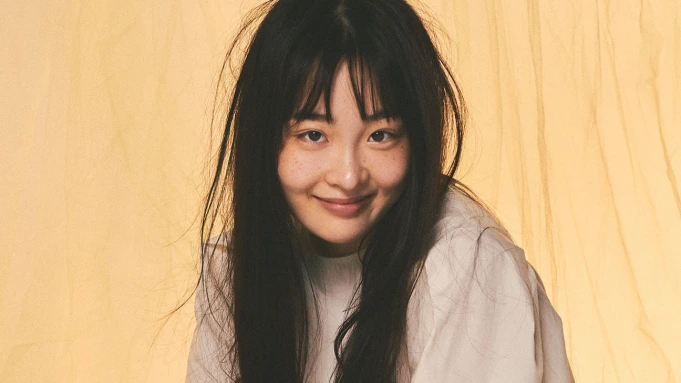 Kim Min Ha / 김민하 is an actress from South Korea under Saram Entertainment.
Birth Name: Kim Minha / 김민하
Birthday: 1st September, 1995
Zodiac Sign: Virgo
Height: 164 cm / 5'5″
Blood Type: N/A
Nationality: Korean
Instagram: minhakim__
Kim Minha Facts:
– Her MBTI is INFP.
– She's from Gangnam, Seoul, South Korea.
– Family: Parents, grandma. Unknown if she has any siblings.
– Education: Hanyang University.
– She has a English Bulldog named Moonk.
– Her hobbies include Tai Chi and Lego assembling.
– Favorite movies: The Big Blue (1988), Finding Nemo and Beauty and the Beast.
– As a child, she loved watching Anime so her dream was to be a voice actor.
– Debuted in 2016 with the web drama 'Two Girls' season 2.
– Learned English through English school and language studies.
– She even watched Harry Potter and The Lord of The Rings without subtitles.
– Min Ha can speak Korean and English fluently without a need for an interpreter.
– She had difficulties when learning the language itself, but still very grateful for her parents' early English education.
Movies:
The Call / 콜 | 2020 – Young Sun Hee
After Spring / 봄이가도 | 2018 – Hyun Jung
Drama Series:
Pachinko / 파친코 | Apple TV+, 2022 – Kim Sun Ja
Partners for Justice /검법남녀 | MBC, 2018 – Park Mi Young
School 2017 / 학교 2017 | KBS2, 2017 – Yeo Seung Eun
NOTE: Please don't copypaste the content of this page to other sites on the web.
If you use info from our profile, kindly put a link to this post. Thanks! – Kprofiles.com
Profile Made by ST1CKYQUI3TT
Latest Drama Trailer:
Do you like Kim Min Ha? Do you know more facts about her?
Feel free to comment down below. Thank you for your help!