Hong Jin Young Profile and Facts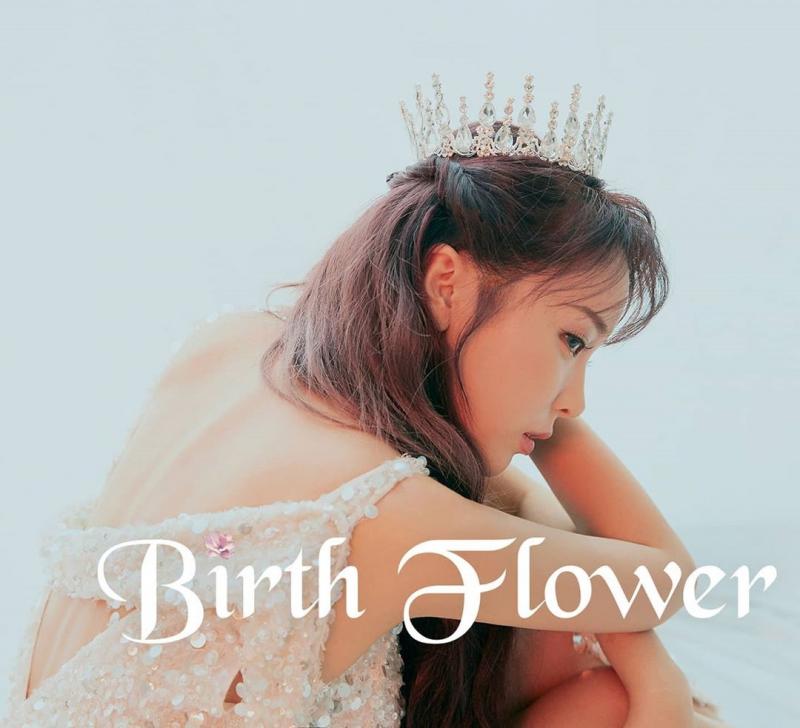 Hong Jin Young is a South Korean trot singer under IMH Entertainment. She debuted solo in 2009 with the song Love Battery.
Fandom Name: HongVely
Official Fan Colors: –
Name: Hong Jin Young (홍진영)
Birthday: August 9, 1985
Zodiac Sign: Leo
Height: 167cm (5ft 5in)
Weight: 45kg (99lbs)
Twitter: Sambahong
Instagram: sambahong
Youtube: 쌈바홍
Blog: luvluvhong
Website: hongtion
Hong Jin Young Facts:
-She is from Gwangju, South Korea.
-She first debuted in 2007 as a member of the girl group SWAN.
-She was in the girl group Unnies.
-She is known for her aegyo and her variety appearances.
-Originally, she rejected CCM (her agency at the time)'s suggestion to become a trot singer because it's a genre for older people and she was young at the time.
-She left CCM in 2014.
-She then signed with Music K entertainment.
-She was a cast member for Unnies Slam Dunk Season 2, where she learned to rap for the project girl group Unnies.
-Her hobbies are watching musicals, singing, listening to music, and exercising.
-She attended Chosun University, where she holds a Bachelor's Degree in Commerce, a Master's Degree in Trade, and a Doctorate in Business Administration.
-She is on the show "Mothers Diary / My Ugly Duckling".
-She left Music K entertainment in 2019.
-She is now under her own company/agency called IMH Entertainment.
profile made by skycloudsocean
(Special thanks to: Sad Cate, Heart, whynotnako, jieunsdior)
Note: Please do not copy-paste our profiles to other places on the web. If you'd like to use our information, please provide a link back to this post. Thanks! –Kprofiles.com 🙂
How much do you like Hong Jin Young?
Latest Korean Comeback:
Do you like Hong Jin Young? Do you know more facts about her? Feel free to comment below 🙂