Han YuA Profile & Facts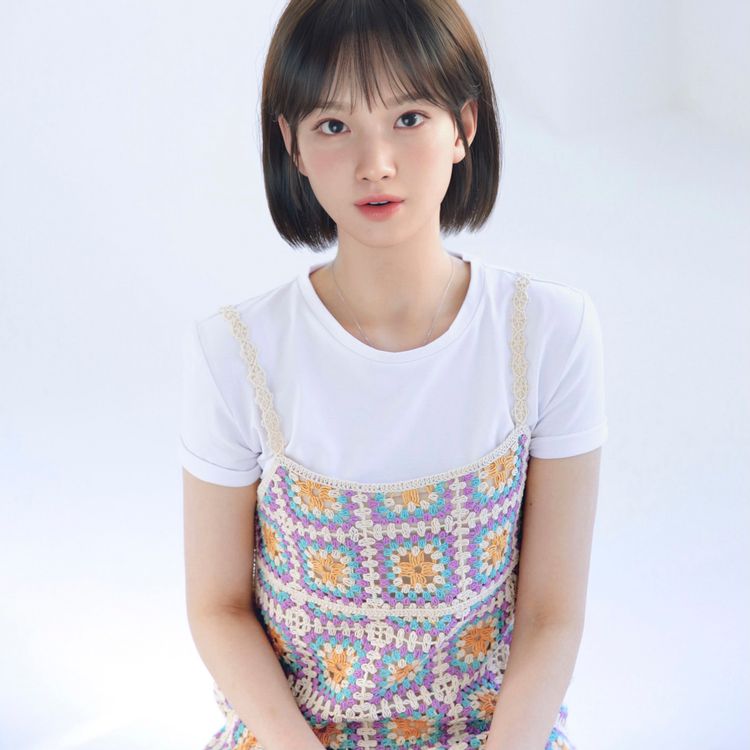 Han YuA (한유아) is a virtual AI influencer, YouTuber, model, and Kpop idol under YG KPlus, YG's modeling agency. She made her solo debut with "I Like That" in May 25, 2022.
Stage Name: YuA (한유아)
Birth Name: Han YuA (한유아)
Birthday: July 30, 2002
Zodiac Sign: Leo
Height: 168cm
Weight: –
Blood Type: AB
Instagram: _hanyua
YouTube: Official YuA 한유아
YuA Facts:
– She's from Seoul, South Korea.
– She first appeared on Aug 25, 2021.
– Han YuA was first created in 2021 by Smilegate as a character of a VR game. Giantstep, the company that created aespa's AIs, turned Han YuA into an AI as well.
– MBTI: ENFJ
– Place of birth: Doctor V's Lab
– She signed with YG Kplus on February 14, 2022.
– On April 13, 2022, she was selected as a commercial model for Guangdong Corn Beard Tea.
– On May 16, 2022, she was selected as the advertising model for the eyewear brand Lapis Sensible.
– Her favorite fruit is strawberry.
– Her favorite season is winter.
– Her favorite song is "Dancing in the Moonlight". She likes old pop quite a bit, she says.
– Her hearing is very good.
– She can eat 5 ice creams same time.
– She's slow to pain perception.
– It is said that she can imitate the sound of the person's personal and door lock.
– She likes nonsense quizzes.
– She can talk to dolphins. She says it's her super power.
– ASMR causes her to fall asleep.
– She seems to be very afraid of ghosts. (That's why she's so obsessed with food with red beans.)
– It is said that she has been obsessed with green things recently.
– Unlike other virtual influencers, the natural appearance is praised for its great mountain quality beyond unpleasant valleys.
made by irem
Note: Please don't copy-paste the content of this page to other sites/places on the web. If you use info from our profile, please kindly put a link to this post. Thanks a lot! 🙂 – Kprofiles.com
How much do you like YuA?
Debut:
Do you like YuA? Do you know more facts about her? Feel free to comment below. 🙂