Alex Reid (ex-Rania) Discography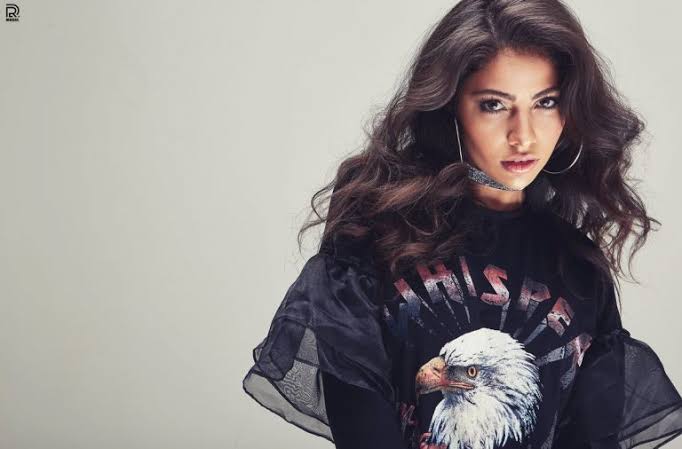 Alex (알렉스) was a member of Rania (BP Rania) and now she is a solo singer both in USA and Korea.
Body To Body
Debut Single
Release Date: November 7, 2011

Letters To My Ex
First Mini Album / EP
Release Date: August 31, 2012

My Ex
Soldier (ft. Traphik)
Hallelujah (ft. Ben J of New Boyz)
Do It Like Me
Good Girl
Want Me Bad
Want Me Some U
Single
Release Date: 2014

Good Shh!
Single
Release Date: 2016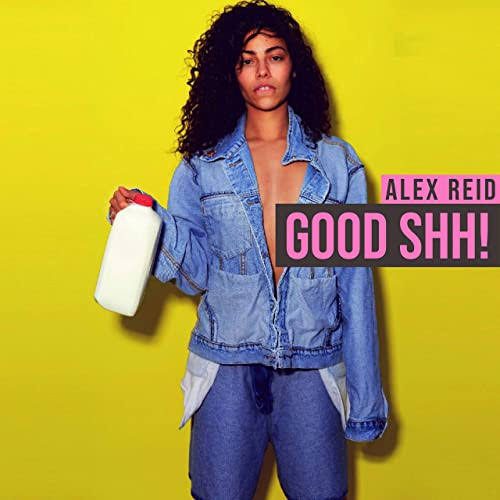 No Dab
Collaboration
Release Date: August 12, 2017 (under the album of Rania's "No Dab")

No Dab (feat. Hyeme of Rania/Blackswan)
East West
Single
Release Date: March 19, 2018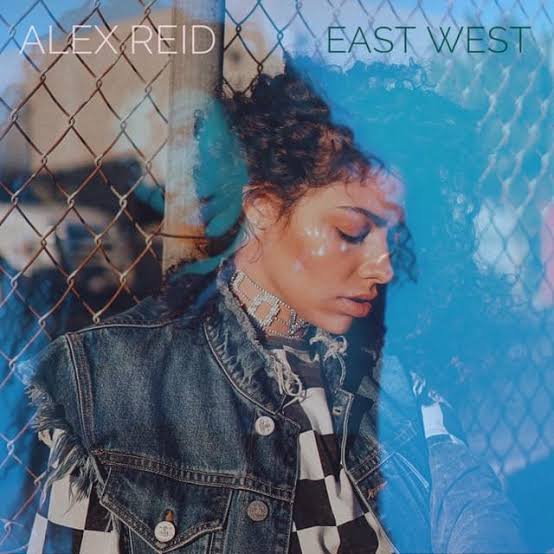 Gretchen Wieners
Single
Release Date: 2018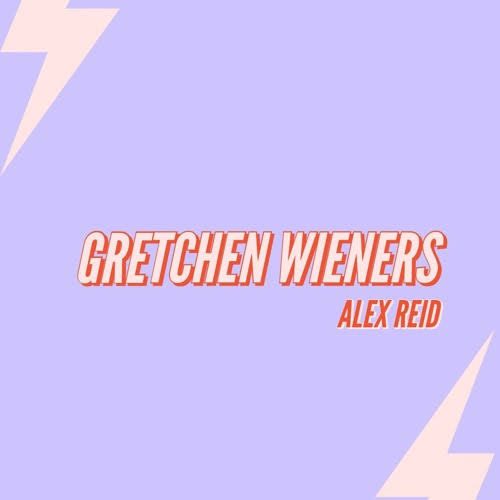 Other Releases:
1. Playboy (2010)
2. This Mess (2010)
3. Aggressive (2010)
4. Sugar On My Tongue (February 2, 2011)
5. Criminal (?)
6. Chik Muzik (?)
made by irem
What is your favorite Alex Reid release?
Related: Alex Reid Profile
What's your favorite Alex Reid release? Feel free to comment down below! 🙂