Today's poll brings together NCT's Taeil vs BTS's Jungkook in the try to see who wore better this baggy casual outfit.


Both guys wear a colored white, dark blue and magenta checked sweater paired with a white t-shirt. Let's see who wore this outfit better.
Taeil (NCT 127, NCT U)
Taeil chose to pair the top with a white choker having a silver pendant and a dark blue and green cap. The very light blond, almost white hair also matches the main color of the outfit. He gives off a very cool aura.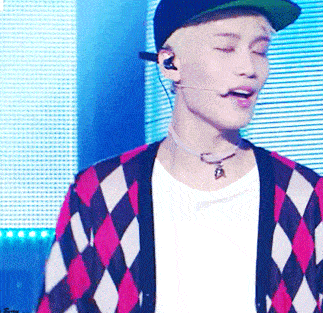 Jungkook (BTS)
BTS's Jungkook chose to accessorize the outfit with a very thin and elegant necklace, small round silvery earrings and a classy ring. He chose a natural-looking hairstyle, while his attitude and body language give off a sexy aura.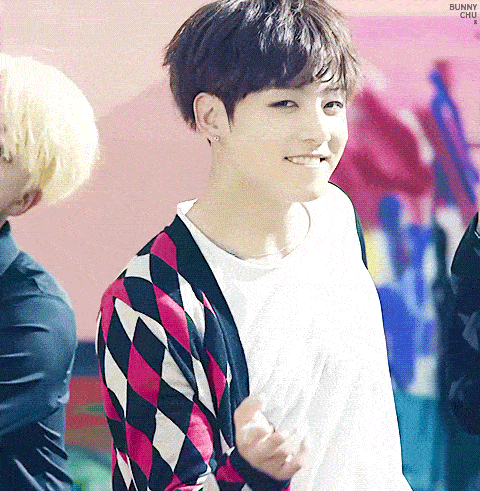 Who wore it better? Taeil vs Jungkook
Which is your choice for today? Taeil or Jungkook's way of wearing the outfit? Feel free to comment below.