woo!ah!: Who is Who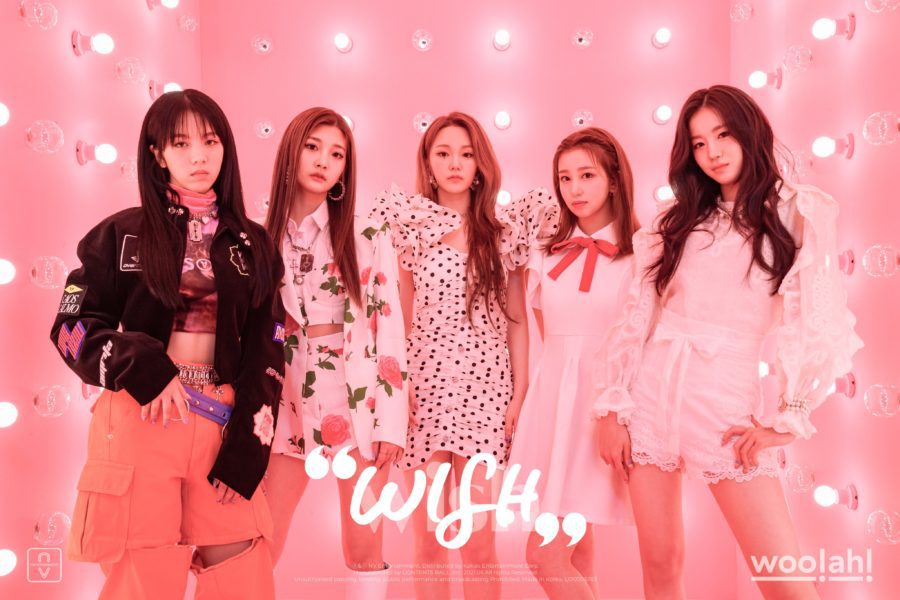 [May 15, 2020] woo!ah!


Note: Songyee later left the group after this music video was published.
[November 24, 2020] Bad Girl

[January 2, 2021] I Don't Miss U

[May 27, 2021] Purple

[January 4, 2022] Catch The Stars

[June 9, 2022] Danger

Note 1: Sorry for the quality of some of the screen shots. It's hard to get good screenshots for every member in the music video.
Note 2: The date next to the title is the release date of the MV, not necessarily the official song release.
Made by: yaversetwo
Related: woo!ah! Profile
Which MV had your favorite looks? Feel free to comment down below!