Won Jimin (CLASS:y) Profile & Facts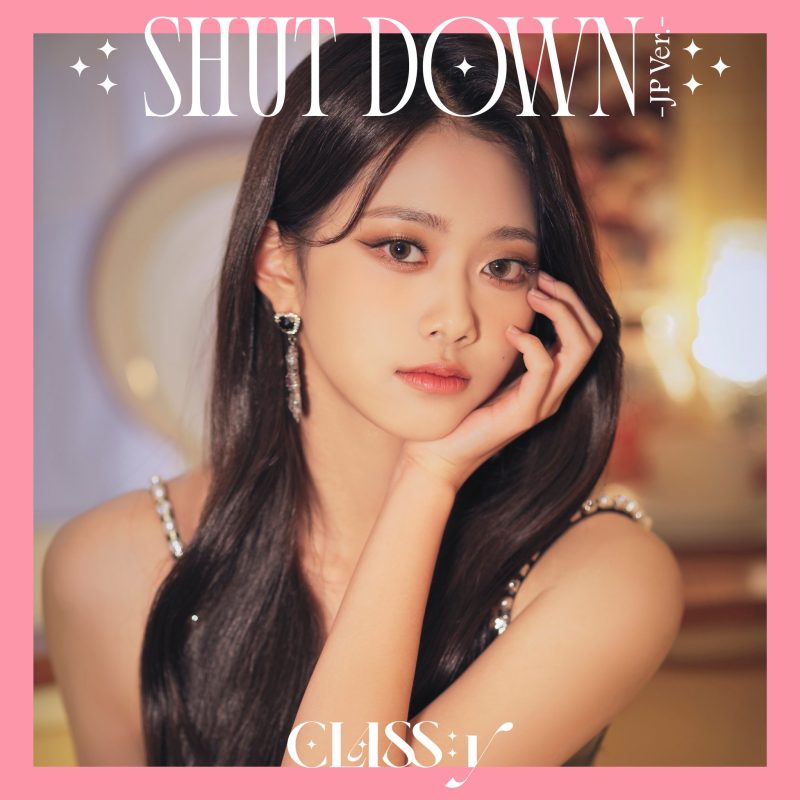 Won Jimin (원지민) is a member of the girl group CLASS:y.
Birth Name: Won Jimin (원지민)
Birthday: November 25, 2007
Zodiac Sign: Sagittarius
Chinese Zodiac Sign: Pig
Nationality: Korean
Birthplace: South Korea
Blood Type: AB
MBTI Type: ESFJ
Won Jimin Facts:
– Prior to My Teenage Girl, Jimin had never learnt how to sing.
– Nicknames: Pearl, Wonji
– Personality: Cheerful, Bright (Weekly Idol Self Profile)
– Habit: Touches hair a lot (Weekly Idol Self Profile)
– Advantage: Full of Confidence
– Disadvantages: Lazy (Weekly Idol Self Profile)
– Fav member: Chaewon because she is cute and motherly. (Weekly Idol Self Profile)
– She admires IU.
– She's good at random dance play.
– She's loves "Black Mamba" by aespa.
– She gained popularity before the show even began due to her stunning visuals.
– Throughout the show, Jimin has been accepting follow requests on her Instagram – however, it has been believed to be her parents who are always accepted friend requests and managing the account.
– Jimin was born and raised in South Korea.
– Jimin described herself with the hashtags: #Leader, #PowerVocal, #Funny_Laughter.
– She is very close with Lee Youngchae and Kim Riwon.
– Jimin's motto in My Teenage Girl is "Never give up, just keep trying".
– For My Teenage Girl's theme song, Jimin was Grade 2 for the chorus part.
– She placed 1st in the finale of My Teenage Girl — ultimately allowing her to debut in CLASS:y.
– Her nickname is God-Baby.
Note: Please don't copy-paste the content of this page to other sites/places on the web. If you use information from our profile, please kindly put a link to this post, thanks a lot! – Kprofiles.com
Made by haseulie & LizzieCorn
Related: CLASS:y Profile, MTG Contestants Profile
Do you like Won Jimin, do you know more facts about her? Feel free to comment below.