Taedong (OMEGA X, GIDONGDAE) Profile & Facts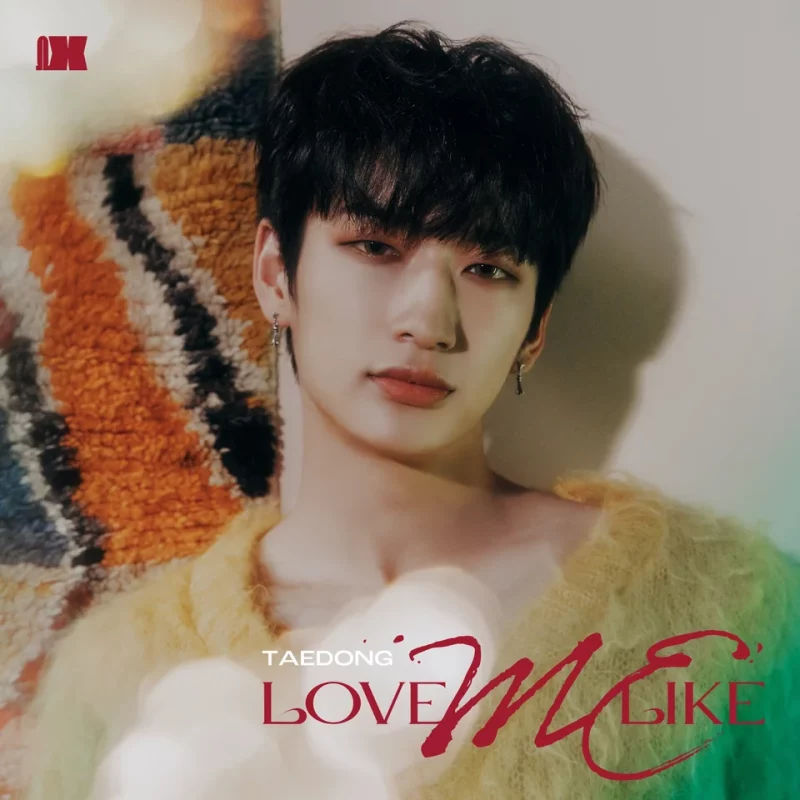 Taedong is a member of the South Korean boy group OMEGA X. He is a former member of GIDONGDAE. He was a contestant in the survival show Produce 101 Season 2.
Stage Name: Taedong (태동)
Birth Name: Kim Tae Dong (김태동)
Birthday: November 7th, 1997
Zodiac Sign: Scorpio
Height: 177 cm (5'10")
Blood Type: O
MBTI Type: ISFP
Nationality: Korean
Instagram: tae_____dong (inactive)
Idol History:
– He was a contestant on the survival show BOYS24.
– He is a former Major Nine Entertainment (formerly The Vibe Label) trainee.
– Under Major Nine Ent., he became a contestant on Produce 101 Season 2. He ranked 30th.
– He was supposed to be a member of JBJ but missed the debut due to conflicts with Major Nine Ent. He accused them of mistreatment and sought to terminate his contract with them. After approximately 1 year and 4 months of back and forth between the two, on November 23, 2018, Taedong posted a handwritten letter to his personal Instagram (since removed), stating that it was a misunderstanding and that his issues were actually with his manager and not the company. He stated that after he met and thoroughly discussed it with the company, he agreed to continue as a trainee at the company. (The letter and translation can be found reposted here.)
– He eventually ended up leaving the company and signed with 2Y Entertainment.
– Under 2Y Ent. debuted with the 5-member group GIDONGDAE on June 1, 2020, with the track 'Party Like This'.
– On January 12, 2021, 4 out of 5 of the members (including Taedong) announced on their
personal Instagrams that GIDONGDAE had officially disbanded.
– He then joined Spire Entertainment and debuted with the 11-member group
OMEGA X on June 30, 2021, with the title track VAMOS.
Taedong Facts:
– He was born in Yeoju, Gyeonggi-do, S. Korea.
– He has two older sisters.
– He used to work part-time at a café.
– His favorite drink is a Strawberry latte. (Twitter AMA 2021)
– Taedong's favorite colors are purple and black.
– Taedong's role models are EXO's Kai and Baekhyun.
– Taedong likes cleaning a lot ('One more Chanx' Level 3 ep.)
– Taedong has a dog named Bori and a hamster named Ssal-i.
– Taedong wakes up early to get ready unlike Hyuk who wakes up in the last 10 minutes. (Idol Radio season 2)
– Taedong and Sebin are apparently the most mom-like members in the group. Taedong tends to clean a lot while Sebin cooks.
Profile made by 🥝Vixytiny🥝
Related Pages: OMEGA X, GIDONGDAE, Produce 101 Season 2, BOYS24
Do you like Taedong? Do you know any facts about him you'd like to see added to this page? Feel free to comment below!