Street Woman Fighter (Survival Show) 


Street Woman Fighter (스트리트 우먼 파이터) is a dance survival show by MNET which aired in 2021. There are 7 dance crews participating, which are WANT, WayB, YGX, CocoNButter, HOOK, HolyBang, LACHICA and Prowdmon. The main host is Kang Daniel, with judges NCT's Taeyong, BoA and Hwang Sanghoon.
Street Woman Fighter Teams:
LACHICA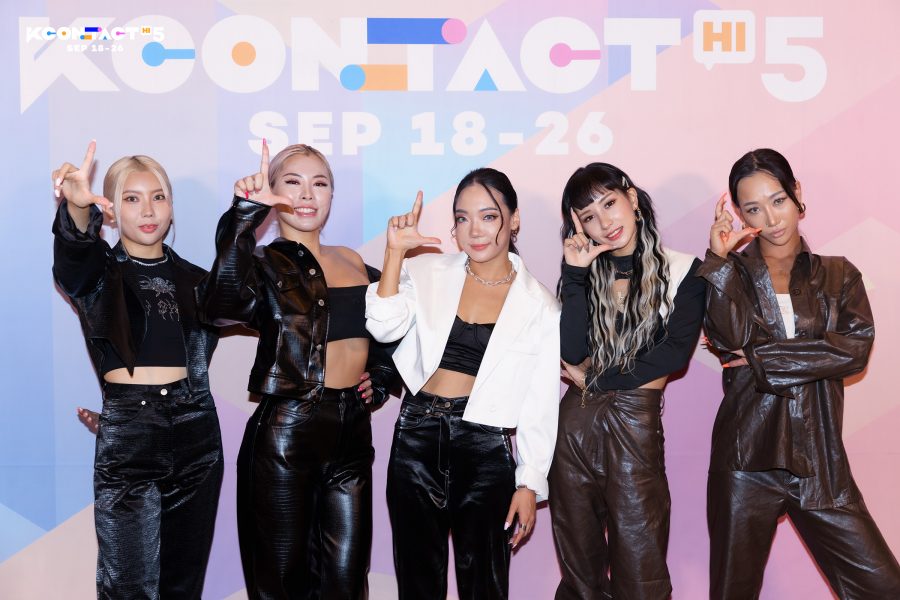 Members: Gabee, Simeez and Rian
Additional Members: H_1, Peanut and Monroe
Instagram: @lachica_Official

WANT


Members: Rozalin, Chaeyeon, Emma, Moana and Hyojin
Additional Members: —

WayB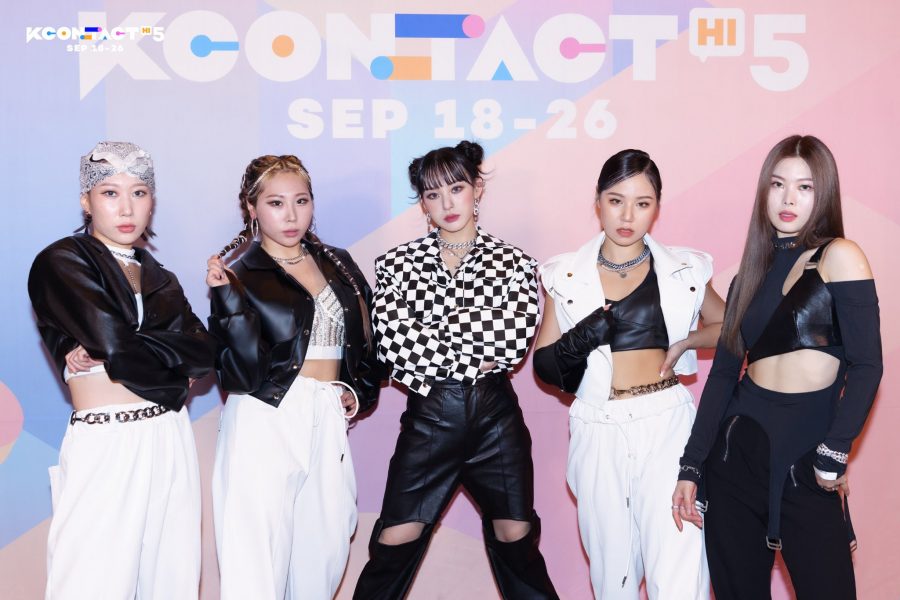 Members: NO:ZE, Dolla, and Ansso
Additional Members: Leesu and Gyurian
Instagram: @wayb_intheseoul
HolyBang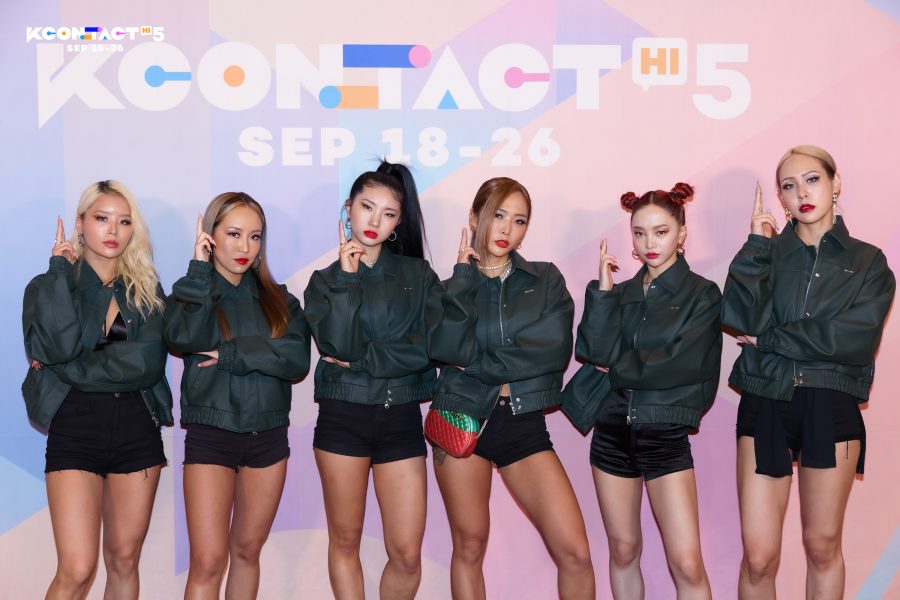 Members: Taro, Eevee, Lo-A, Jane, Honey J,  Hertz and Mull 
Additional Members: —
Instagram: @play_holybang
YGX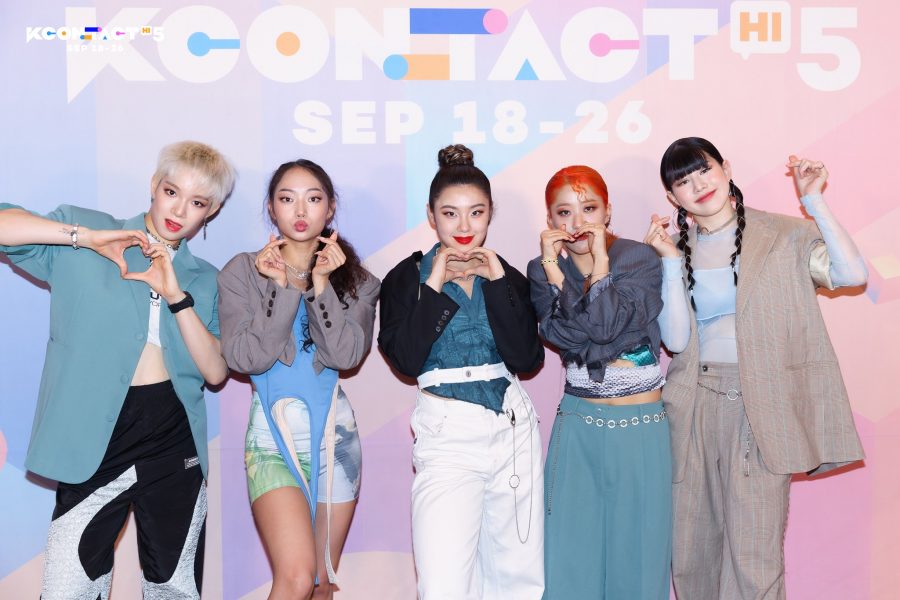 Members: LeeJung, Yeojin, Jihyo, Isak Woo and YELL
Additional Members: —
Instagram: —

Prowdmon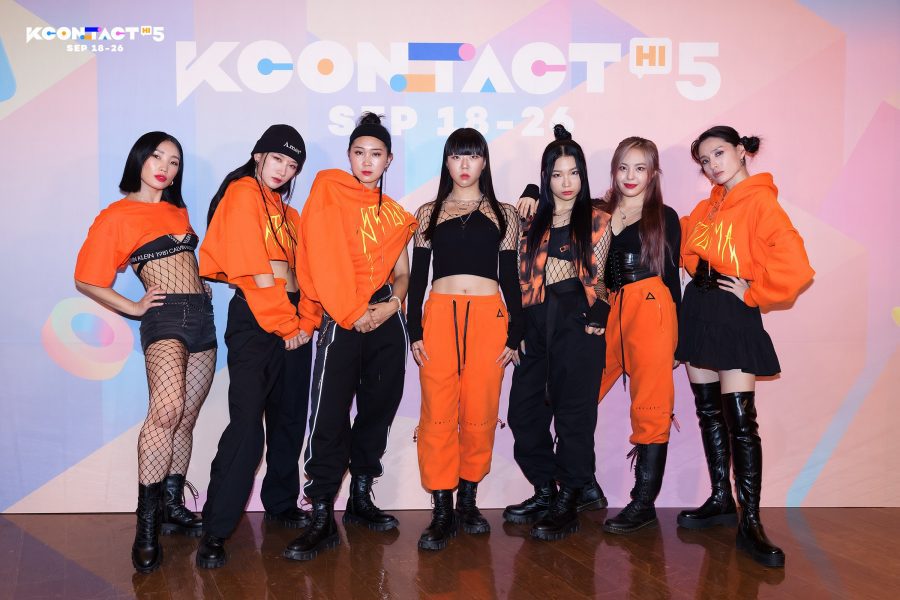 Members: Monika, LipJ, Rosy, Ham G, Dia and Kayday
Additional Members: —
Instagram: —

CocoNButter


Members: Rihey, Bicki, Gaga, Jillin and ZSun
Additional Members: —
Instagram: —

HOOK


Members: Hyowoo, Yebon, Aiki, Odd, Rageon, Jiyeon and Yoonkyung
Additional Members: —
Instagram: —
Note 1: Please don't copy-paste the content of this page to other sites/places on the web. Please do respect the time and effort the author put in compiling this profile. If you need/want to use info from our profile, please kindly put a link to this post. Thanks a lot! 🙂 – Kprofiles.com
Note 2: Additional Members means members who joined the crew only for the show.
Made by: netfelix
Who is your favourite Street Woman Fighter dance team?
Who is your favorite team in Street Woman Fighter? Feel free to comment below! 🙂