Who owned the "long hair" look?


There is no better way to differentiate the eras of a kpop idol than through their hair. Idols are known for their crazy, experimental and beautiful hairstyles  and these idols are no exception.
Hwiyoung (SF9)

Beomgyu (TXT)

Hyungwon (MONSTA X)

I.M (MONSTA X)

Heechul (Super Junior)

Taemin (SHINee)

Suga (BTS)

Jungkook (BTS)

Hyunjin (Stray Kids)

Felix (Stray Kids)
Junji (OnlyOneOf)

Ren (Former NU'EST)

Jeonghan (Seventeen)

Jun (Seventeen)

Xion (ONEUS)

Rocky (ASTRO)

Johnny (NCT)

Jaehyun (NCT)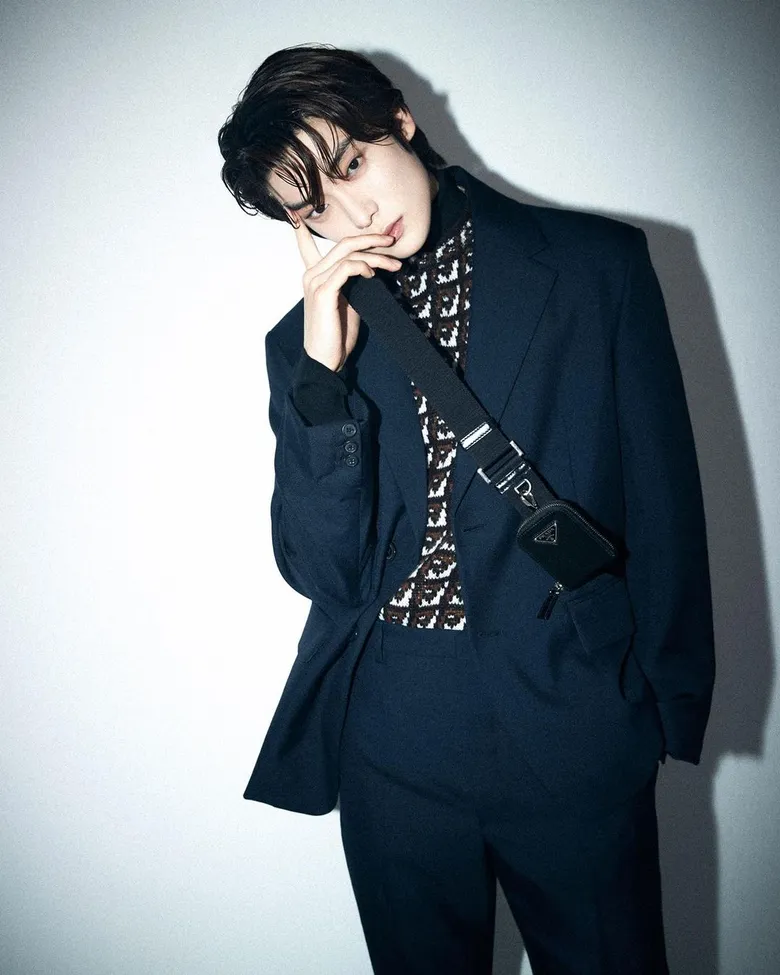 Yuta (NCT)

Jae (DAY6)

BoMin (Golden Child)

DongHun (A.C.E)

Yuto (Pentagon)

Jooyeon ( Xdinary Heroes)
Made by Haengbok (⁠´⁠⊙⁠ω⁠⊙⁠`⁠)⁠!
Who owned the hair "long hair" look?
Who do you think owned the long hair look? Do you know any other idols with long hair? Feel free to comment below!🙂